God fredag babes, og kanskje påskeferie for noen? Jeg sitter i bilen på vei til Kragerø, og er sååå klar for å logge av hjernen min, haha. Hvis det gir mening. Det bobler om dagen, på en god måte, men jeg føler hele tiden at jeg jobber for å makse tiden, få mest mulig gjort her og der.. I love it, men nå trenger jeg ei litta time out, hehe. SÅ, da blir det digg med en get away på hytta, som vi skal nå. Ooogså blir det ingen vlogg på søndag? Er inne i en skikkelig god flow om dagen føler jeg, og får som regel til to videoer i uka – elsker det! Men denne uken har det ikke vært så mye å melde retten og sletten, også har jeg jo denne regelen min om å prøve å ikke jobbe i helgene.. så da får vi vente til uka ?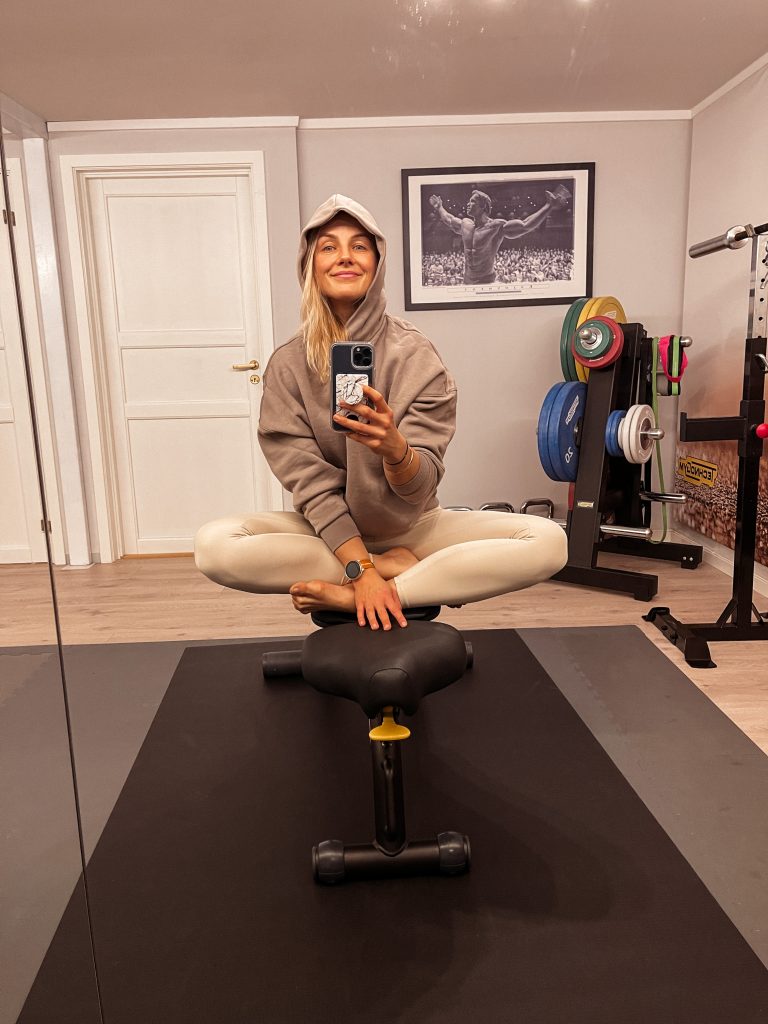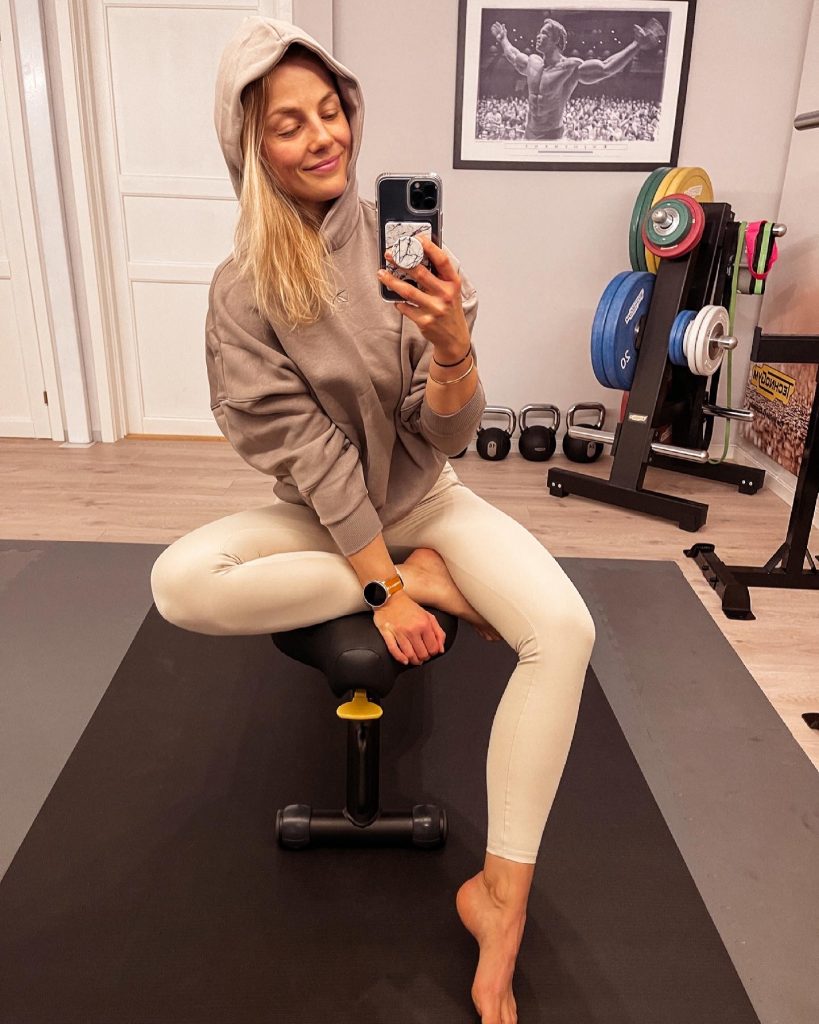 Delte akkurat en post på Instagram om å sammenlikne seg med andre i sosiale medier, nå mer enn noensinne på grunn av den hersens koronaen. I tillegg har vi ikke den vanlige sosiale omgangen som holder oss jordet, noe jeg tror kan gå litt til hodet på oss, uten at vi egentlig legger merke til det selv.. inn og les hvis du kjenner deg igjen, kanskje det kan gi deg en god følelse og litt inspirasjon inn i helgen.
Speaking of helg – nå går jeg i flymodus ? Snakkes til uka, dere – nyt helgen ?