I skrivende stund sitter jeg i bilen med mannen, på vei hjem fra en nydelig uke på fjellet. Vi rundet av året med en fin gjeng på hytta, med både en 2 mils skitur, nyttårsleker, bål, jålete middag, dessert, dans.. det var ikke måte på?? Kl. 05.00 falt hodet på puta, så du kan trygt si jeg ikke er heelt i slaget i dag, haha?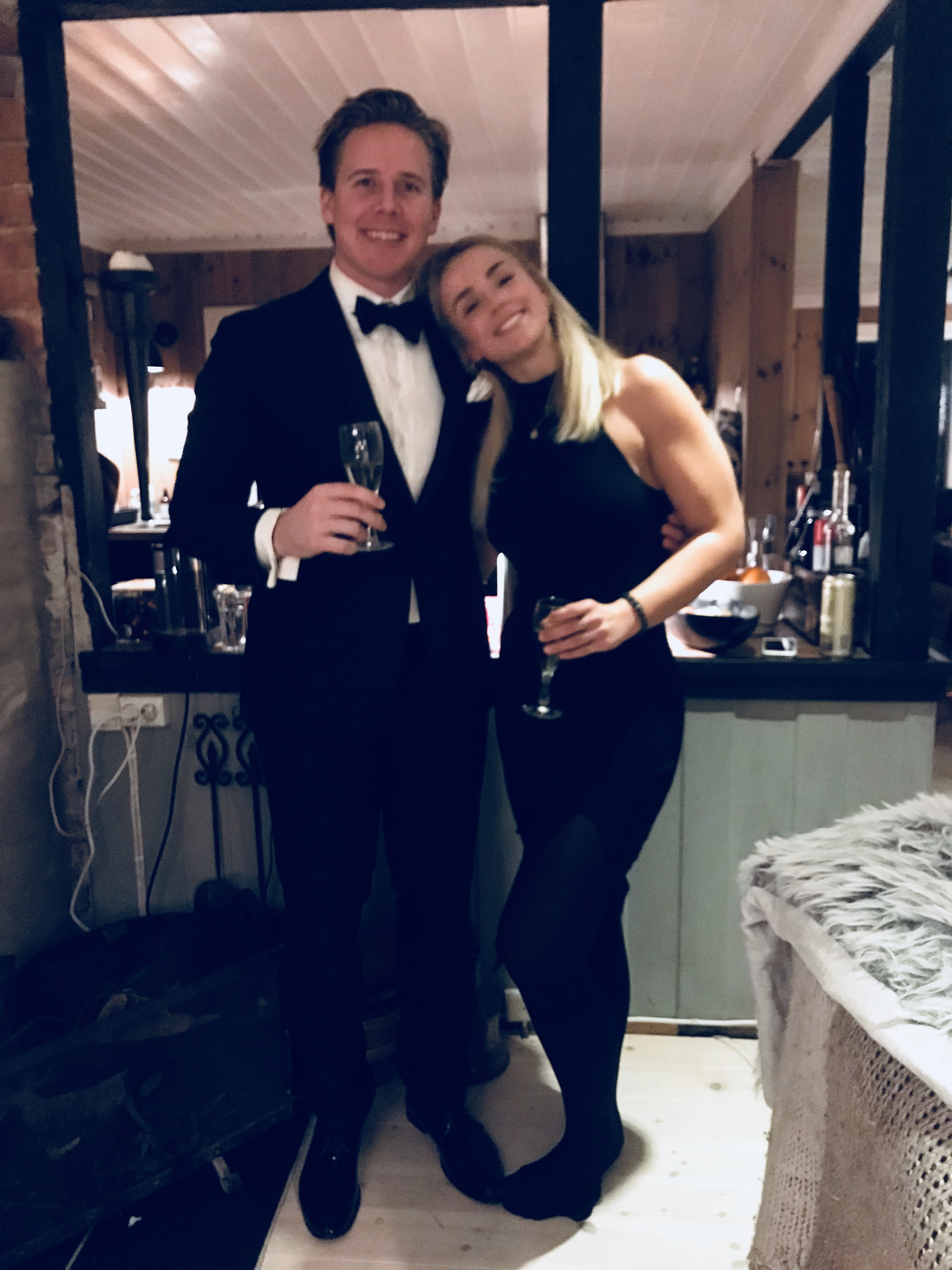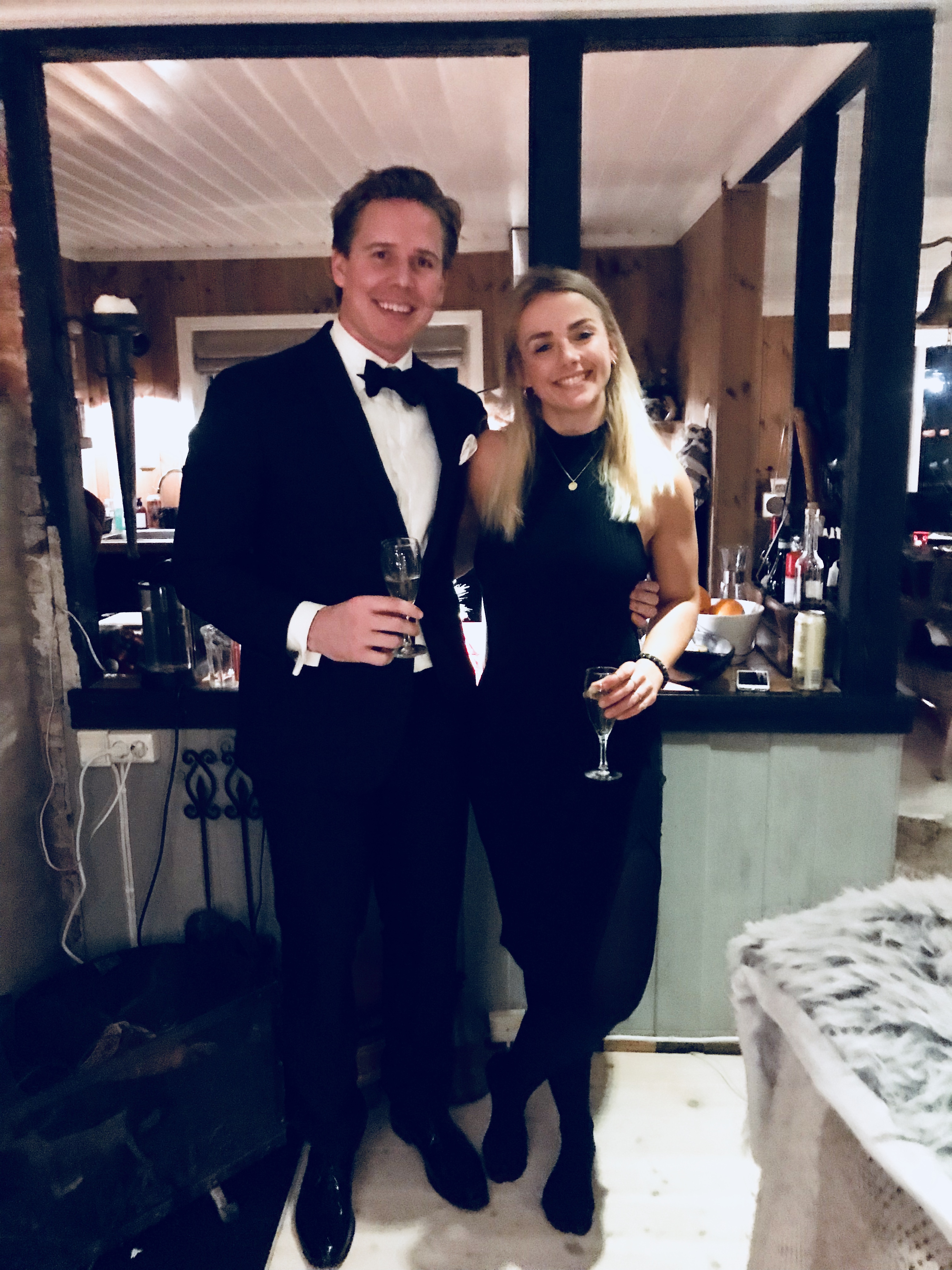 Og det er jeg kanskje ikke alene om? Sånn det skal være, det. Kjenner faktisk jeg må ta litt avstand til dette med nytt år, nye muligheter jeg ass, ihvertfall frem til typ.. onsdag, hehe. Bortsett fra at jeg skal på God Morgen Norge i morgen tidlig da, da gjelder det å ha hodet på rett plass – jeg får bruke dagen og kvelden på å bli et noenlunde normalt menneske igjen, haha? Slik jeg ser det har vi to valg; fokusere på takknemligheten over å ha hatt en så fin feiring og juletid, eller det småkjipe ved at 1) det er over, og 2) man føler seg litt som de julepølsene man spiste til nattmat i går? Jeg velger det førstnevnte, jeg ass.
Godfølelsen er kun et par ukedager unna den, så not to worry. Senk skuldrene og nyt den siste feriedagen din. Godt nyttår dere ❤️ Gleder meg til et nytt, sporty år med alle dere som følger meg her inne. ILU!??