As we speak ligger jeg langflat i senga, og hyller det faktum at dette er min første frihelg i nytt hus. For en følelse! I går fikk jeg endelig tid til noe av det jeg elsker aller mest – pusling. Haha, høres kanskje rart ut, men jeg elsker å «pusle med mitt», styre og ordne, vaske litt, fikse litt.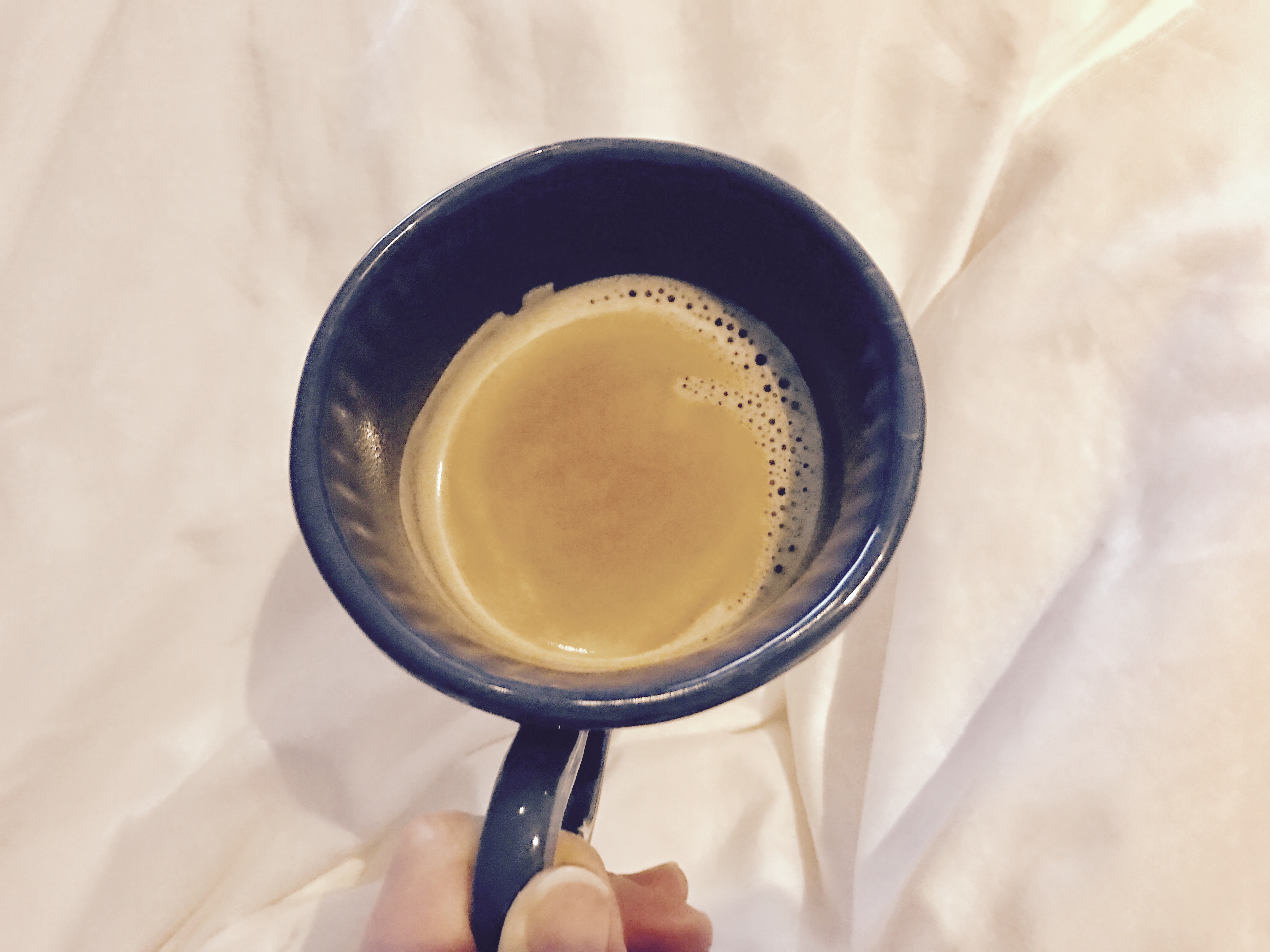 Finner roa jeg da, og når jeg tenker meg om tror jeg jammen meg jeg beskrev det som en styrkekilder i forrige episode av Treningspodden også.
Nå føler jeg meg hakket mer flyttet inn, og jeg tipper at jeg på søndag kveld føler meg 100% innflyttet❤️ Før den tid venter mer rydding og fiksing, handling med mannen (du vet, sånne ting man ikke tenker på at man trenger), litt mer rydding, før middagsselskap i kveld – vi har nemlig bedt mamma, pappa og broren min på middag – DET blir stas. Føler du er greit voksen når minstemann i flokken inviterer til en middag utover en grandis som takk for flyttehjelp?
Jeg rakk en treningsøkt i går da, før ryddemoroa satte i gang…
A1) Frontbøy 4-6 reps x 5
A2) Pullups 3+3+3 x 5
B1) Pull through i kabel 15 reps x 3
B2) Smale Pushups med vekt 6-8 reps x 3
C1) Skulderpress 12-15 reps x 3
C2) Situps med bekkentilt 15 reps x 3 (denne må jeg spille inn en videosnutt på til dere, for den er helt super)
Easy as that! To ting før jeg runder av…
1. Har dere sett den nye kolleksjonen til Run and Relax? Holy moly, så mye fint! ShapeUp og jeg skal gjøre et samarbeid med de, og i den forbindelse har jeg tatt en god kikk på kolleksjonen og fått tilsendt litt klær jeg skal låne i perioden. Ingenting som strammer noe sted, freshe farger, sitter fint på kroppen.. love it?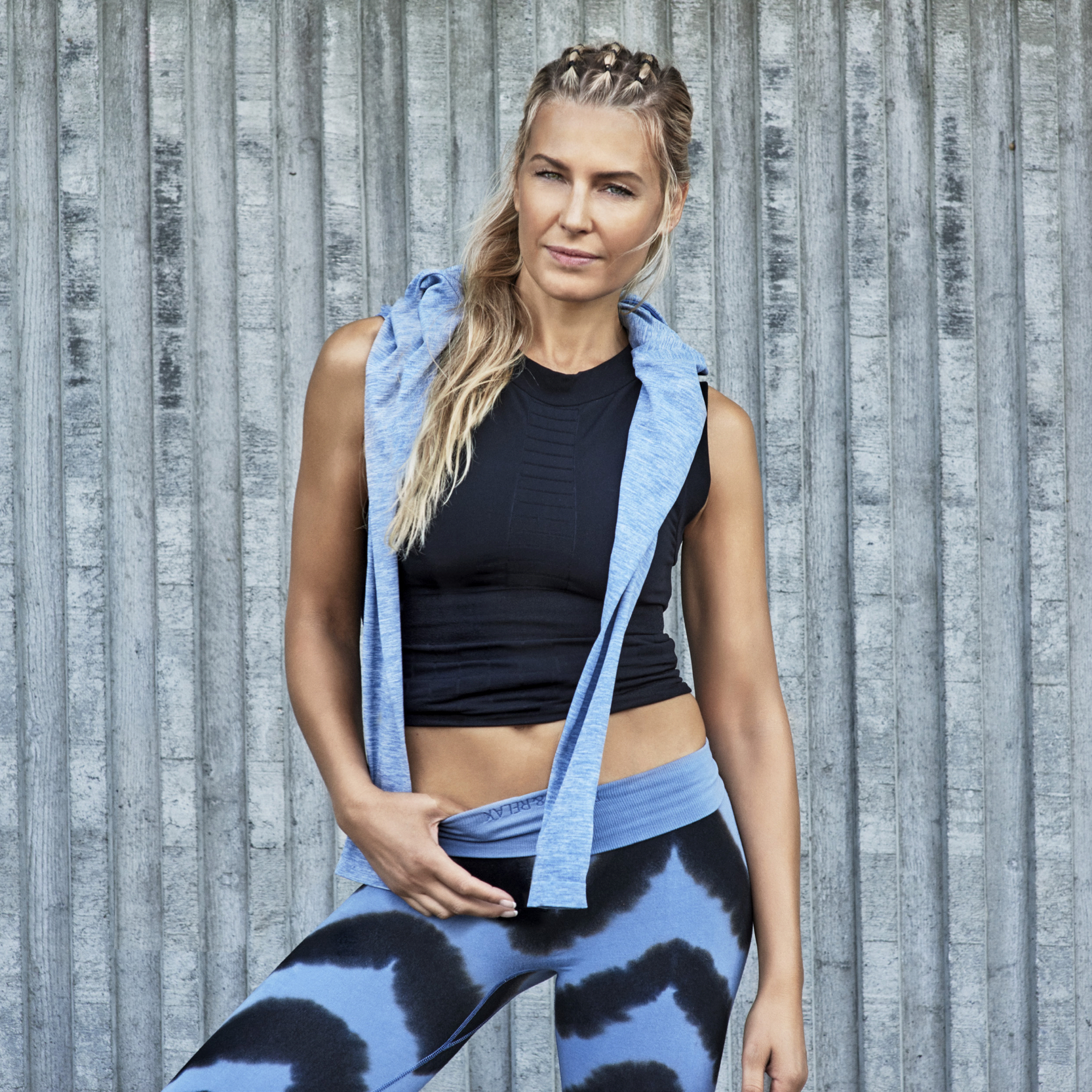 2. I morgen tenkte jeg å legge ut en «vintertreningsøkt» vi kan gjøre utendørs, som består av gange/rolig jogg/løp (whatever floats your boat) pluss fire styrkeøvelser vi alle kan gjøre ute, til tross for litt sørpete tilstander. Så sjekk innom i morgen om du er keen på litt sportyinspo som ikke krever er senter – perfekt på en søndag???
Ha en nydelig lørdag – ha som mål å senke skuldrene, logge av i hodet og bare… være. Det har jeg ?