Inneholder sponset deltakelsen på gruppetime hos Studio Jobbsprek
Denne dagen har gått i ett, og det startet allerede klokken 05.00, når klokka ringte. 05.57 satte jeg meg på toget til Oslo, og i god tid før 07 var jeg og bestiss Ella klare for å teste gruppetreningskonseptet The Pit på Studio Jobbsprek på Aker Brygge. Der kjørte vi intervaller på mølle i ulike former, i kombinasjon med styrkeøvelser på gulvet. Den komboen der gjorde jo, som alltid, det hele til en megaintensiv svettefest, der man har høy puls fra start til slutt. Anbefales for alle som liker å trene hardt og effektivt ?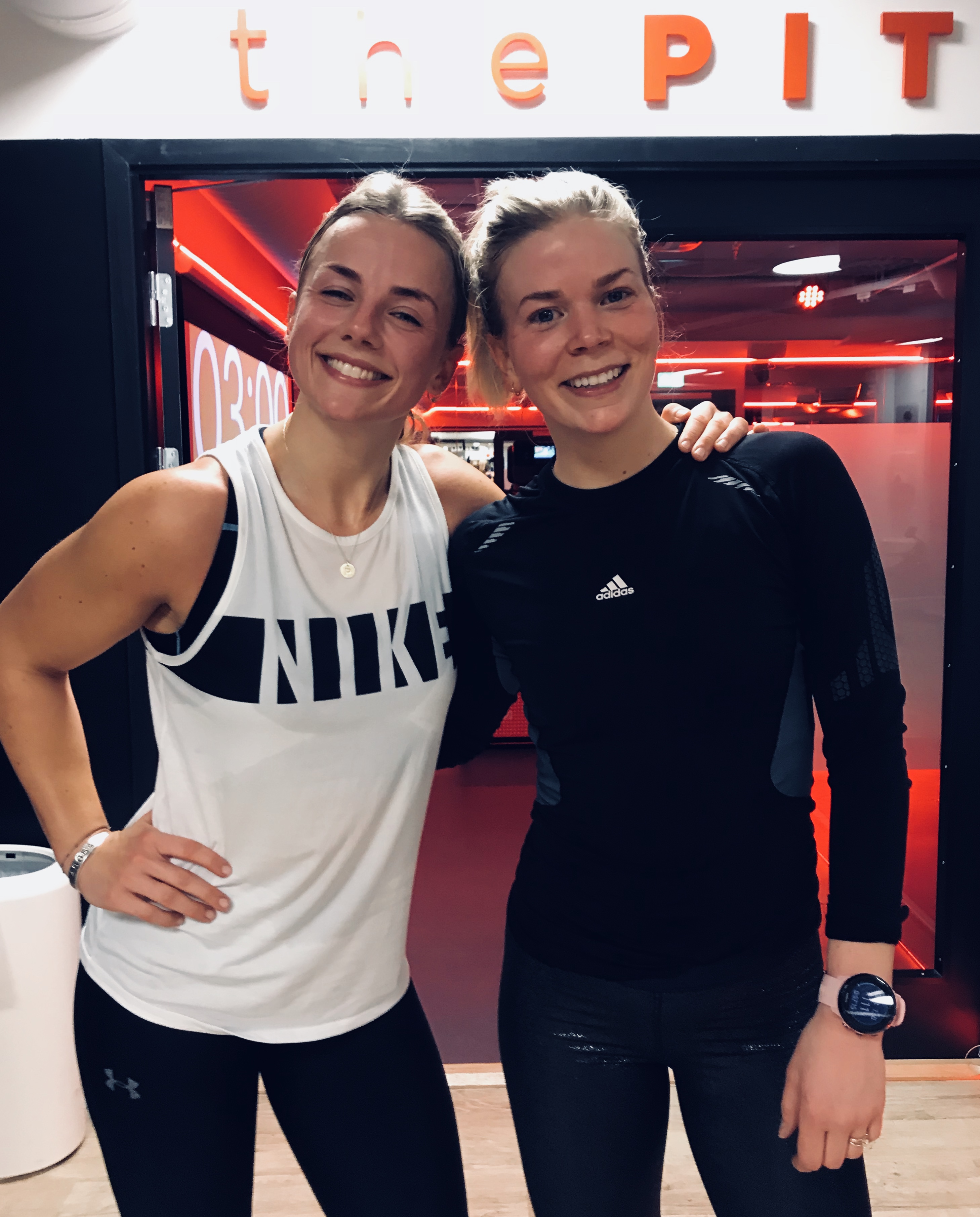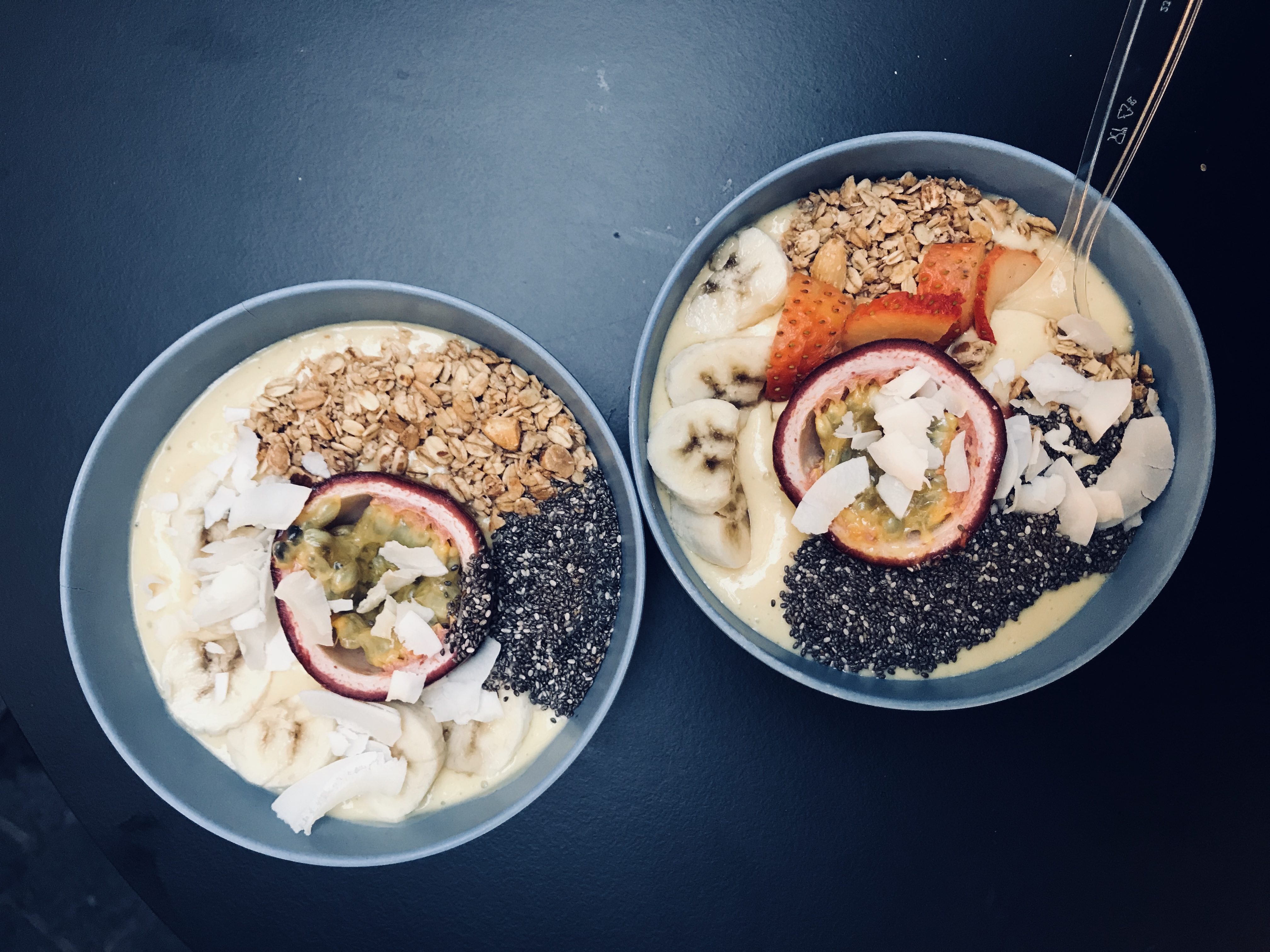 Etter en god dusj ble det hver år smoothiebowl på Lett på Aker Brygge, og vi var begge enige om at dette var tidenes start på fredagen❤
Deretter dro jeg til Domus Athletica, der vi i hele dag har rigget til morgendagens ShapeUp Convention Kickstart. Selv skal jeg holde en åpningssnakkis sammen med red.sjef Hanna, to foredrag, en løpe- og spinningtime med Silje, samt en partnertreningsøkt med Silje. Blir nok å henge fingrene i!??? Jeg er alltid spent før slike arrangementer, men finner mye trygghet inn vite at vi har å gjøre med noen av Norges blideste vesener å gjøre – folk på Conventions er alltid blide som sola sjæl, haha.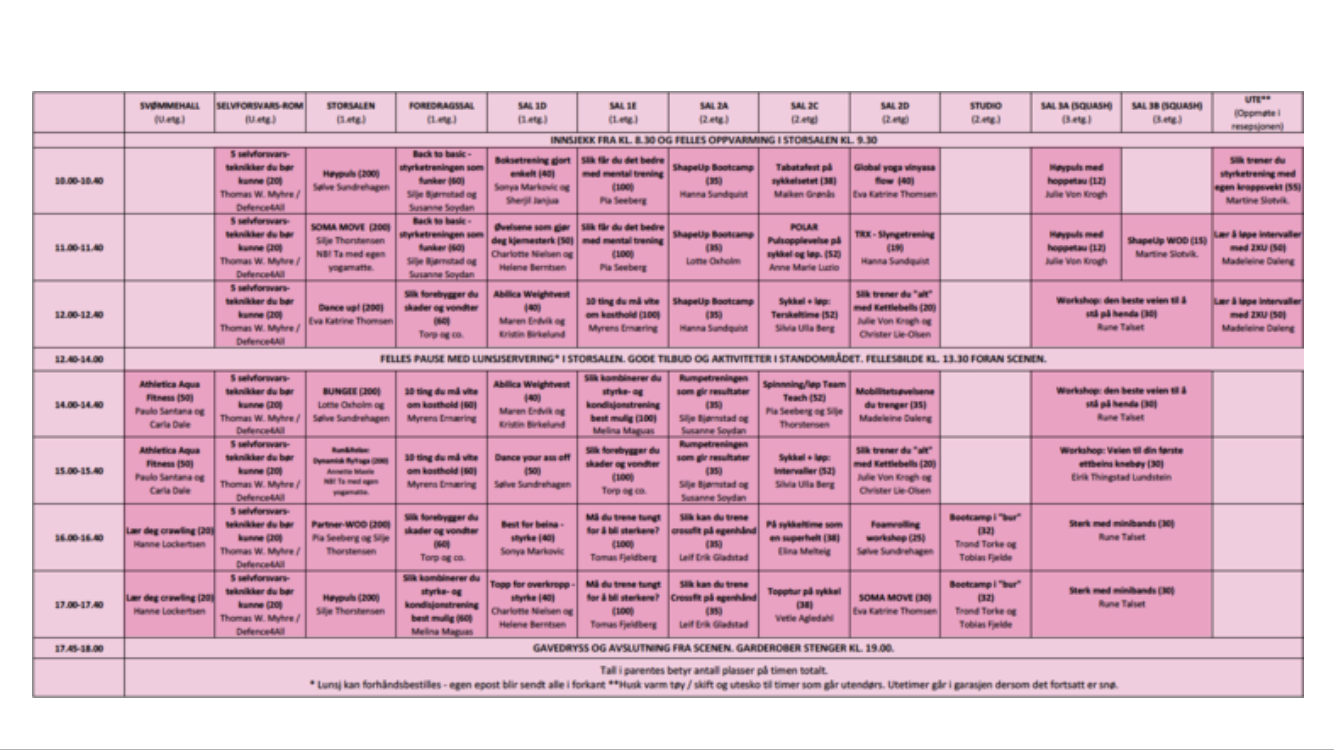 Over ser dere timeplanen, og under ser dere noen blinkskudd fra tidligere conventions med ShapeUp. Ære' rart jeg gleden meg??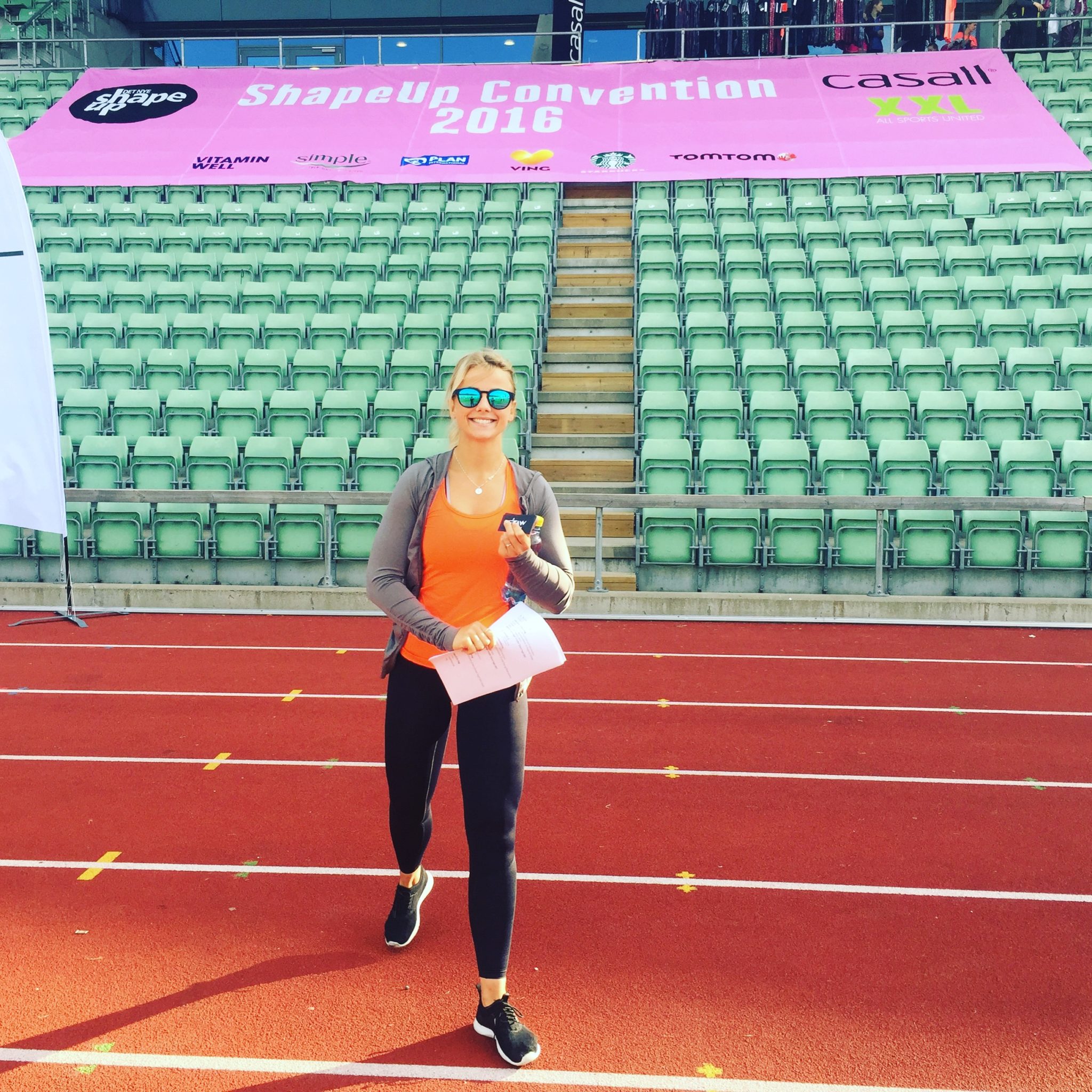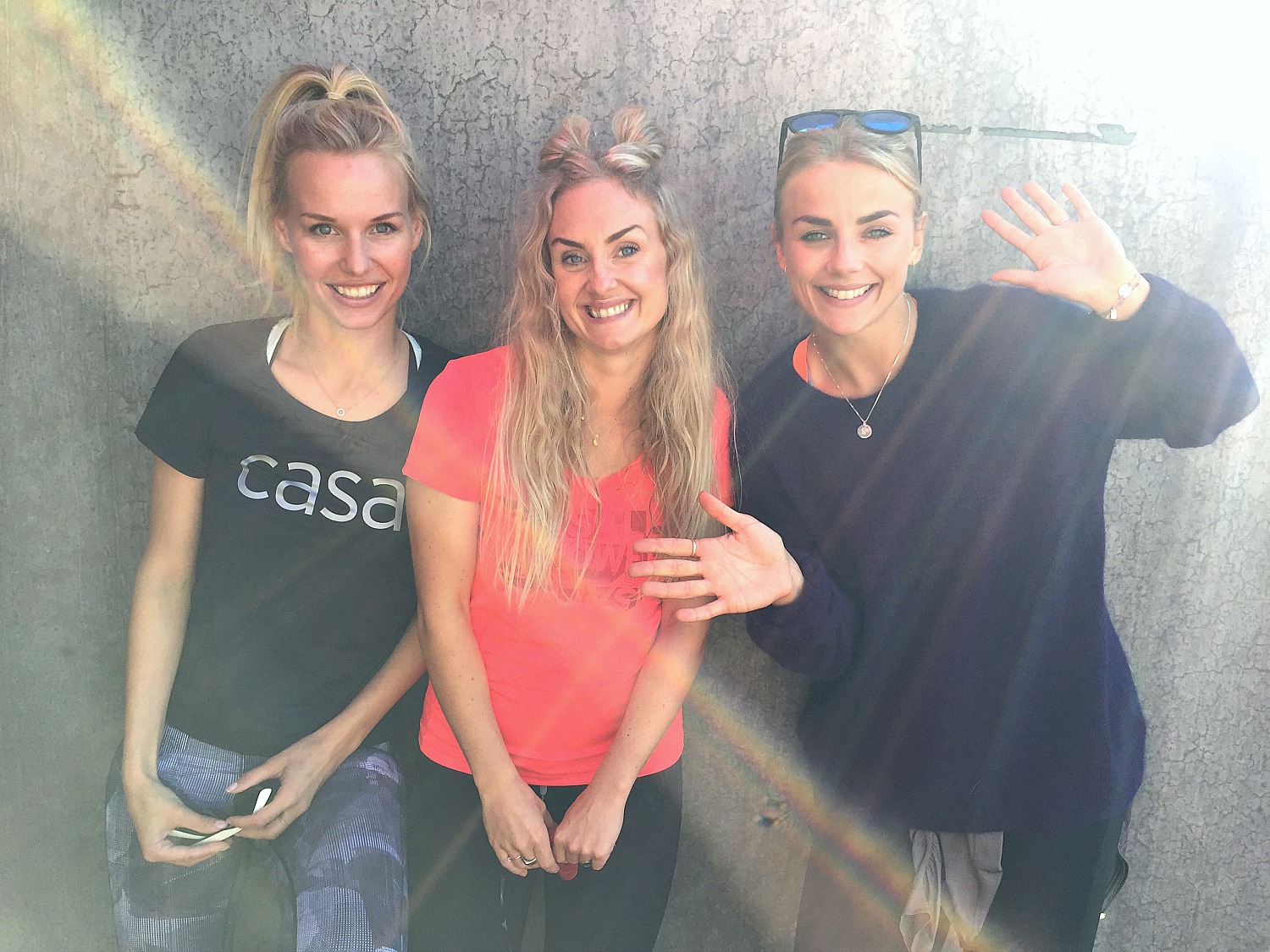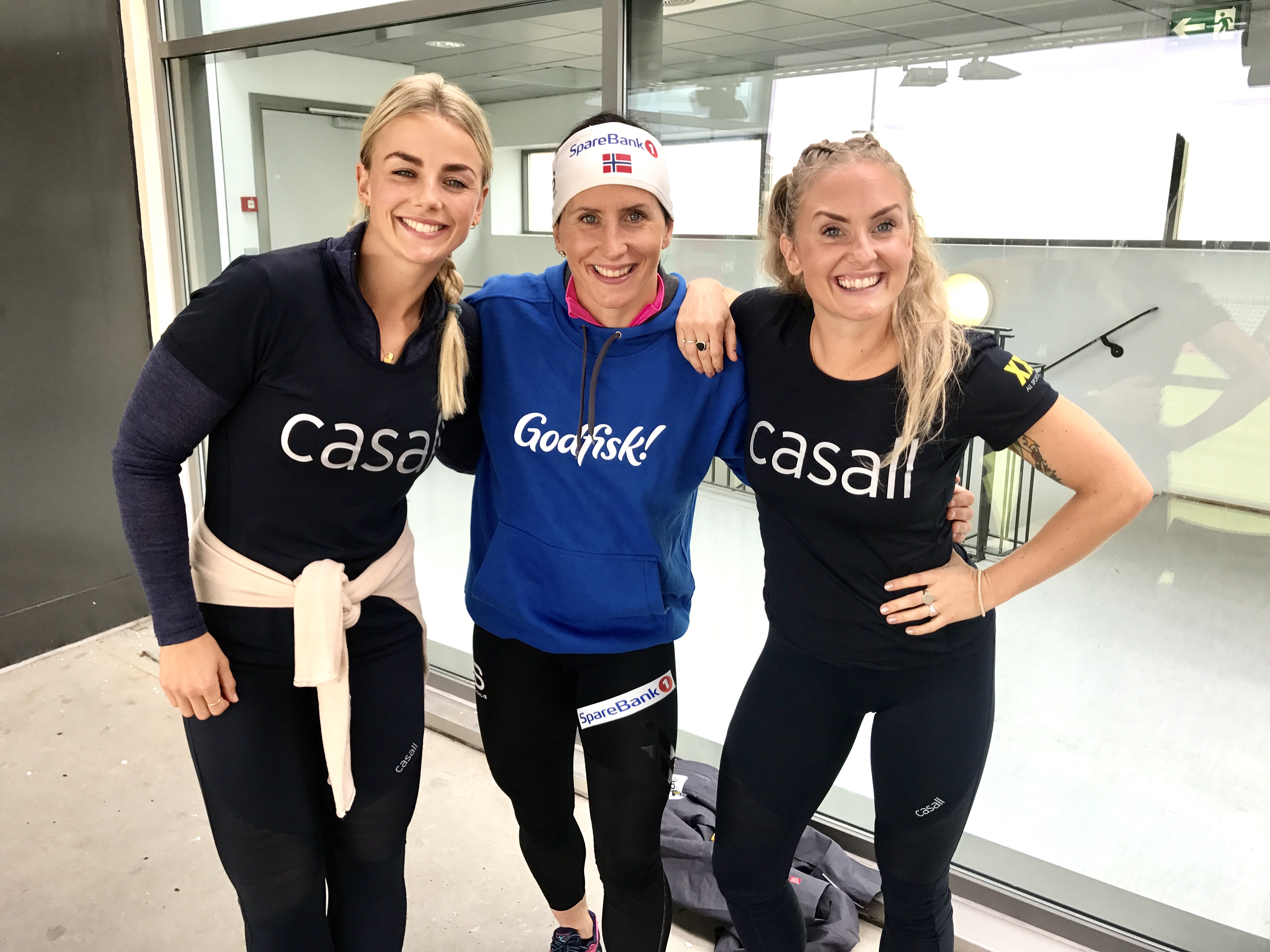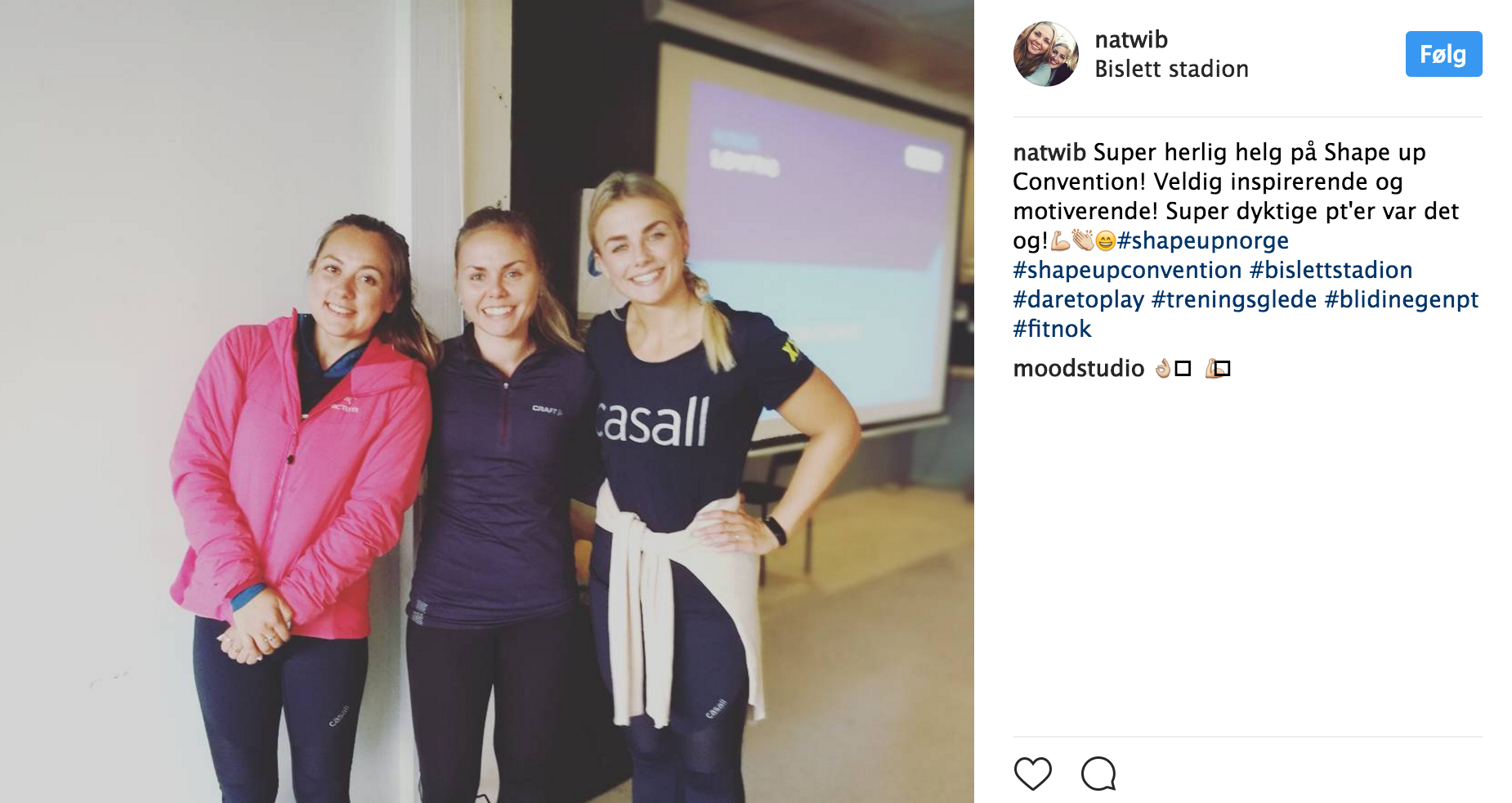 Oppmøte er allerede i morgen klokken 08.30, så her gjelder det å få litt kvalitetssøvn, dagen før dagen. God fredag, fintfolk ?❤