Etter noen uker med mye hemmelighetskremmeri kan jeg endelig «avsløre» at jeg skal ta over for super-Karine i Treningspodden. Hurraa! Som en del av rigget jeg steller i stand med De(t) Nye om dagen (som jeg skal fortelle mer om veldig, veldig snart) stepper jeg inn som Silje´s nummer to i den fantastiske superpodden som vi alle har hørt så trofast på helt siden.. tja, egentlig fra den dagen den kom?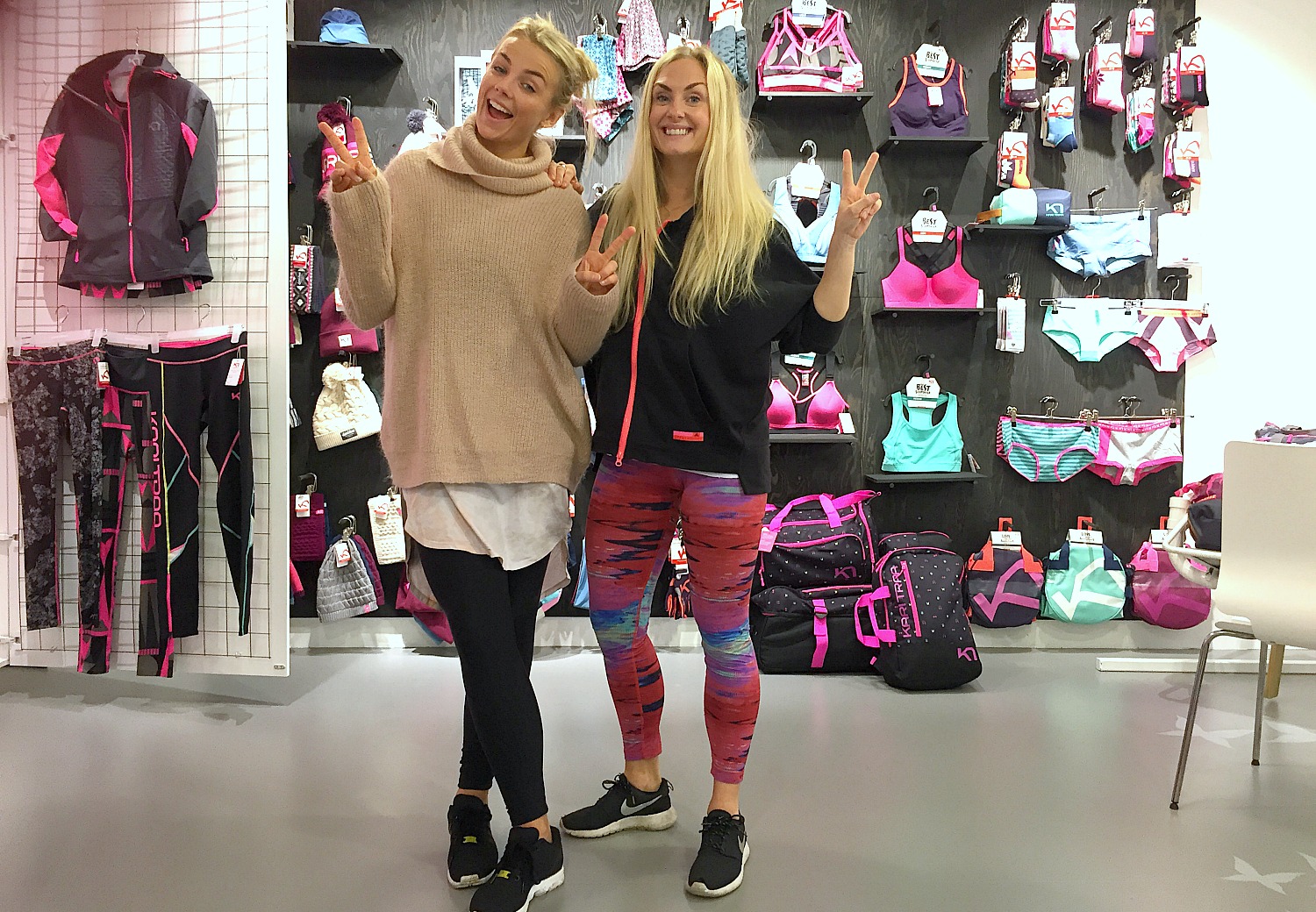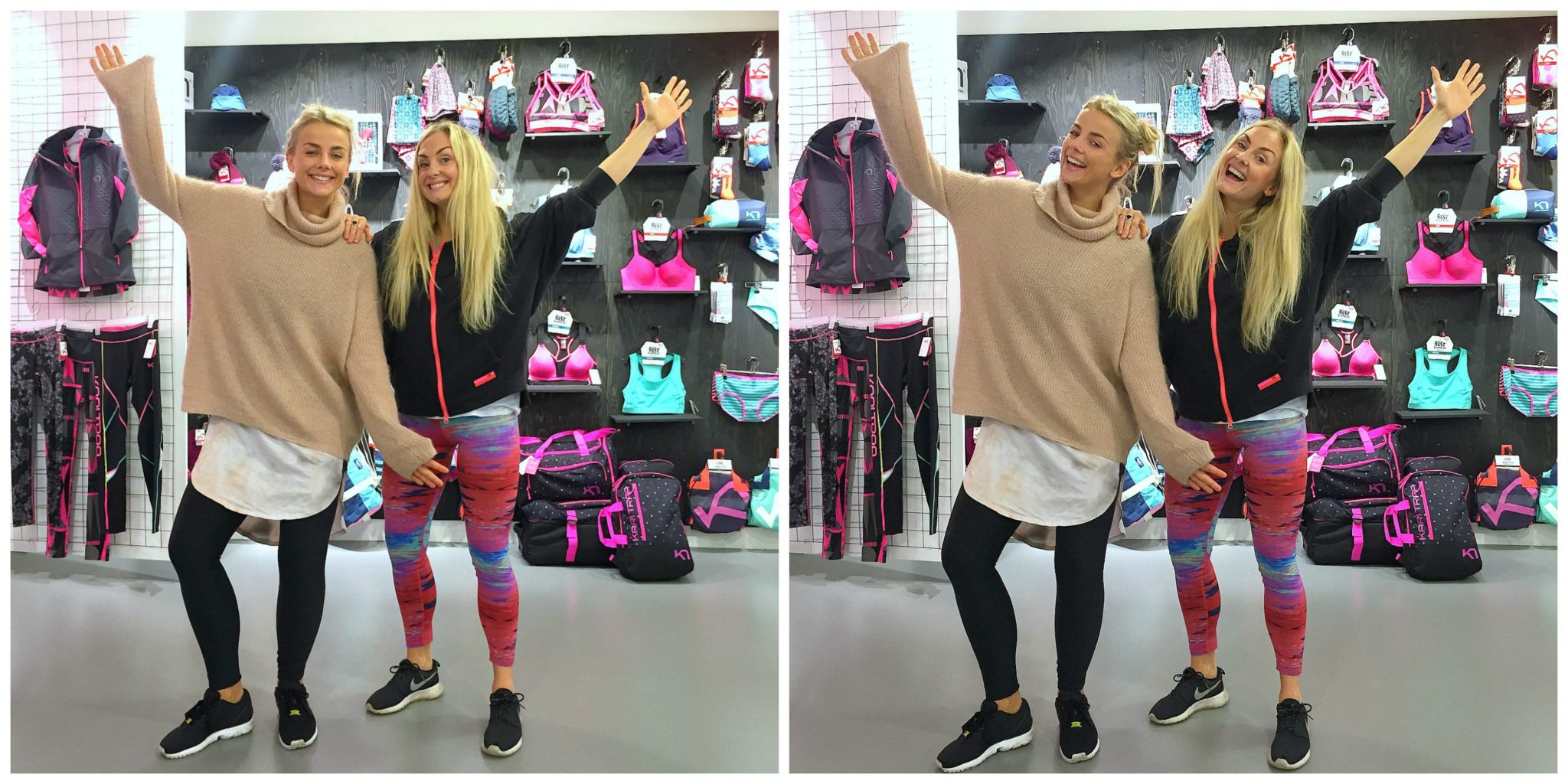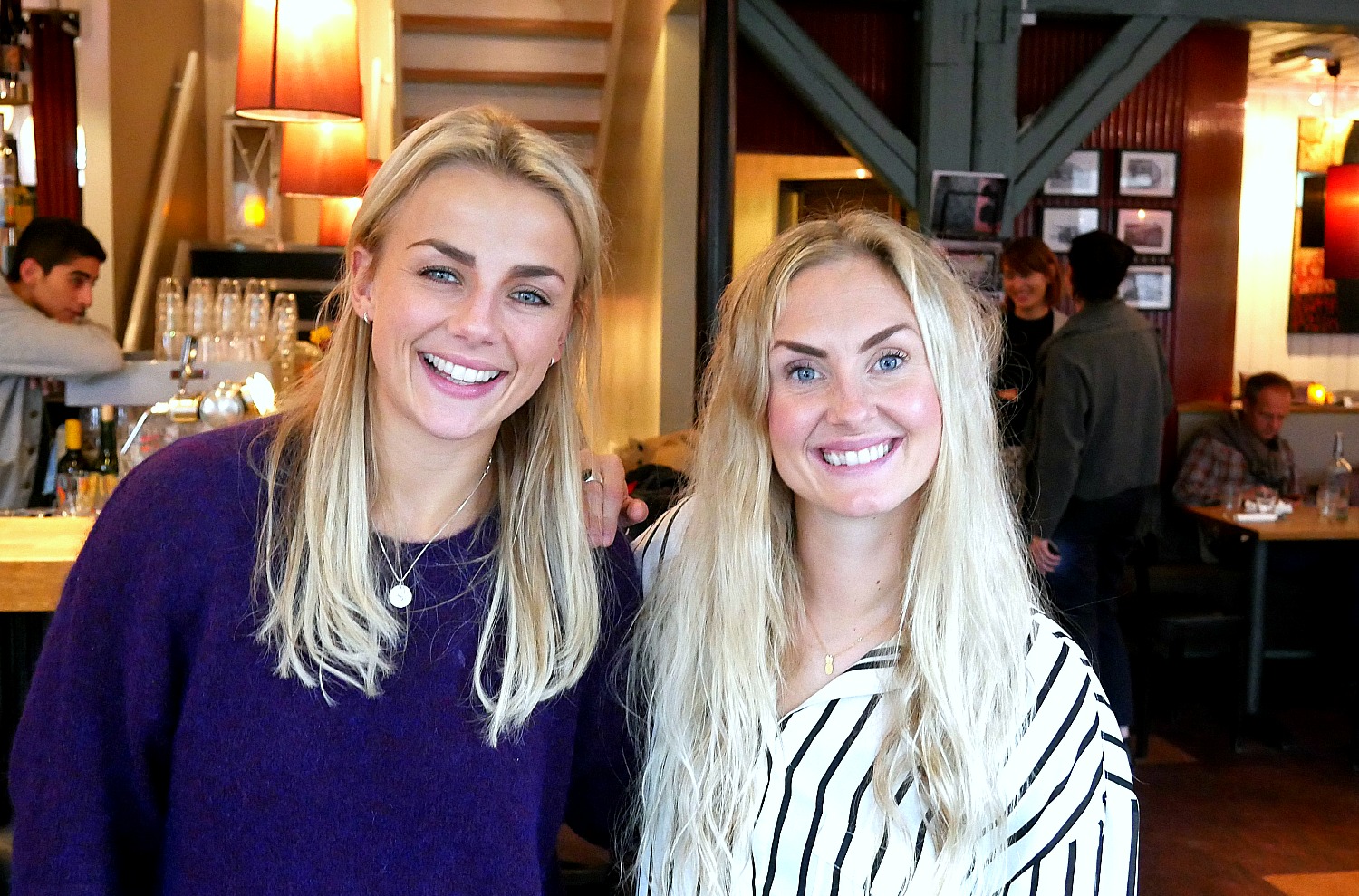 Jeg har ihvertfall vært trofast lytter siden dag 1, og husker jeg ble glad langt inn i hjerterota når ShapeUp lanserte «sin egen» podcast. Den føyk vel mer eller mindre rett inn på topplista, så det var tydelig at det var flere enn meg som digget de to jentene som skravlet åpent og avslappet om trening, helse, kosthold, kropp, sinn og alskenslaks mulige andre greier. Nettopp fordi jeg kjenner podden så godt er det også en svær greie for meg å skulle ta over for Karine. Man stepper liksom inn i noe som allerede er satt… om dere skjønner?
Når det er sagt er jeg superstoka! Jeg og magefølelsen trengte ikke å ta mange runder med oss selv før vi skjønte at dette var noe vi skulle takke ydmykt ja til.  I tillegg har jeg gang på gang fått bekreftet at jeg og Silje funker som hånd i hanske, som også er betryggende (og ganske crucial, hehe) å vite når man går i gang med noe sånt. Det var «kjærlighet ved første blikk» når vi møttes, og jeg gleder meg stort til å skravle ukentlig med denne dama.
For ikke lenge siden satte vi episodeplanen for de kommende månedene, og ja – det blir helt konge. Målet er, som alltid, å snakke i det vide og det brede om temaer som interesserer og engasjerer oss treningsjenter, samt samle den beste informasjonen til konkrete tips vi alle kan bruke i vår egen hverdag. Æææ, blir gira når jeg skriver om det! I morgen går vi faktisk i studio for første gang, og snakker inn episoden som slippes 31. oktober. Og da dere..
… da er vi søren meg i gang med sesong 2 av Treningspodden – hurra!