.. er vi klare for å gjennomføre ShapeUp Convention 2018! 
Om noen strakser setter jeg snuta mot Gardemoen, der jeg og resten av gjengen skal fly til Bergen. Det er klart for å gjennomføre årets siste ShapeUp Convention, og selv om det alltid er godt å avslutte et prosjekt, så er det også litt vemodig – denne turneen har vært så utrolig inspirerende og motiverende også for oss som instruktører, og jeg har virkelig elsket muligheten til å treffe så mange av dere som følger med meg i sosiale medier, og ikke minst som hører på podden.
I love you!?
Bildene og video er knipset av Huy Ta Nguyen – @behersker på Instagram.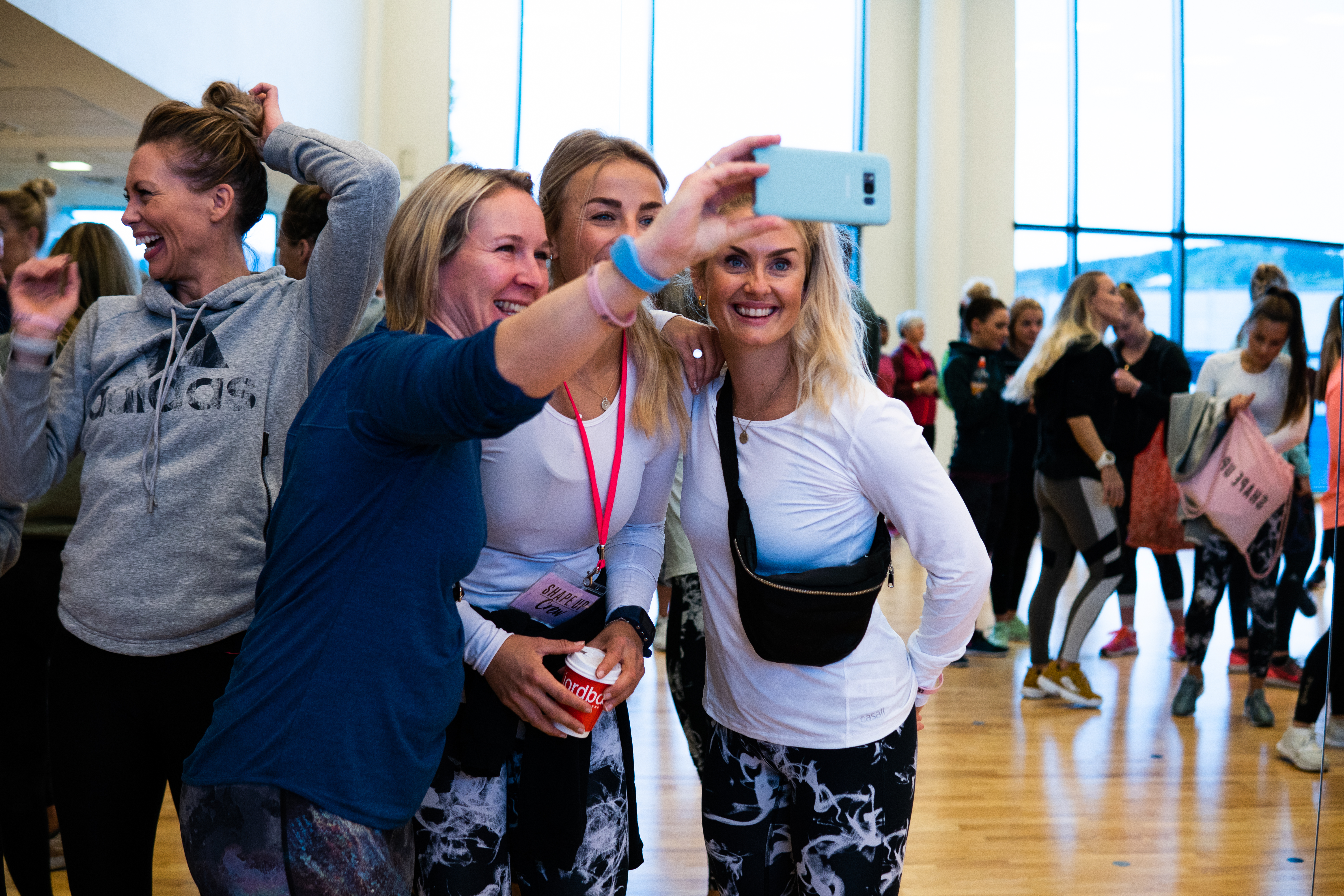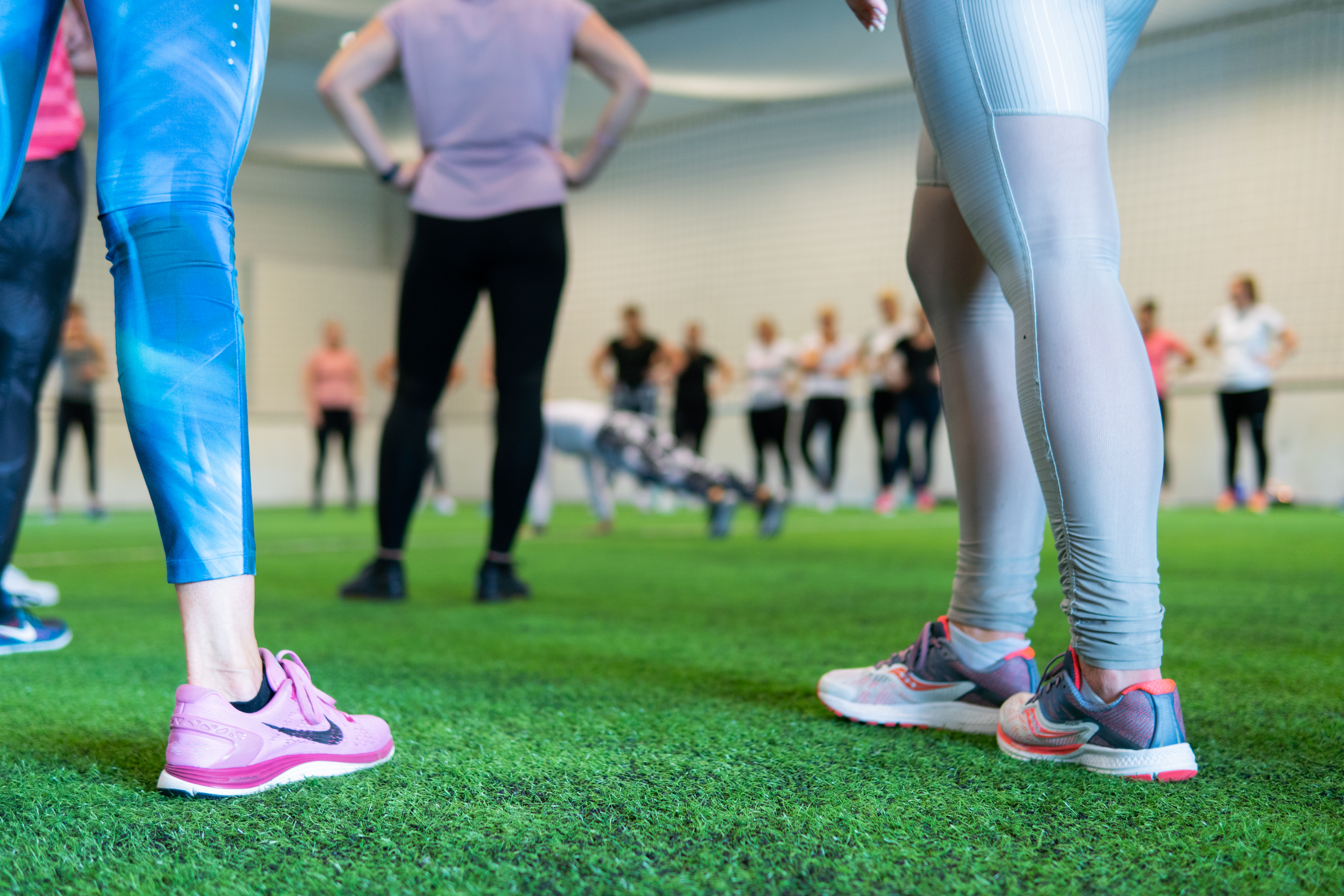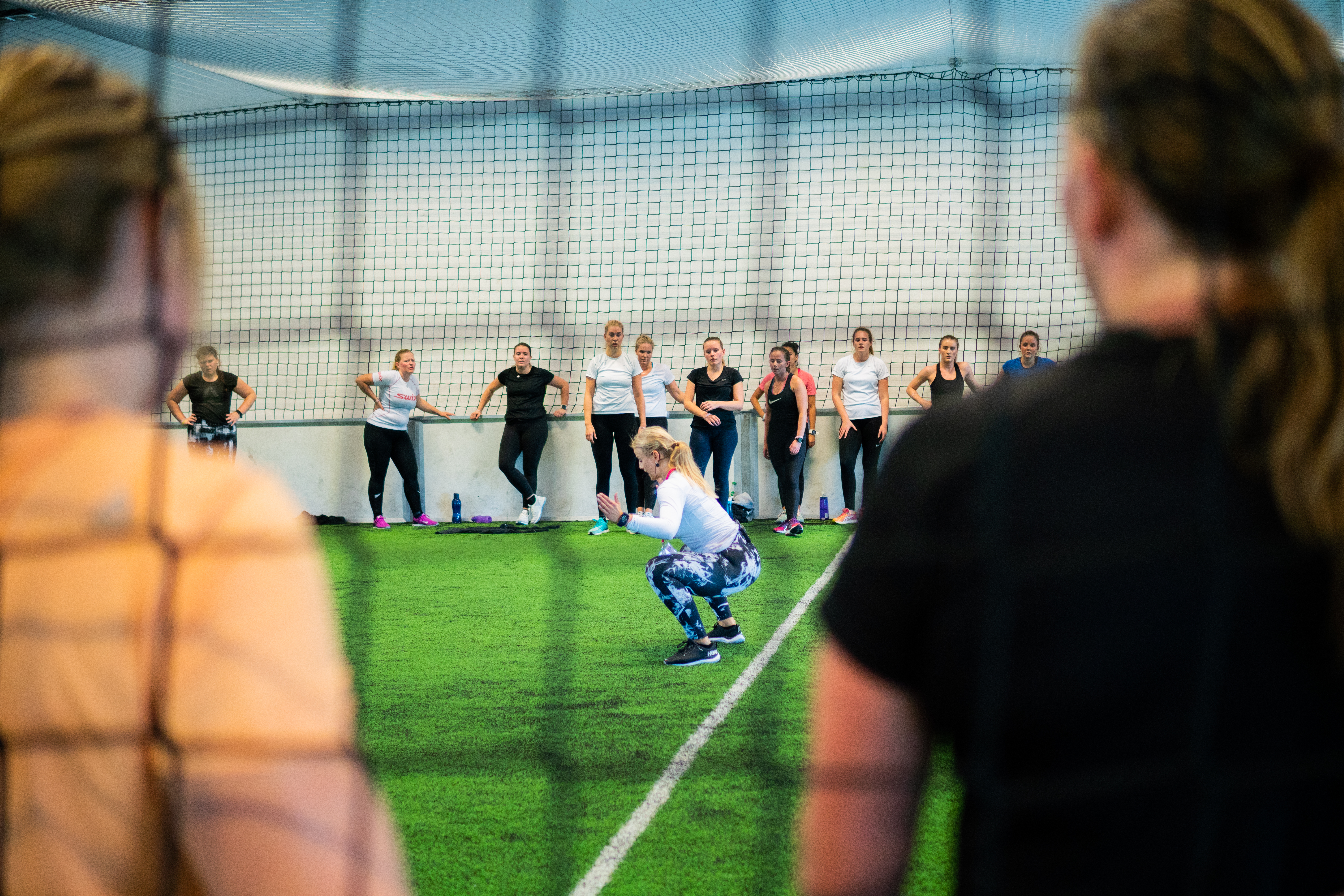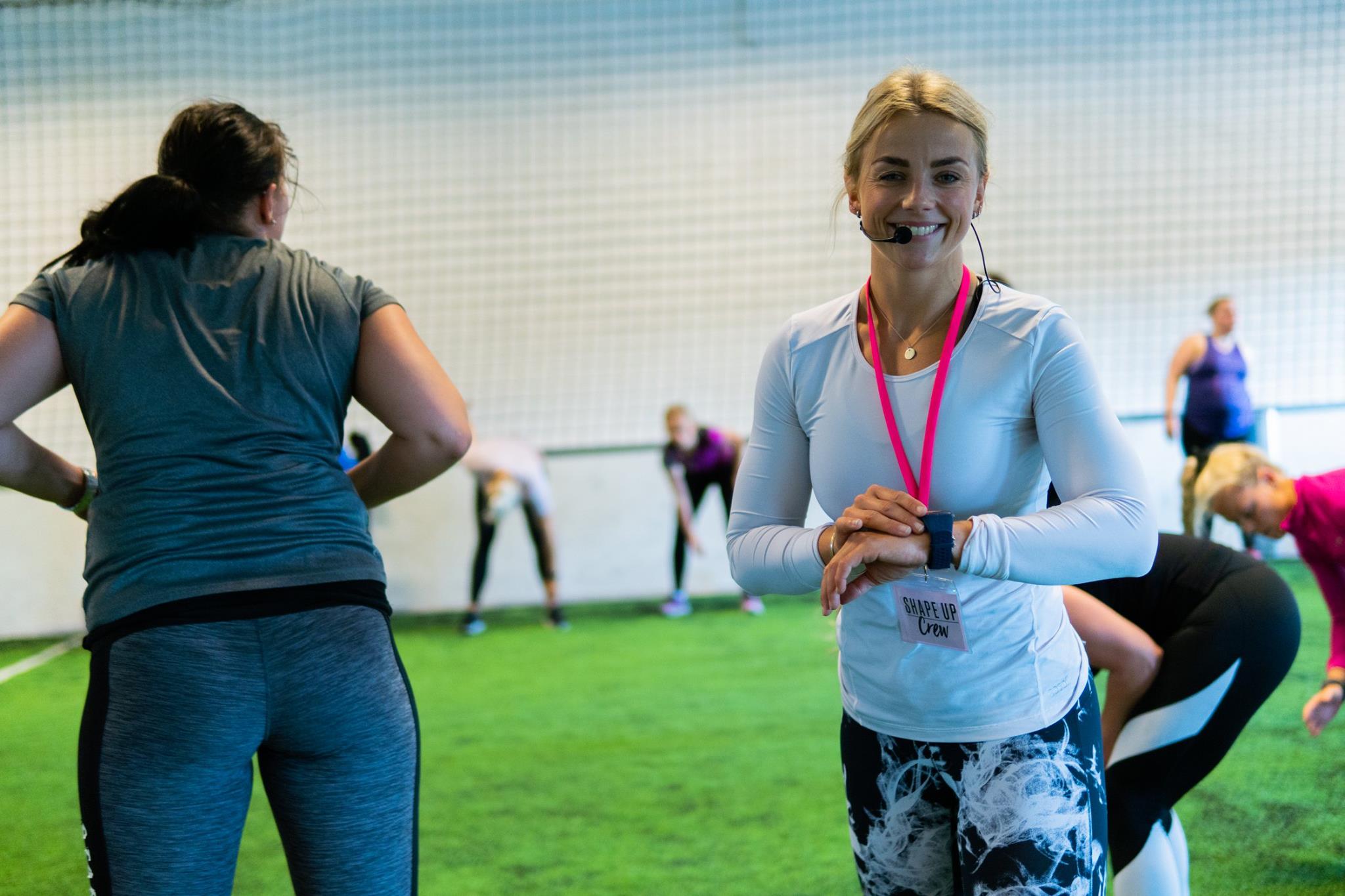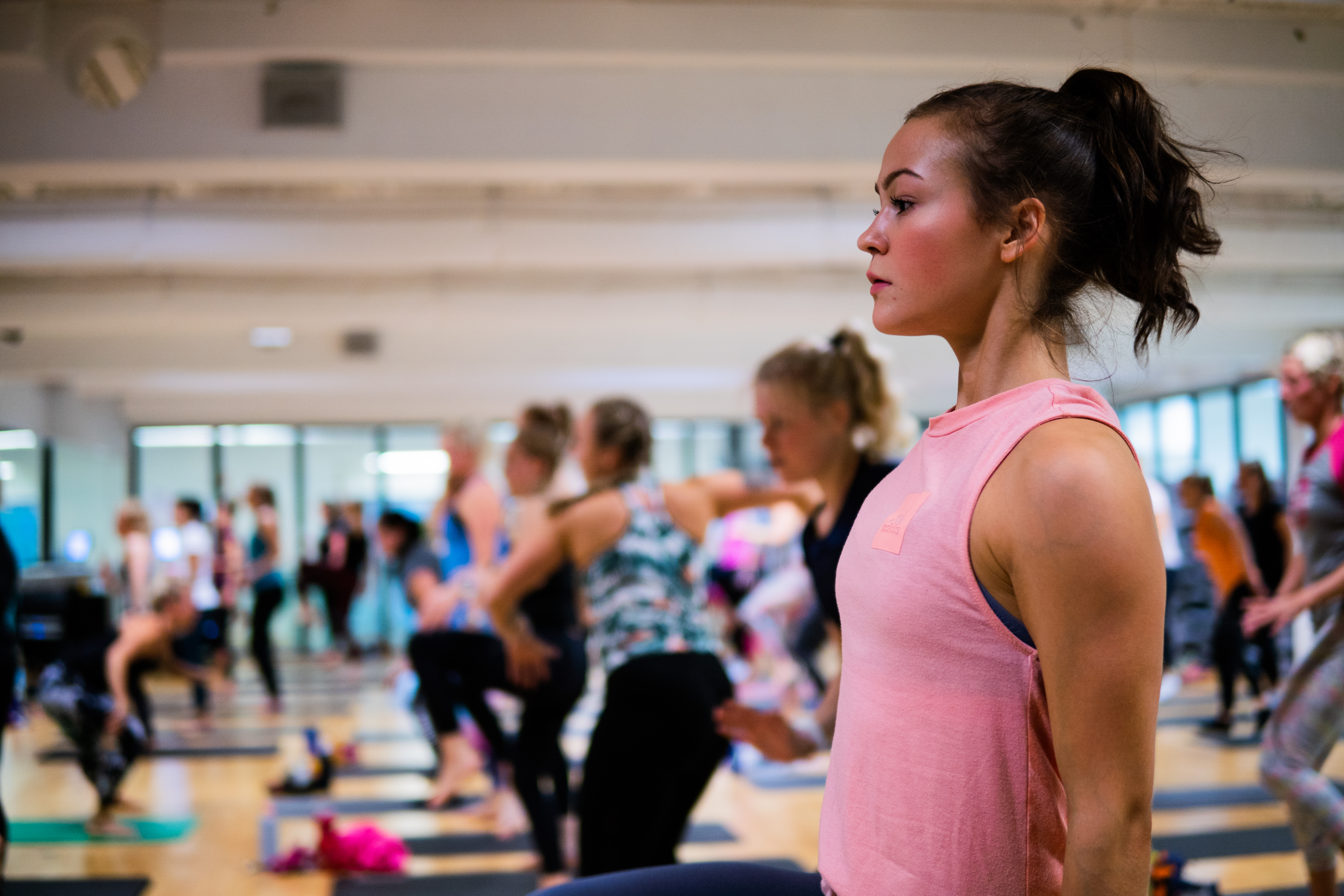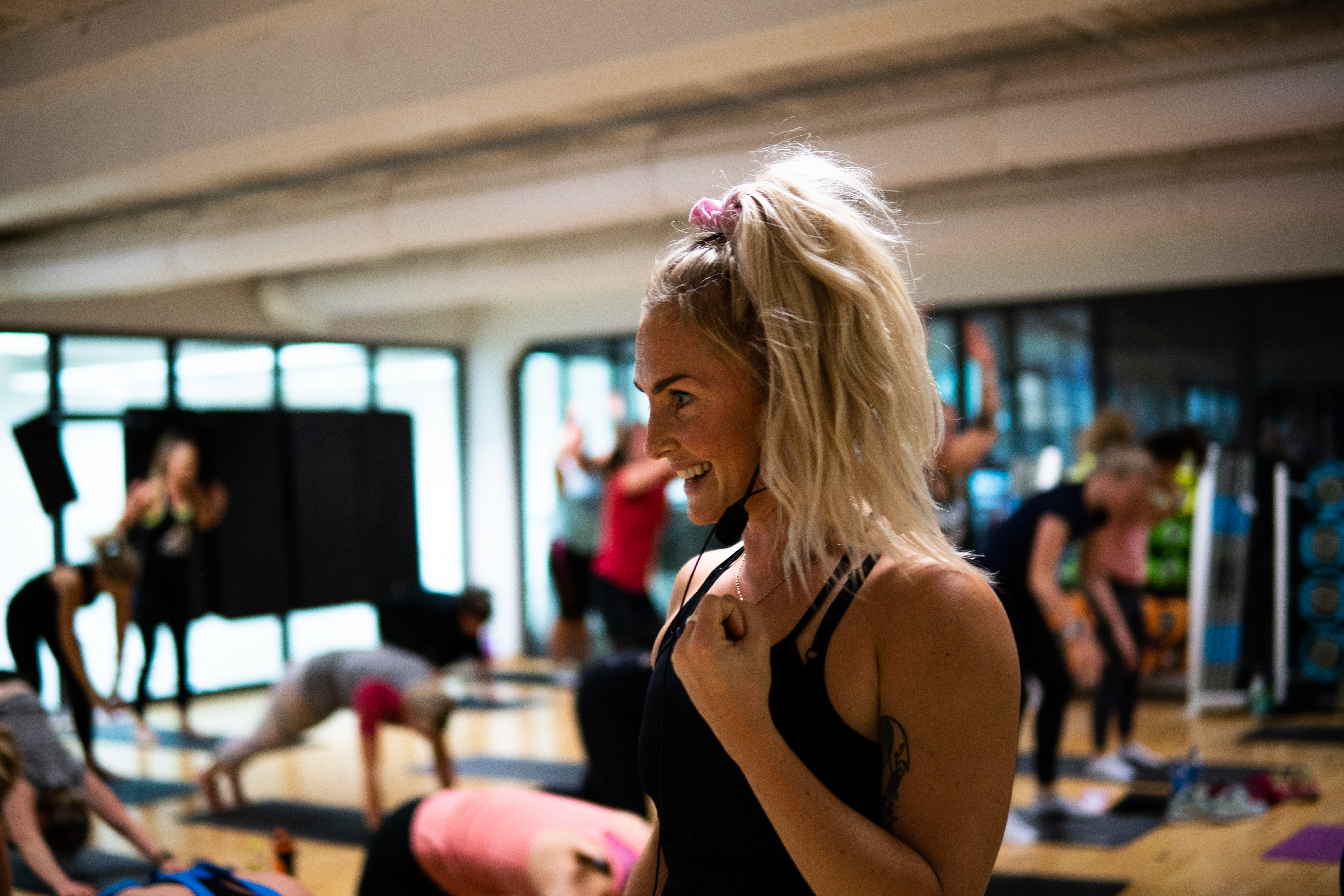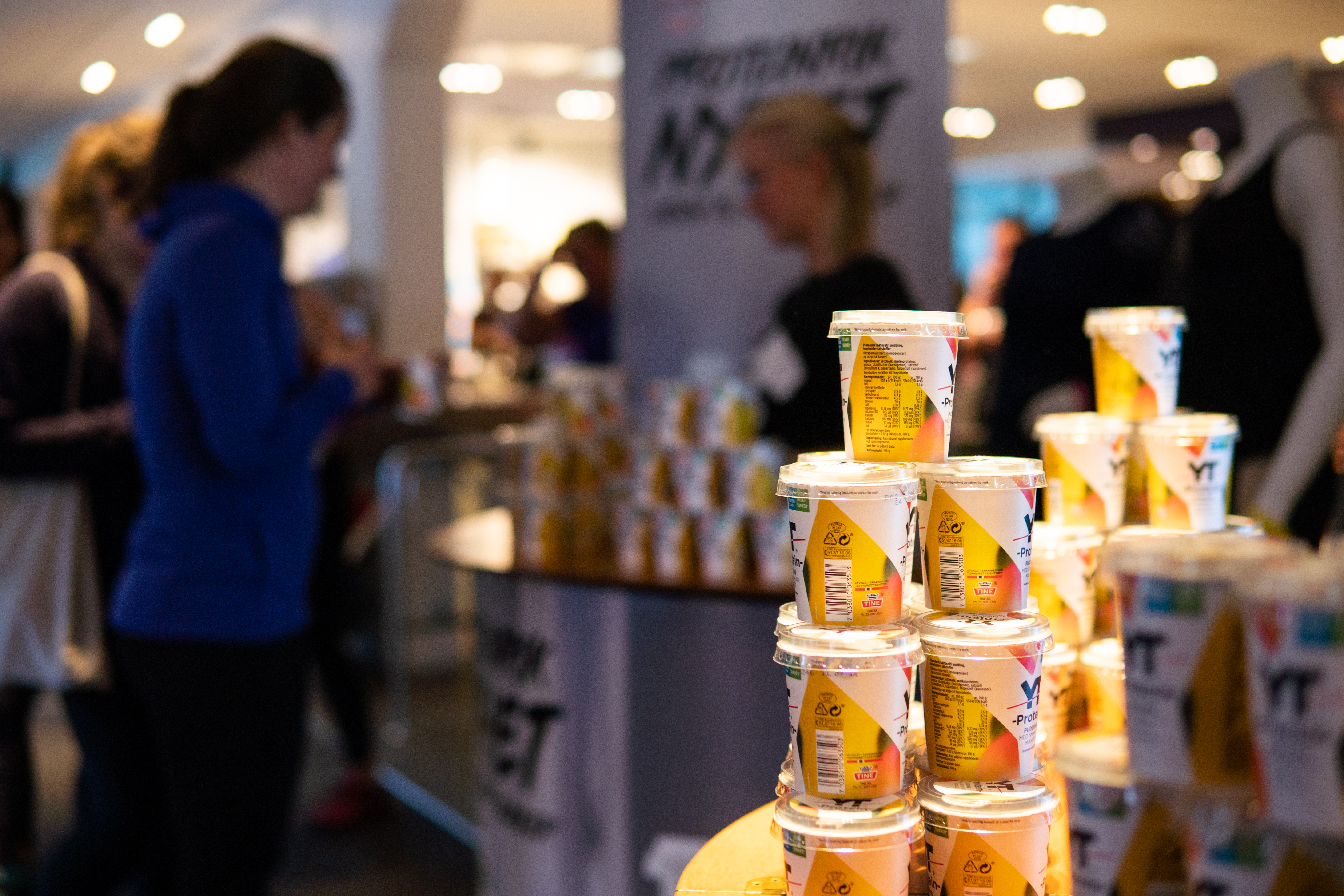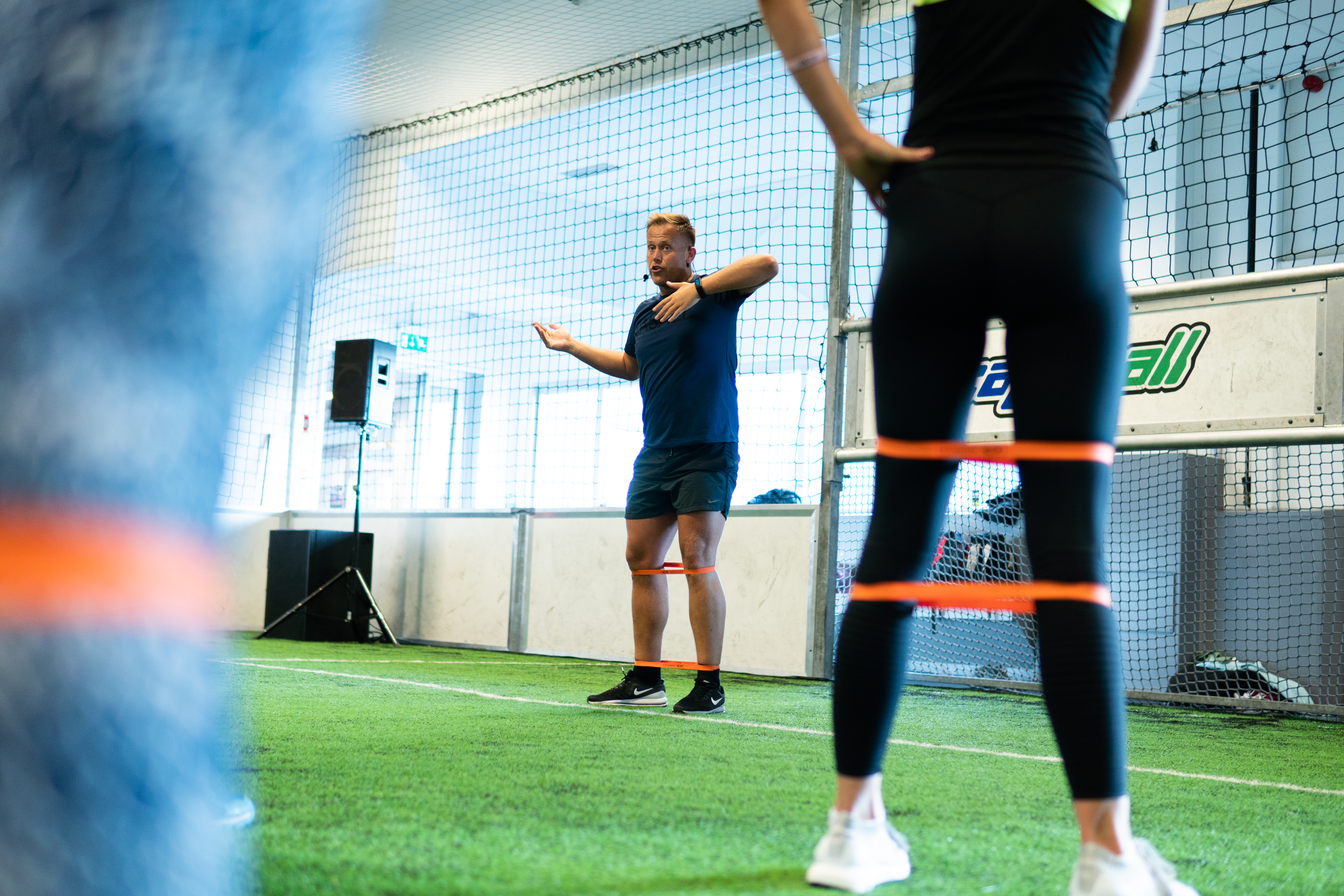 Jeg startet dagen med å spille inn podcast med Silje fra 07.00 (sånn er det med seks timers tidsforskjell, hehe), før jeg satte meg ved pc´en for å få unna noe jobb.
Nå skal jeg øve litt på SOMA MOVE-programmet mitt, ettersom jeg starter opp med helt nye bevegelser fra og med onsdag. Alltid litt spennende greier, det der. Jeg reiser til flyplassen med toget rundt 11.00, flyr rundt 13, og tipper jeg er på plass i Bergen ved 15.00-tiden. Deretter blir det nok en god befaring og litt forberedelser, før jeg muuligens er i humør for en treningsøkt før middag med gjengen – for sjekk ut treningsrommet på hotellet vi skal bo på a – ganske jålete?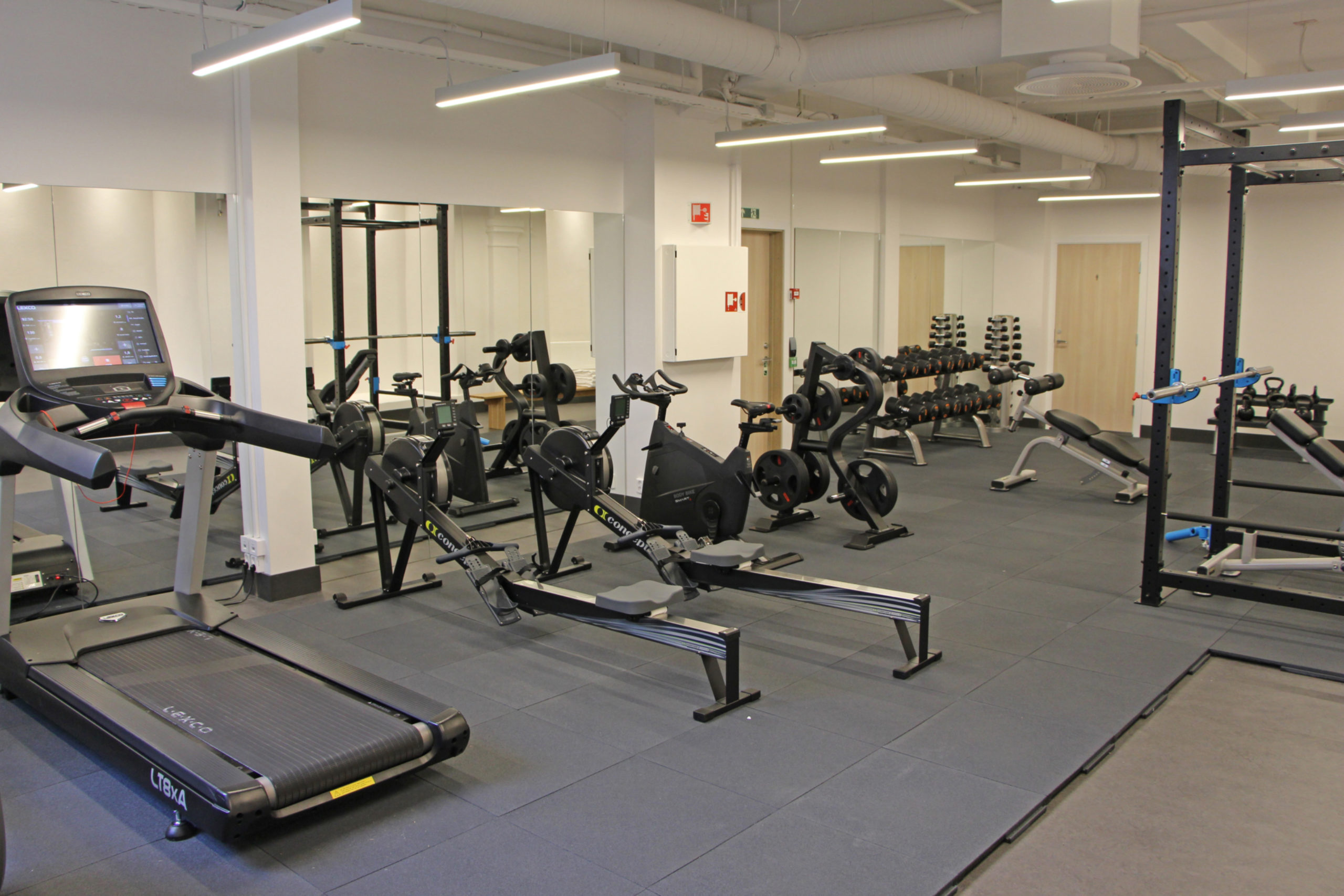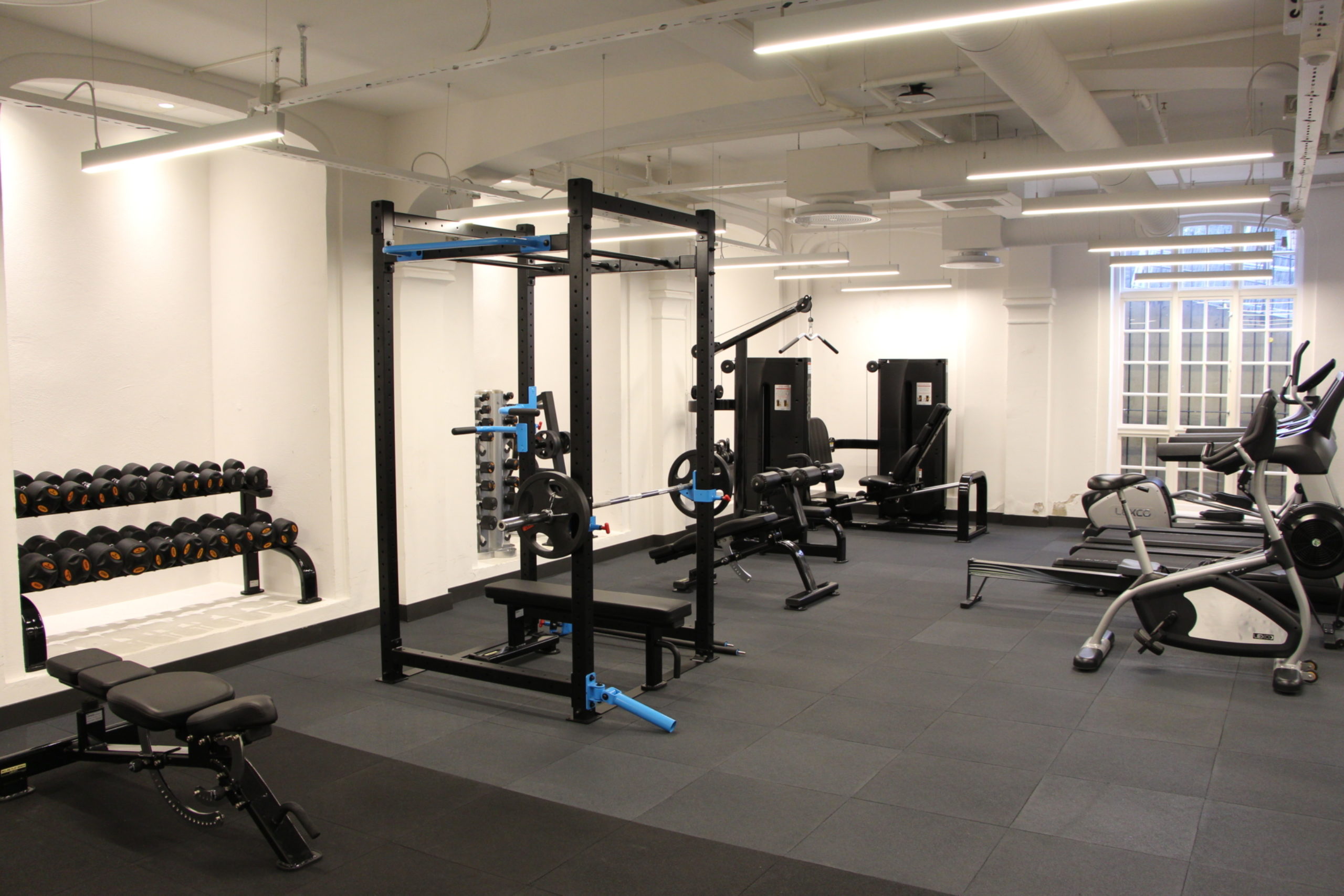 Vi skal bo på Zander K i Bergen – kanskje noen som har vært der?
Nå skal det kanskje ikke så veeldig mye til for å imponere meg når det kommer til treningsrom på hoteller da, haha – jeg blir happy og motivert bare det er noe mer enn en benk og et rom, typ. På lørdag er det full rulle fra tidlig morgen, der jeg skal ha en X-Fit-time sammen med Lotte Oxholm, to foredrag, samt to rotimer – det er første gang jeg har på Convention, så jeg gleder meg. Elsker rotimer! Under ser du den fullstendige timeplanen for helgen ?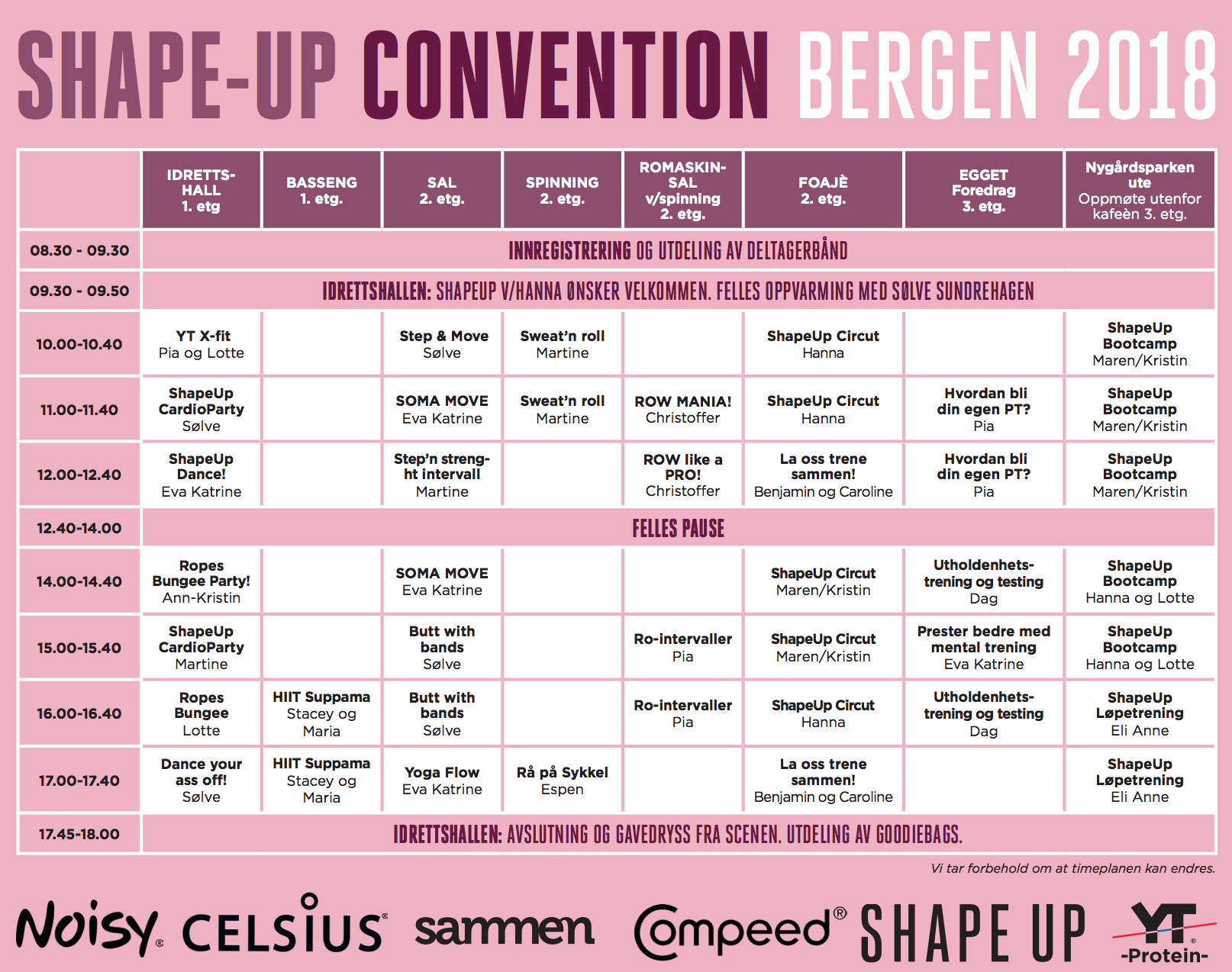 Men anyhow, på tide å komme i gang! Som alltid, følg med på Instastory for updates fra helgen, og ikke minst, sjekk innom her både lørdag og søndag. Lørdag kommer treningsuka som har vært, as always, og søndag er det tid for ny vlogg – yeey?
God fredag dere – nå er det snart heeeelg!