Søndag
Skirenn, 4.2 mil. Hehe.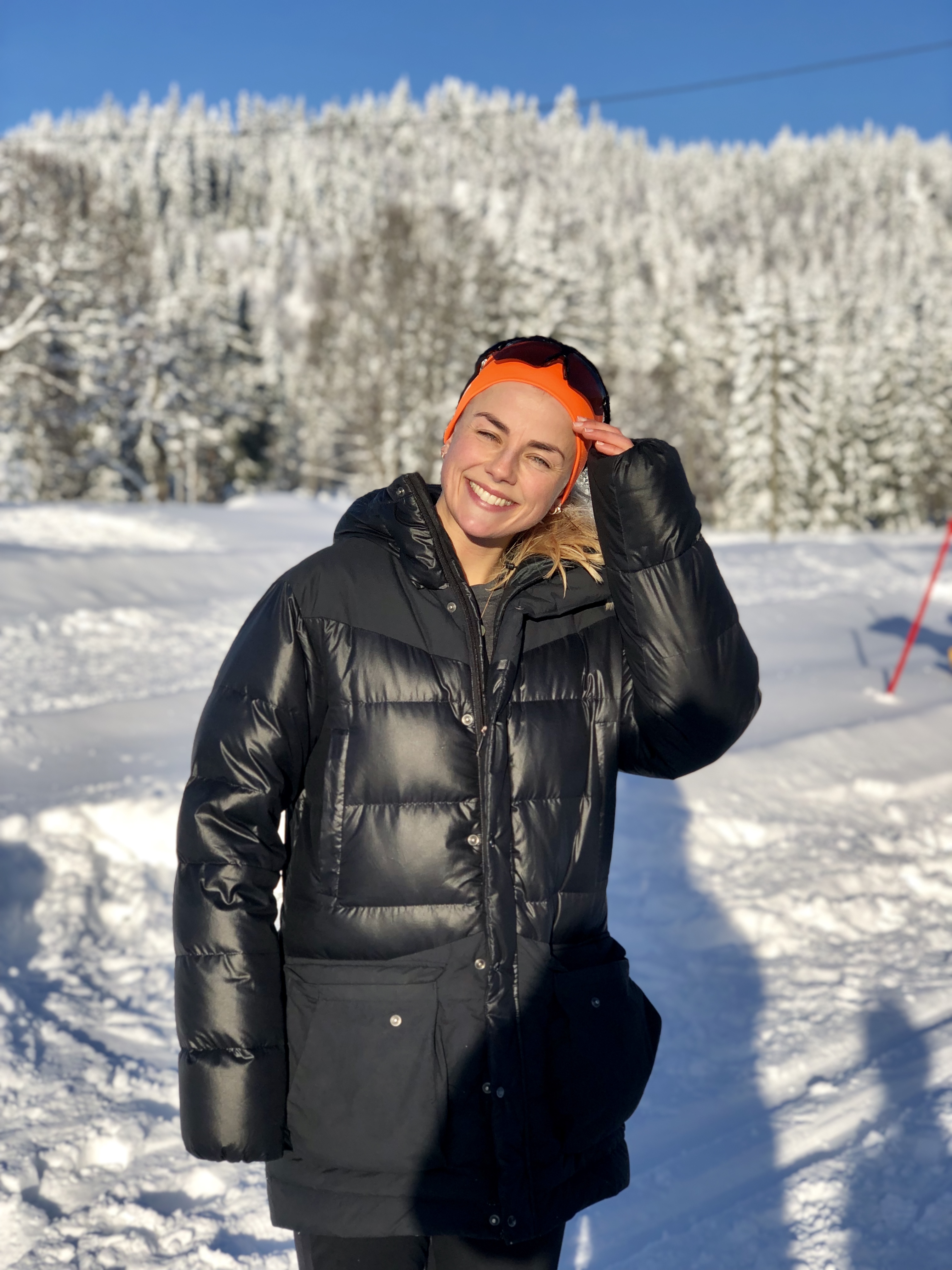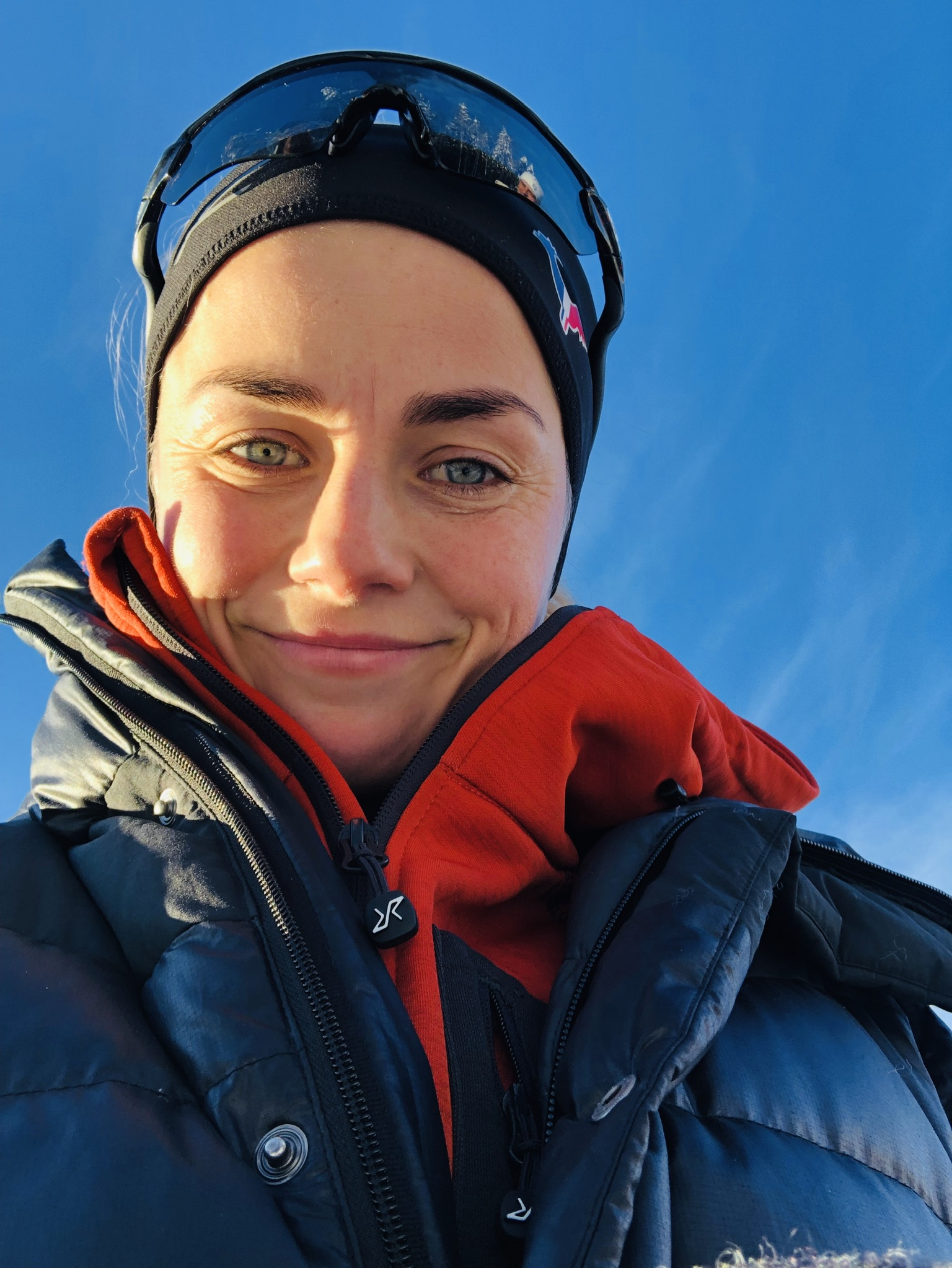 Mandag
CrossFit, der økten var som følger..
Skulderpress 4 reps x 6 sett
Deretter 3 runder av..
15 hang power cleans @30 kg
20 push ups
30 ab mat situps
Tirsdag
Styrke i kjelleren ?
A1) Frontbøy 5 reps x 5
A2) Chins 4 reps x 5
B1) Bulgarske splittbøy 12 reps x 3
B2) Roing med stang 10 reps x 3
C1) Hip thrust 16 reps x 3
C2) Pike push ups 8 reps x 3
Var med på en step-time med Sølve på kvelden?
Onsdag
Endurance-time på CrossFit Fønix, der vi kjørte så mange runder som mulig på 40 minutter av..
1000 m roing
10 shuttle runs
10 push ups
20 knebøy
20 burpees
Det var en team-økt, så man jobbet to og to.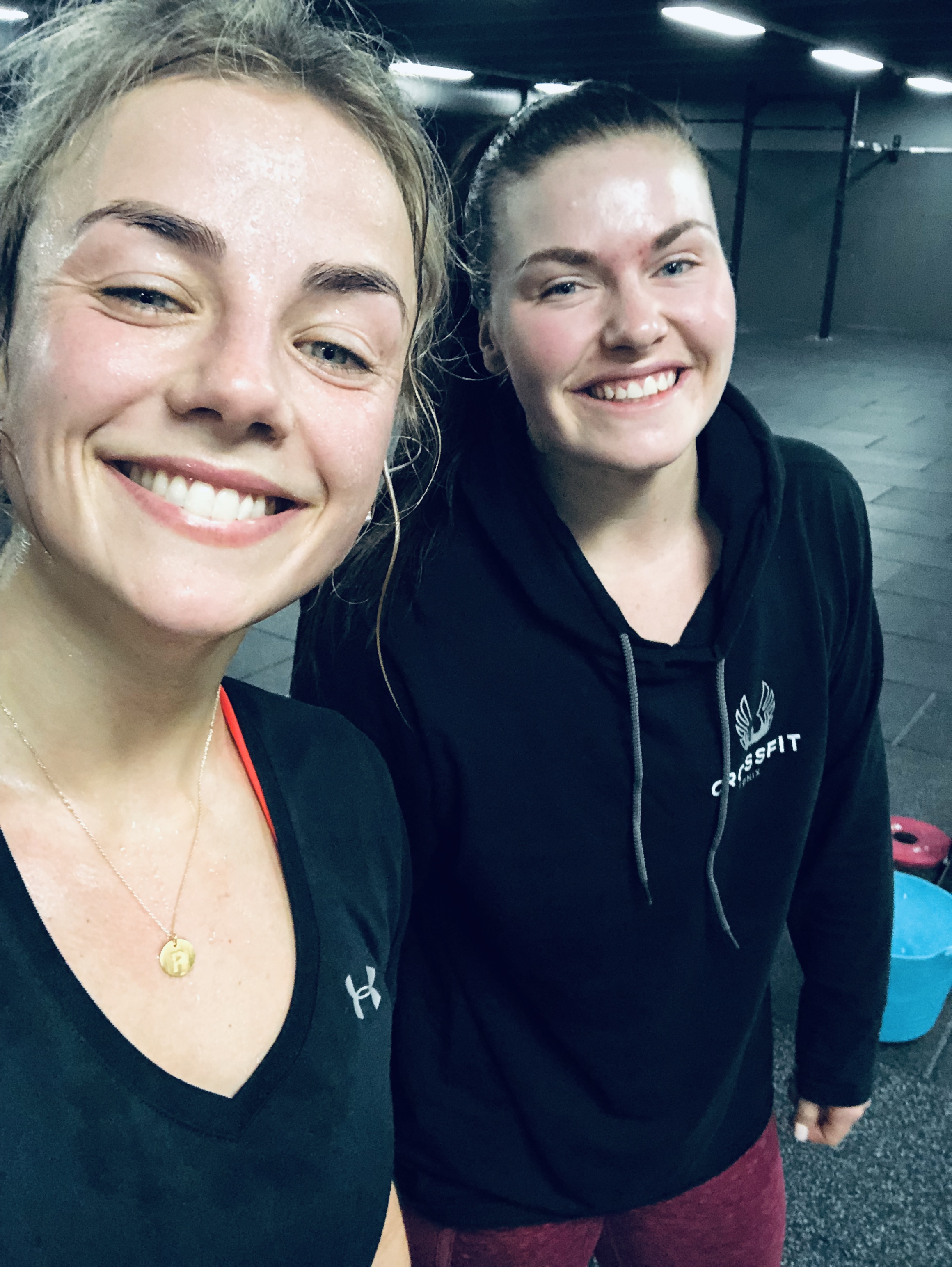 SOMA MOVE på kvelden?
Torsdag
Styrke hjemme i kjelleren.
A1) Markløft 8 reps x 4
A2) Enarms roing 10 reps x 3
B1) Benkpress 8 reps x 4
B2) Utfall bakover 10 reps x 3
C1) Mageøvelse 15 reps x 4
C2) Pull ups med beina på benk 15 reps x 3
Fredag
Hviledag.
Lørdag
I dag var jeg på CrossFit, og økten kan du se på min story ?
4 runder på tid av..
20 markløft @40 kg
15 toes to bar
10 bar facing burpees
5 Power snatch @35 kg
Avsluttet med 8 Enarms roing og 8 skulderpress x 4?
Fin treningsuke med masse energi! Grunnen? Ref. innlegget mitt om PMS, trening etter syklusen osv – jeg fikk krokken (altså mensen) den dagen jeg gikk Hauern. Slår aldri feil, en dag eller to etterpå slår energien inn. Love it!
Nå skal jeg på bursdagslunsj i Oslo?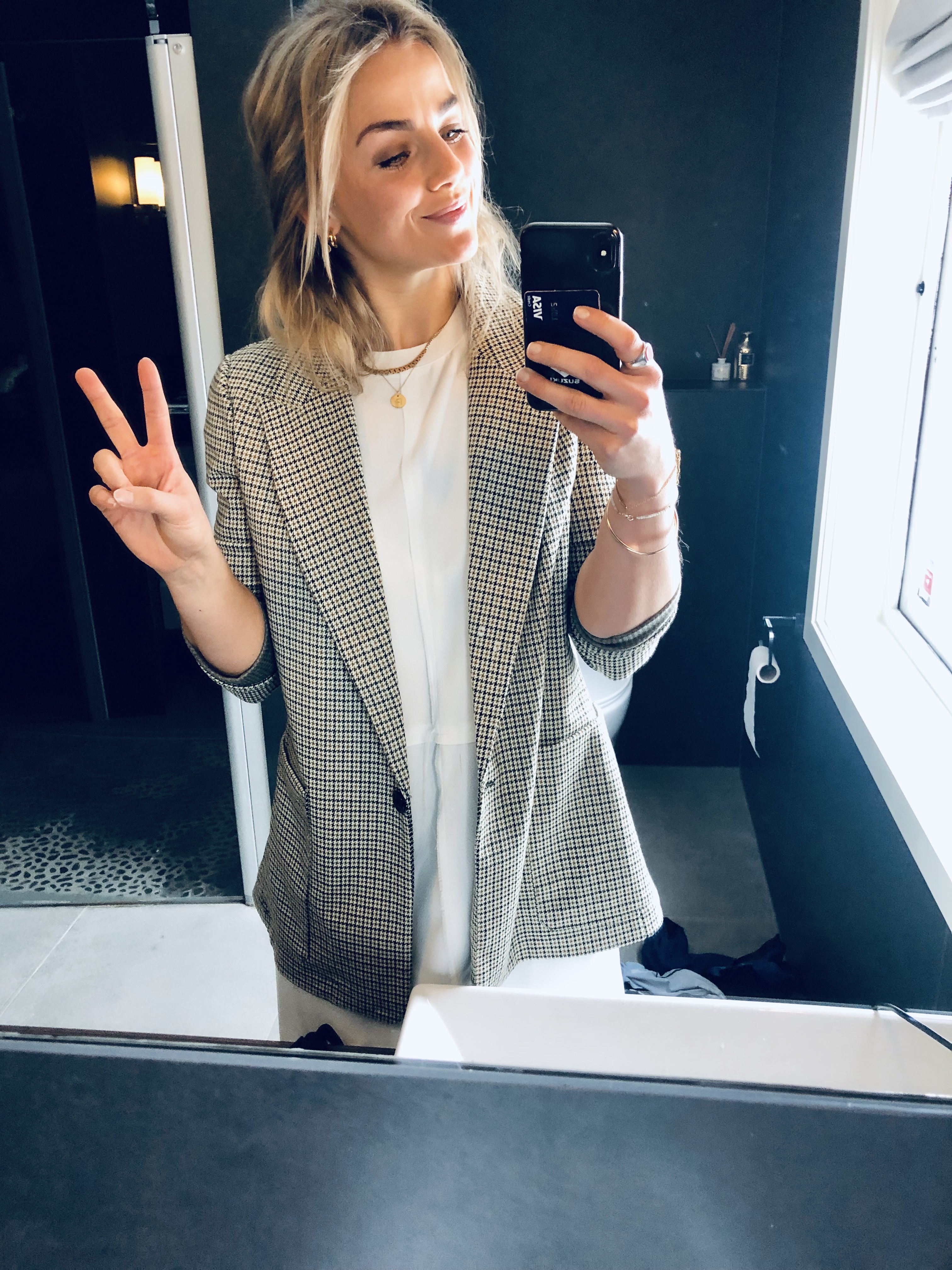 Håper du selv har hatt en strålende treningsuke, og hvis ikke, så er en ny uke rett rundet hjørnet?
God helg, fininger? Kos dere – det er sunt ?