Hei bloggen!
Dagene suser avgårde for tiden, og for min del er det endel å henge fingrene i før det blir helg. Riktignok er det bare tirsdag, så det skal gå så fint. Men, det er jo ikke en hvilken som helst tirsdag – det er #treningstirsdag! Holder det enkelt i dag, og deler med dere gårsdagens styrkeøkt, supplert med et par.. «drømmer-meg-tilbake-til-Mallorca»-bilder 🙂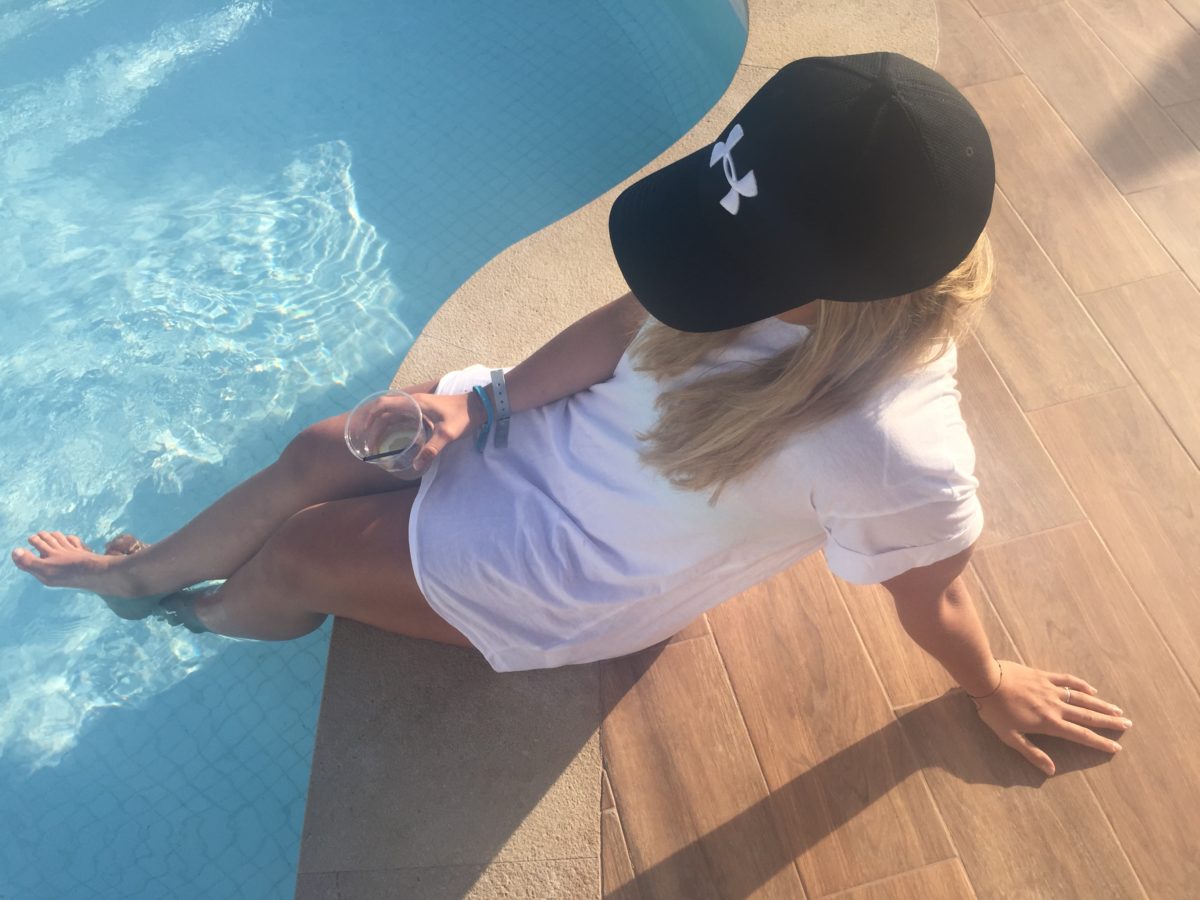 A1) Frontbøy 4 reps x 4
A2) Pullups 4-6 reps x 4 (blir pullups noen gang lettere?!)
B1) Markløft 6-8 reps x 4
B2) Push ups med ekstra vekt 10-12 reps x 3 (her legger jeg en vektskive på ryggen)
C1) Utfall bakover fra en vektskive eller stepkasse 12 reps x 2
C2) Stående skulderpress med hantler 10-12 reps x 3
Jeg avsluttet med denne finisheren.
Test økta da vel – tunge økter med litt lavere intensitet har vi alle godt av i ny og ne veit dere, ref dette innlegget i forrige uke 🙂
Ellers har dagen i dag gått i litt morgenstretch, hyggelige møter, generell jobbings, og ikke minst intervaller i Frognerparken. The UA-battle is still on, og uten at jeg kjenner et sånn ekstremt konkurranseinstinkt i forhold til det så.. skal jeg ikke legge skjul på at det har gitt meg litt ekstra bakke- og trappeløpmotivasjon. Faktisk så mye at jeg har dratt i gang et aldri så lite prosjekt med to kollegaer på RAW Trening, med oppstart til høsten. Jeg blogger mer om dette senere, men for de som er litt ekstra nysgjerrige kan dere lese om det her.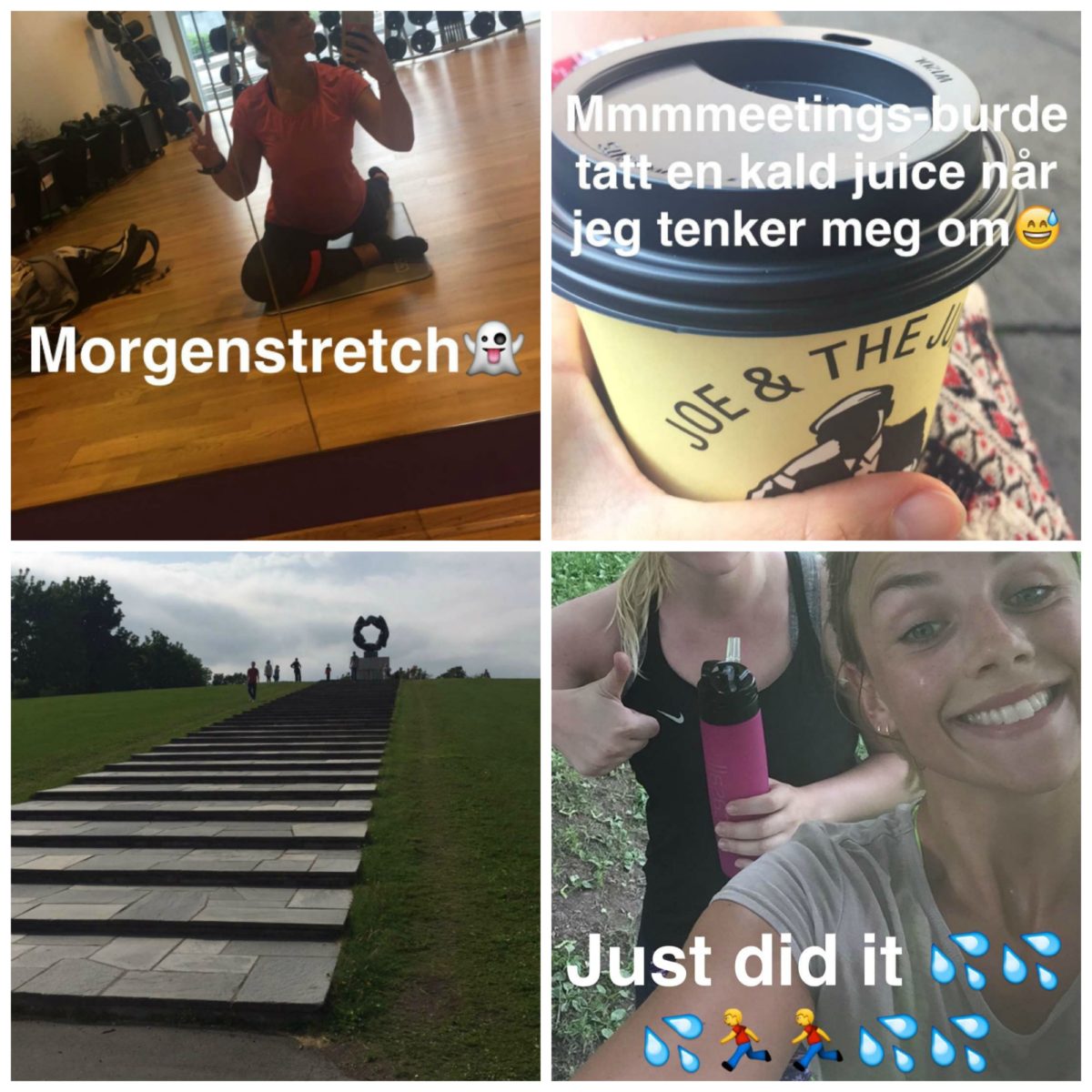 Også en siiste ting da dere – det er bursdagsuke hos RAW Trening denne uken, som blant annet betyr superpriser på både kostholdsveiledning, personlig trening og ikke minst, mental trening. Les mer her, og send meg gjerne en mail på pia@rawtrening.no om du skulle ha noen spørsmål.
God tirsdagskveld hjerter – håper dere koser dere glugg ihjel 🙂