Wow. Lenge siden jeg har fått så stor respons på snapchat som når jeg postet disse to bildene i går. Jeg vet ikke om det er bra eller dårlig, haha.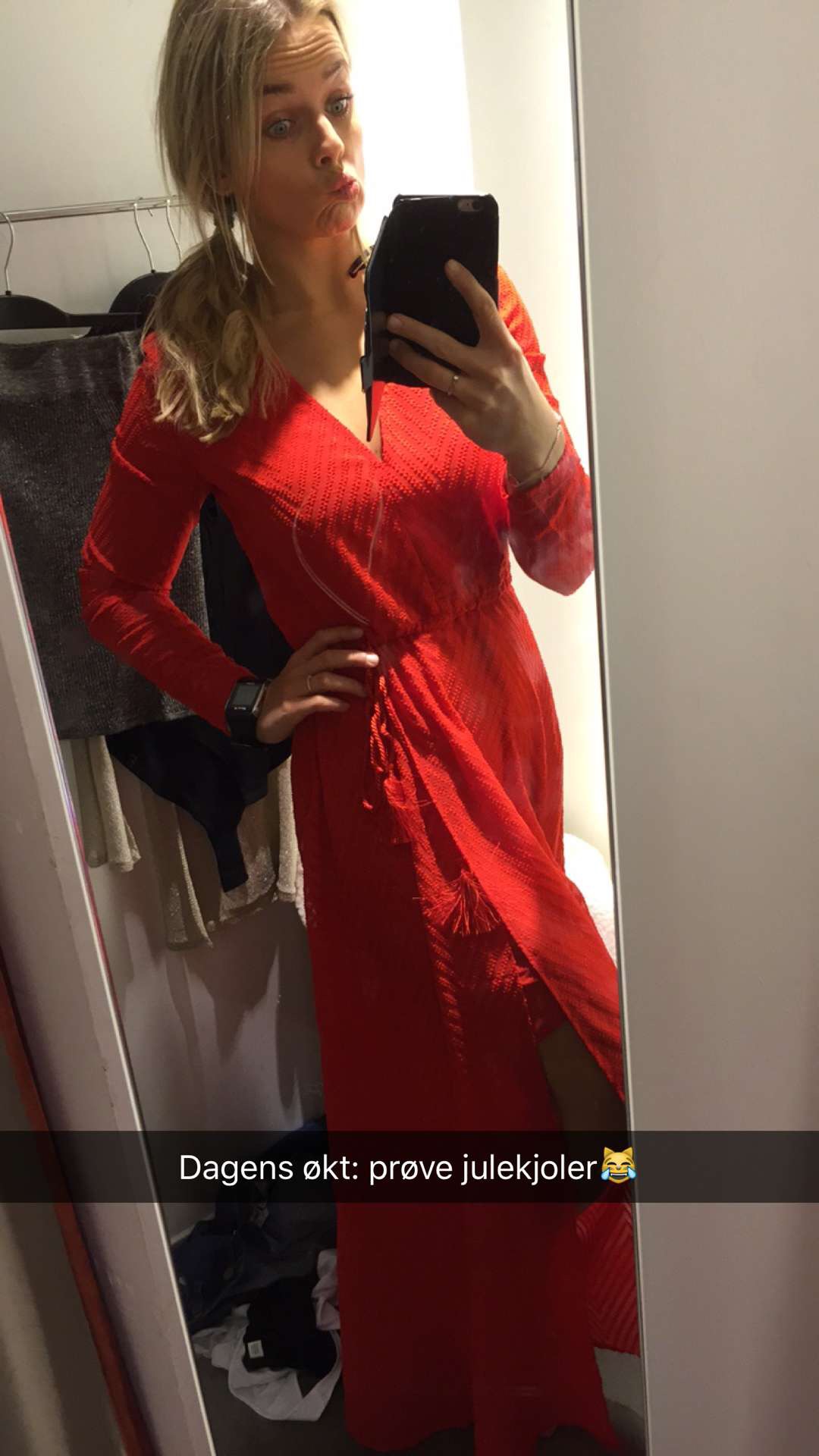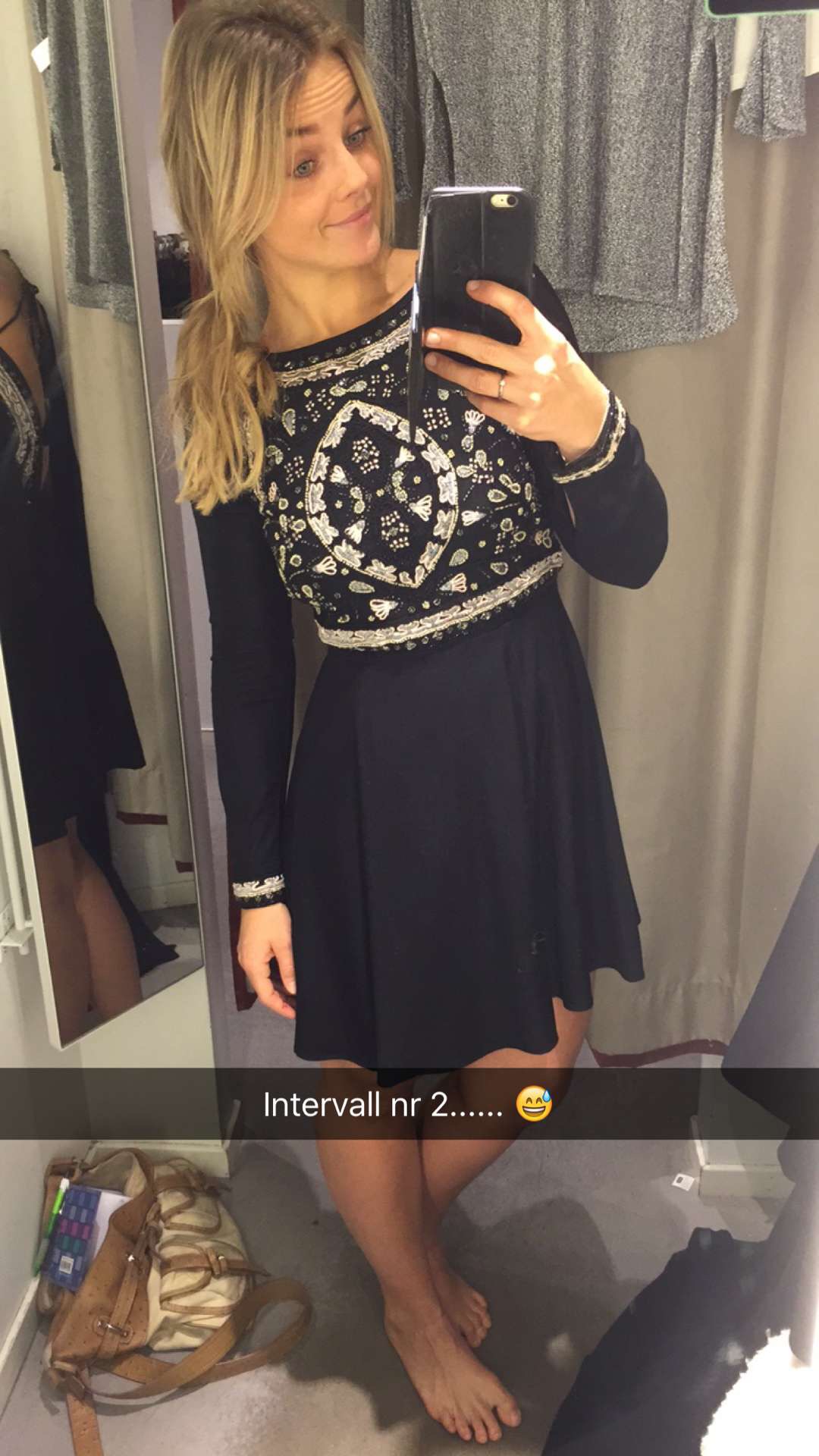 Jeg kuttet rett og slett ut treningsøkta i går kveld, og stakk for å prøve julekjoler isteden, hehe. Som i seg selv er en treningsøkt. Anyhow, det har vært såpass mange som har spurt hvor disse to er fra at jeg tenkte jeg likesågodt kunne tillate en liiten avsporing her på bloggen, i opplysningens navn. Fikk jo ikke svart alle på snappen i går 🙂 Hvis du dauer av det må du scrolle deg videre, og heller sjekke innom for #treningstirsdag i kveld, hehe.
All kjoleprøvingen jeg viste på snappen i går foregikk på Hennes og Mauritz. Jeg har en greie for Trend-avdelingen der, og finner stort sett alltid noe fint, med god kvalitet, til en grei pris. Hakket dyrere enn vanlig HM-priser liksom. Så ja.. det anbefales. Forhåpentligvis er du like effektiv som meg, og får unnagjort det meste på en ettermiddag. Funfact – jeg endte opp med begge kjolene, pluss flere.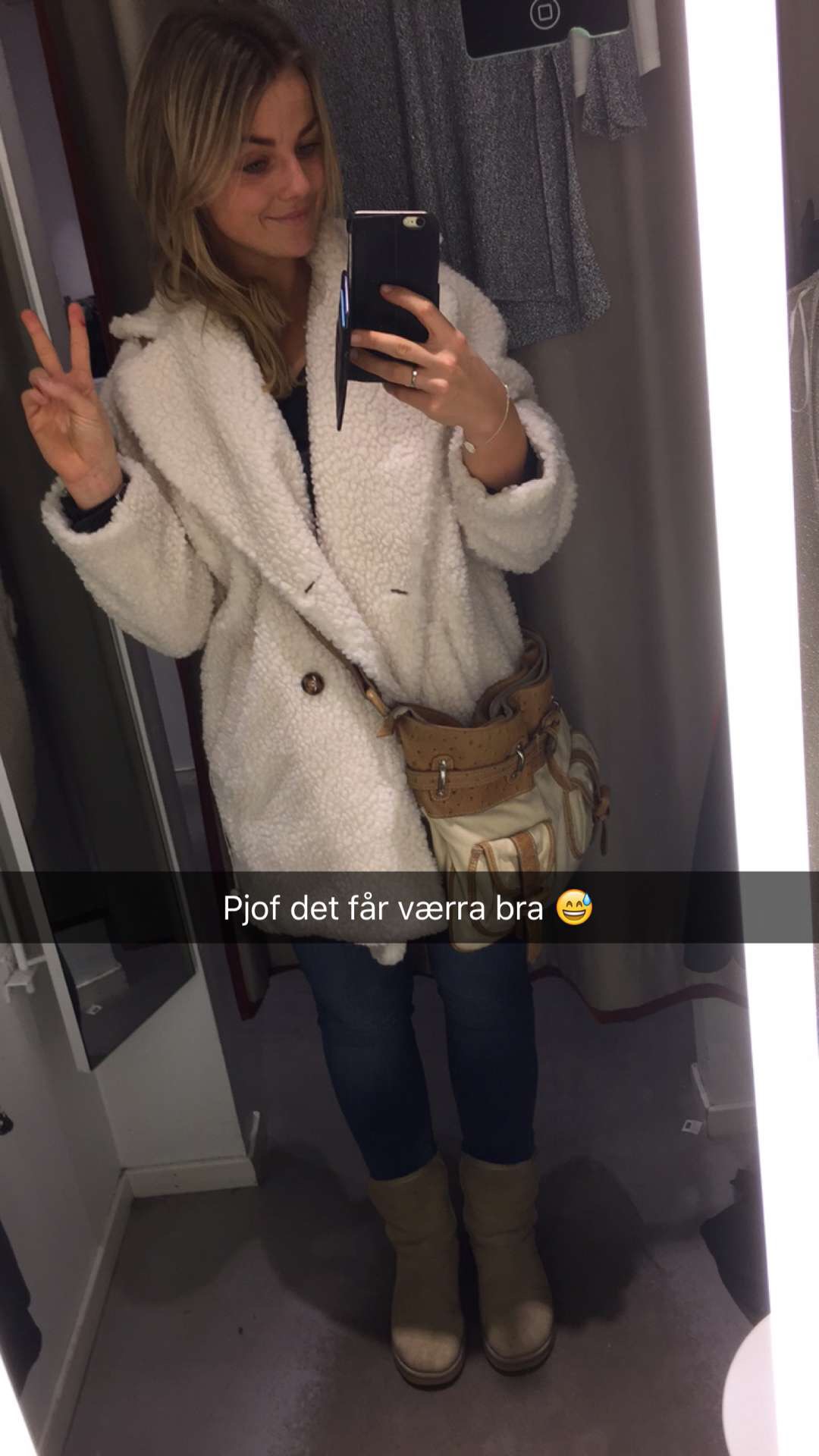 For julekjoleprøving er ingen lek ass.. eneste som er verre må være olabukseprøving, haha. 
Nå er jeg på plass på kontorstolen på Ullevål stadion, klar for å ta fatt på en ny dag. Blant annet kommer Tessa Sørensen innom for å hilse på, som er vårt nyeste tilskudd i Playblogg-familien. Stor stas!
Etterpå skal jeg innom DRIV Trening for å lære litt mer om staking, forhåpentligvis ende opp med et par blogginnlegg og noen saker, før jeg i ettermiddag satser på å teste et par timer på Studio Jobbsprek på Aker Brygge.
Så blir`e nok litt kveldsjobbing, og #treningstirsdag i kveld.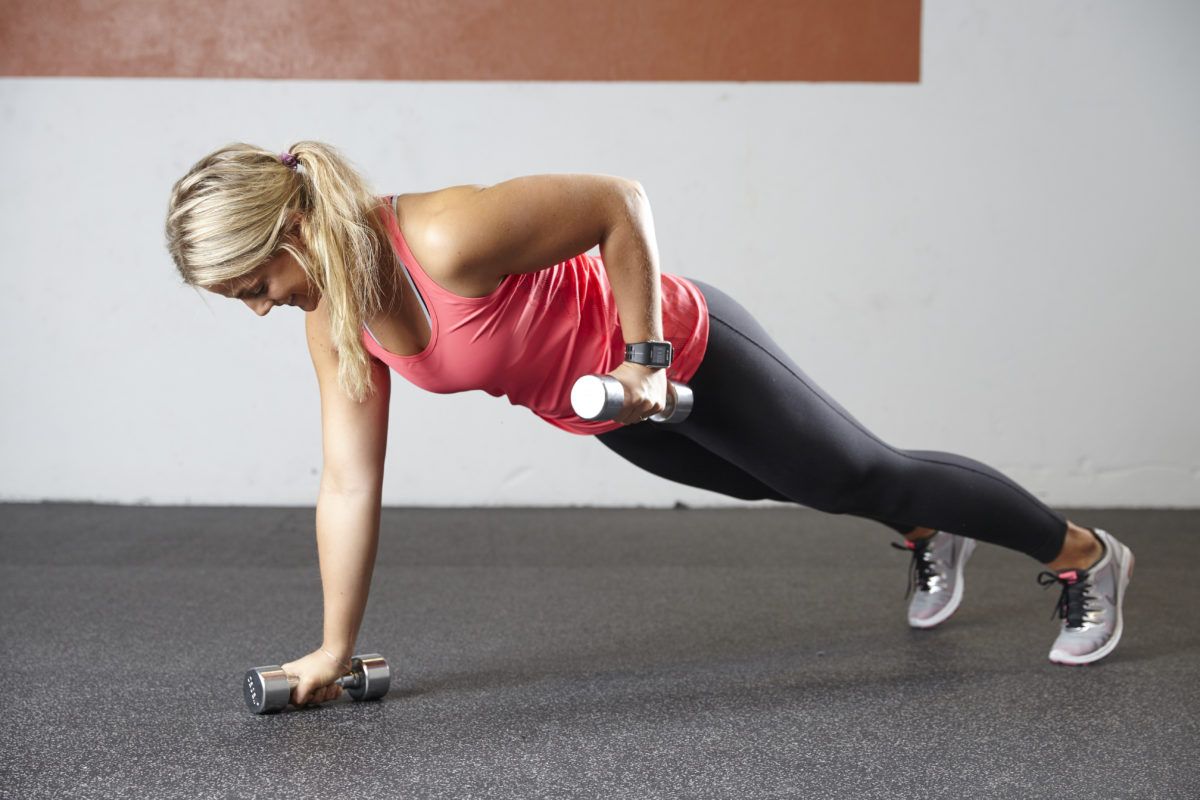 Jippi 🙂 Snakkes i kveld hjerter, ha en fin dag, og gå forsiktig.
Er jo rene skøytebanen der ute!