Innlegget inneholder et sponset hotellopphold
I morgen er det endelig dags!
Jeg skal på treningshelg i Geiranger, sammen med the one and only Sølve Sundrehagen. Programmet er proppfullt med gøyale ting, og jeg kjenner jeg gleder meg ekstra mye til toppturen på lørdag. Hvor fantastisk blir ikke det! Her kan du sjekke ut hele programmet for helgen, om du er stoka på å se hva vi finner på.
Litt dagdrømming tilbake til forrige gang..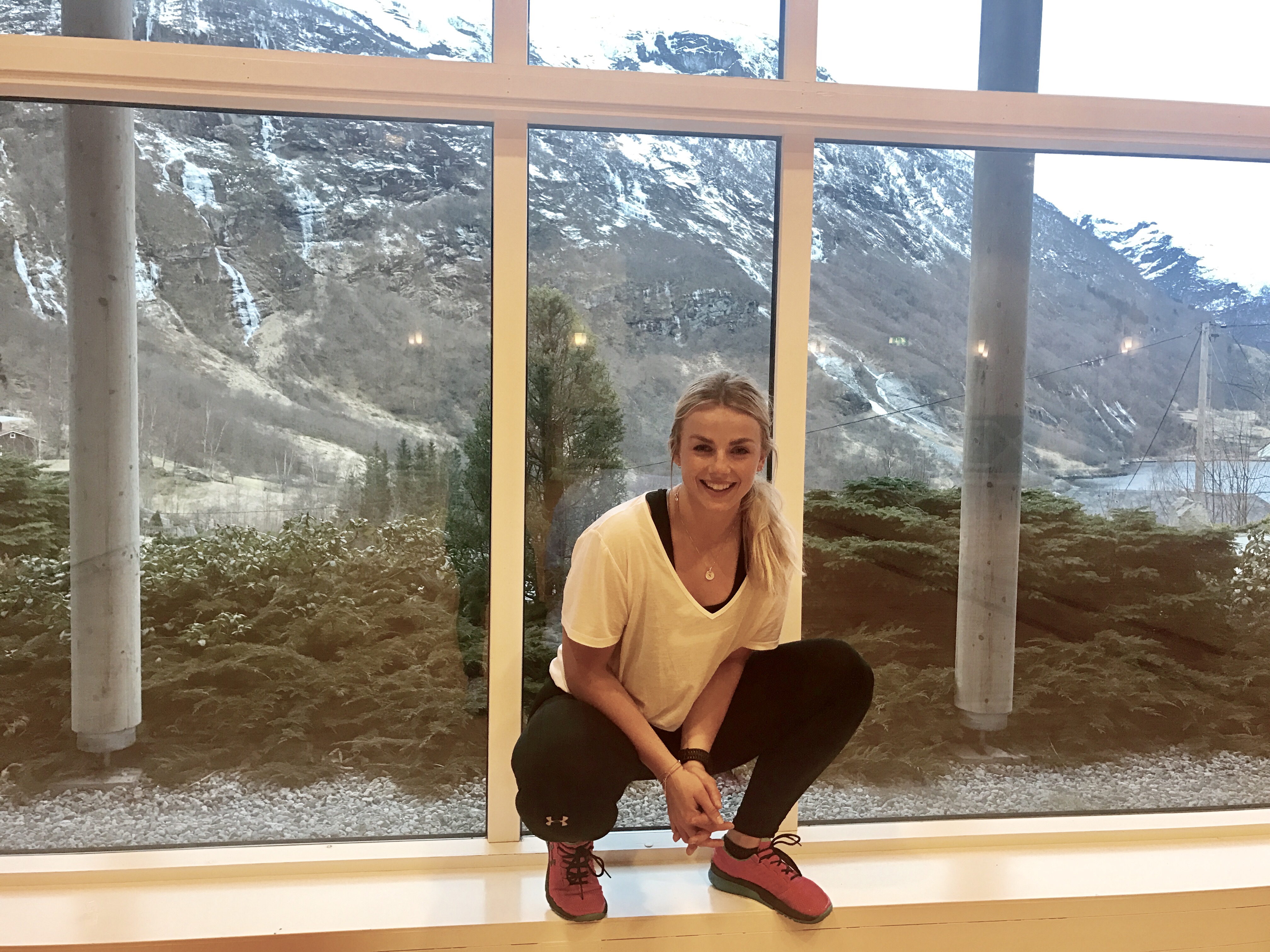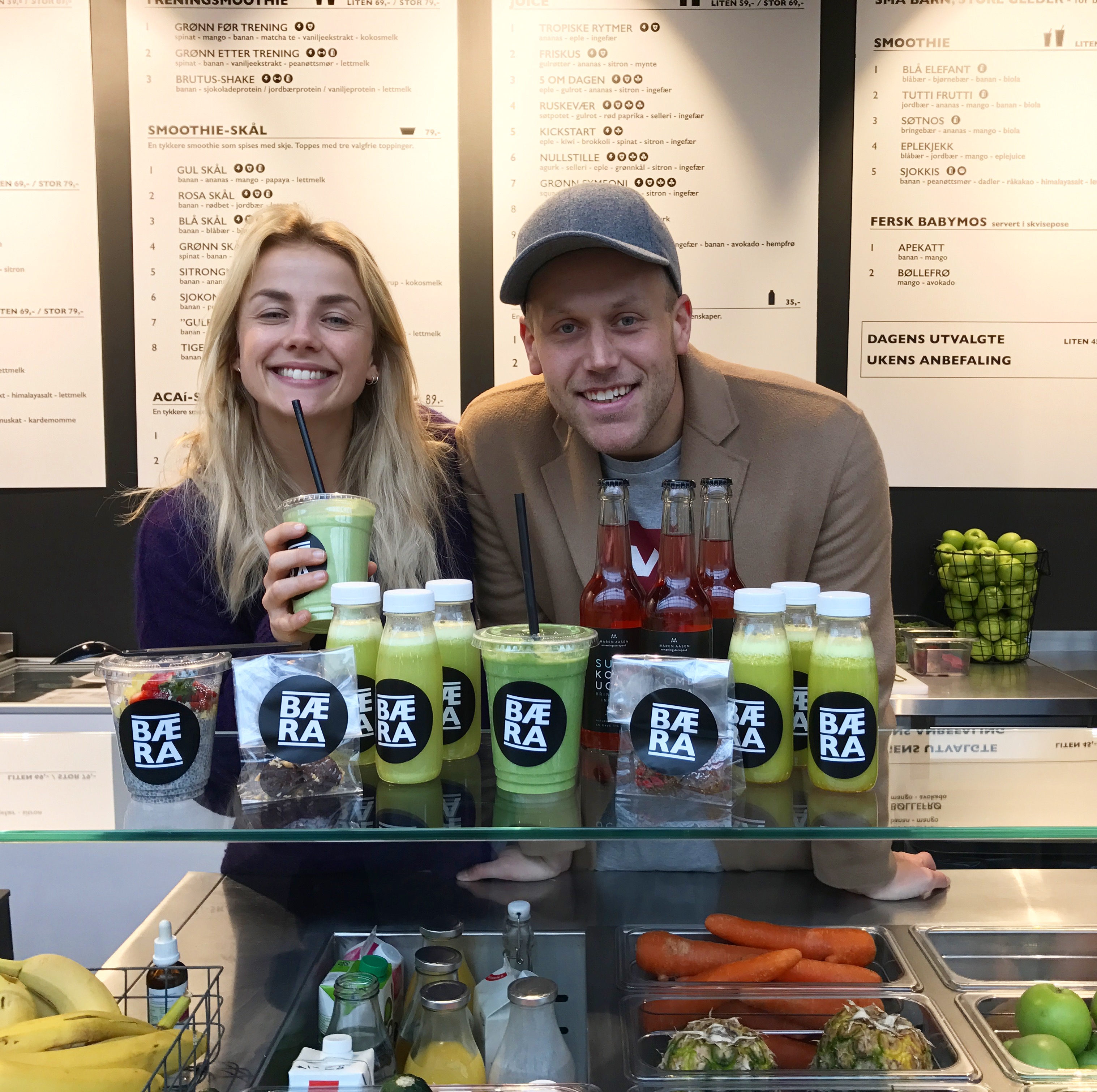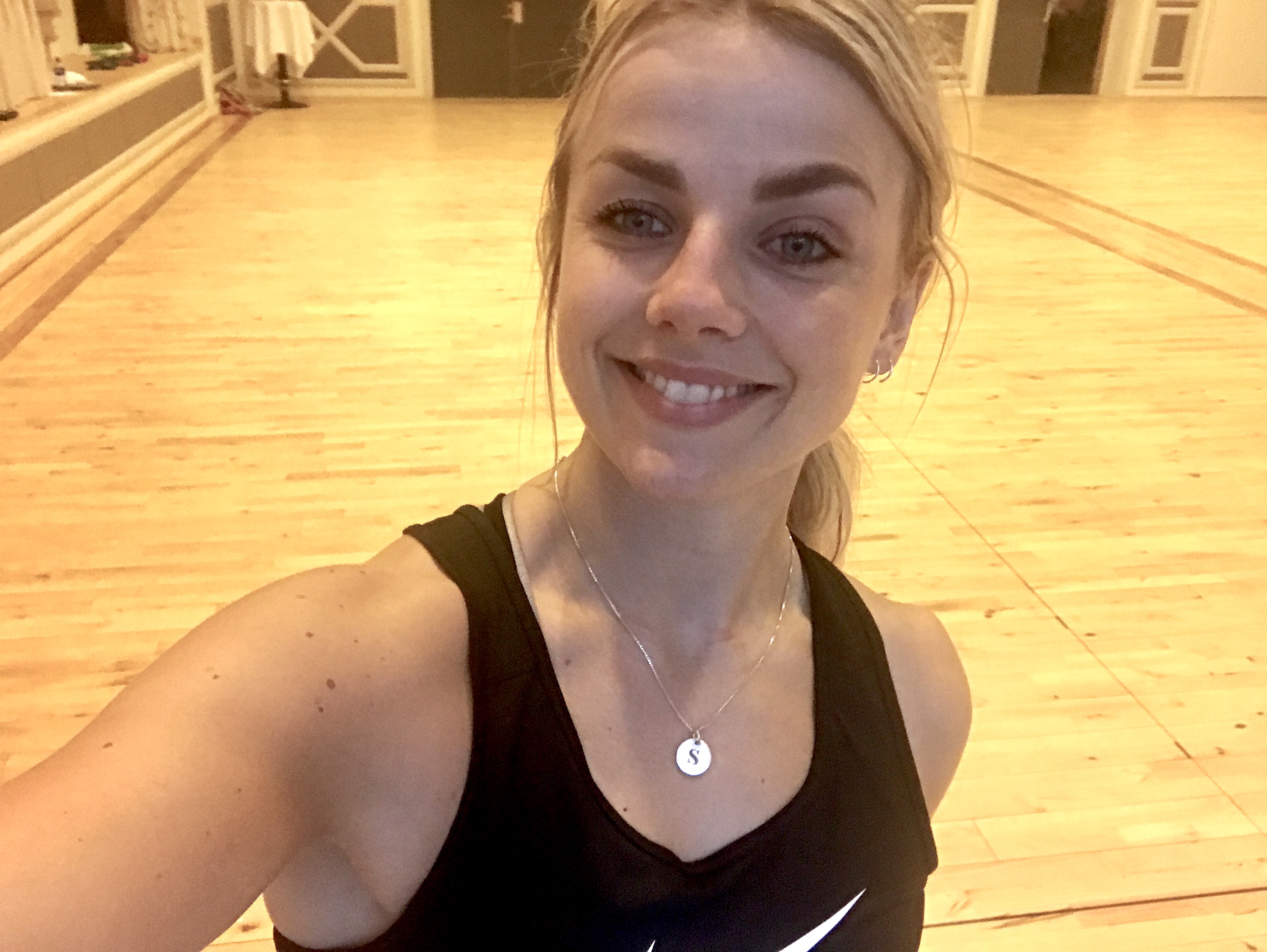 I skrivende stund ligger jeg langflat i hotellsenga på Comfort Hotel Børsparken (hotelloppholdet er sponset), etter en fin dag på farta. Startet i Drammen, reiste til hotellet med bagasjen, spiste frokost og drakk kaffe, reiste til Myrens på spinning + SOMA MOVE, deretter innspilling av Treningspodden, deretter innspilling av noe andre greier på kontoret, så litt jobbing på kontoret, før jeg etter langt om lenge og lengre enn langt kom meg på hotellrommet. Her har jeg jobbet siden, og blant annet ferdigstilt søndagens vlogg – ikke noe forseintkomming denne uka, nei. Kjenner at dagens økter sitter godt i kroppen, da det nemlig har seg sånn at fotograf-Rasmus er rå i formen.
Vi pushet hverandre, og da gikk det som det gikk – sliten.no.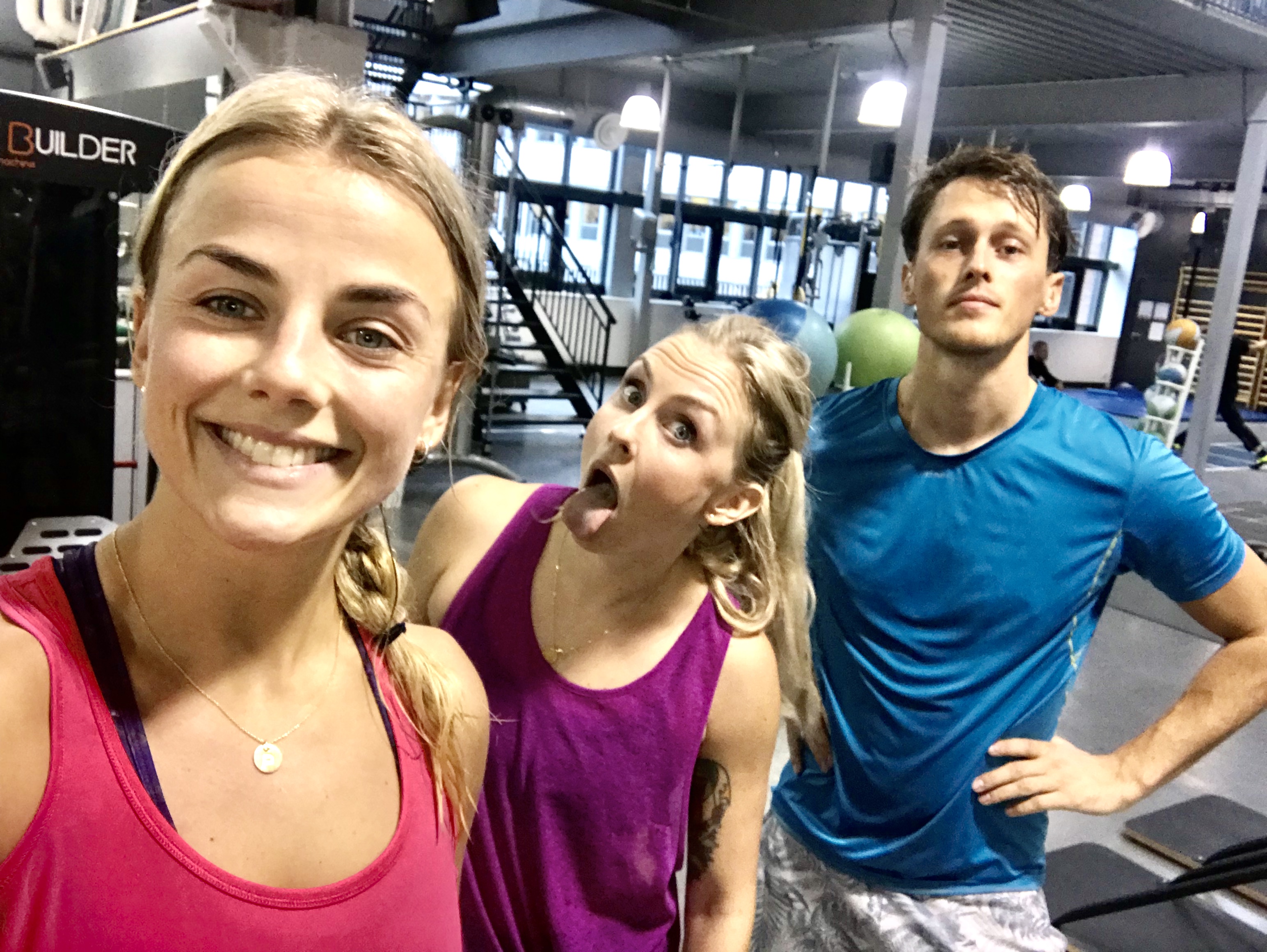 Og med det tror jeg jammen meg jeg må ta kvelden – i morgen er det opp 05.30 for å rekke flytoget til Gardemoen – hei, hvor det går!