… selv om jeg er ganske seig, hehe.
I dag var siste dag på kurs, og nå er jeg ganske utlada her jeg sitter i sofakroken. Føler jeg har sagt det sånn x antall ganger den siste tiden.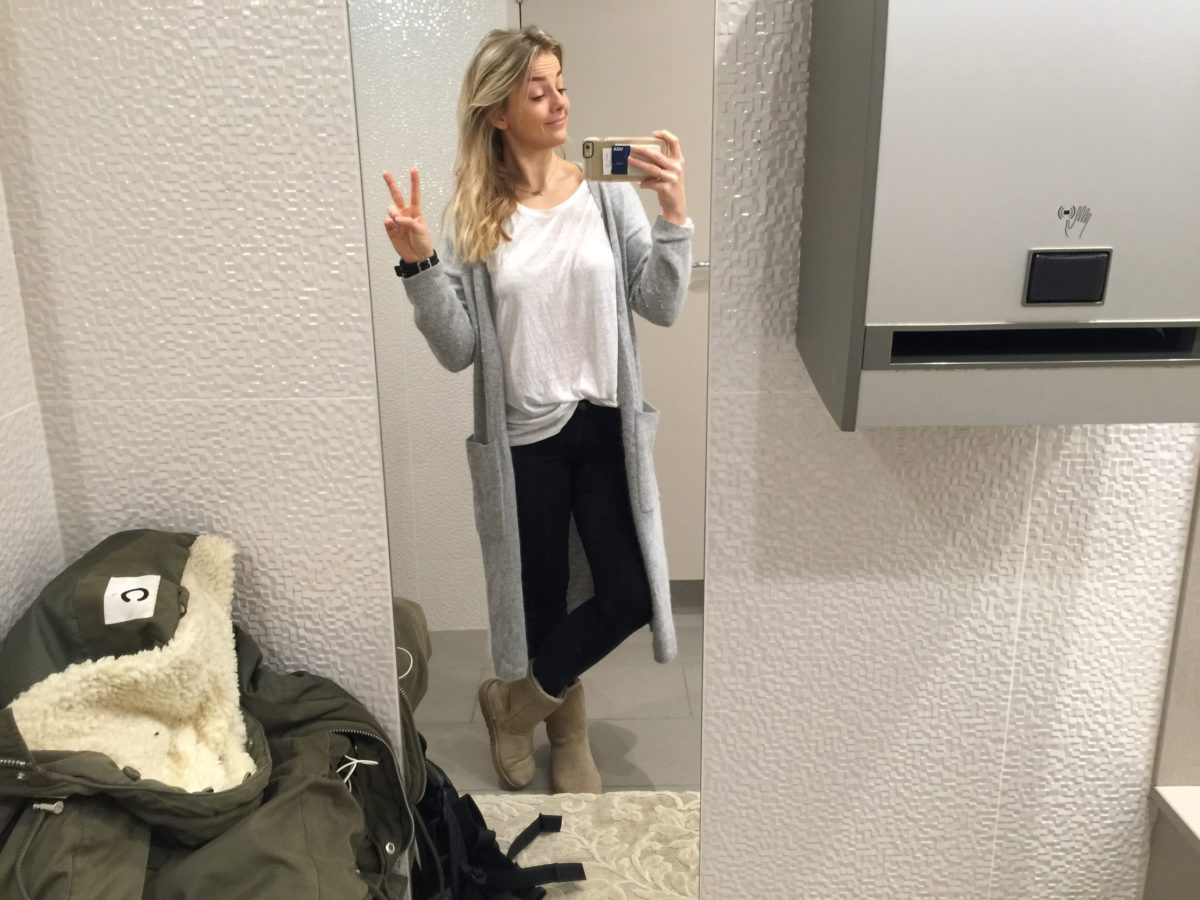 #dagensoutfit………….
Kroppen i dag har vært støl, stølere, stølest, så jeg er spent på hvordan kroppen kjennes ut i morgen, før morgendagens renn. For de av dere som ikke har fått det med dere – i morgen skal jeg gå Holmenkollenmarsjen. Dog halve distansen, altså to mil, men det er jo fortsatt småseigt spør du meg. Heldigvis har jeg med meg skitreneren min denne gangen, i motsetning til forrige søndag, hehe.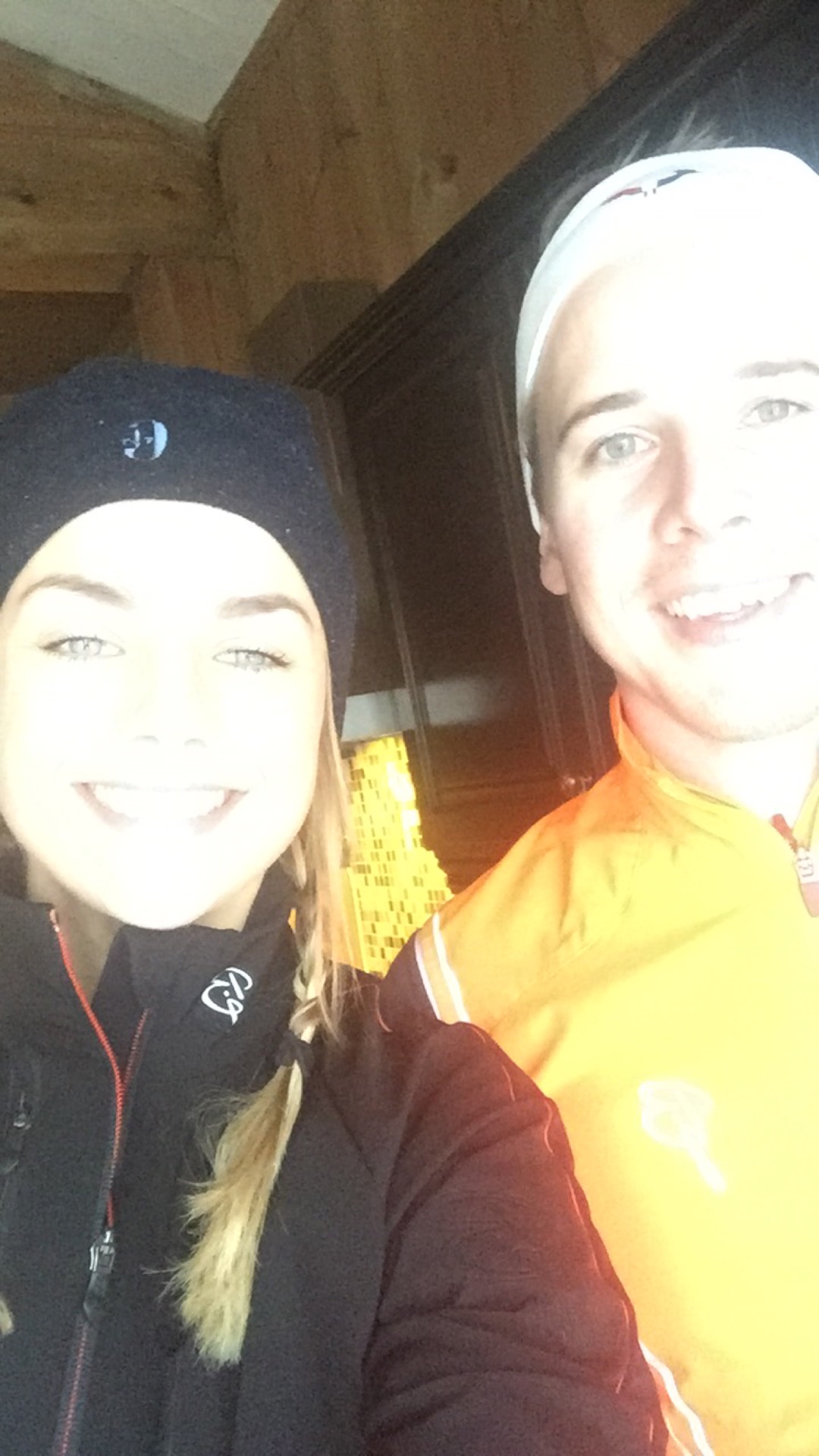 Pass opp for oss i løypa i morgen sier jeg bare!
Nei, dette skal gå så fint, og jeg gleder meg stort til å nok en gang prestere i Holmenkollen.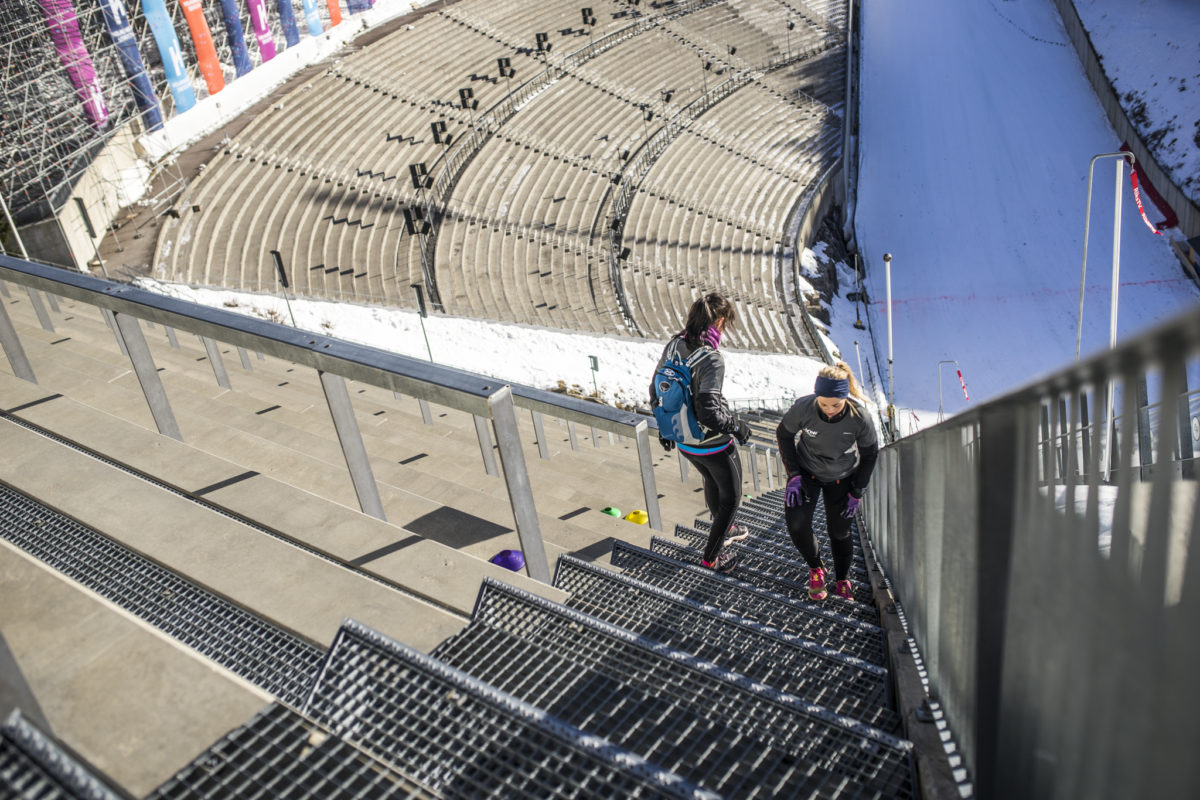 Som om jeg ikke fikk kjørt meg nok der i går, haha. 
Uka som har vært må jeg fortelle dere mer om senere, men ja.. jeg sitter igjen med så enormt mye at det nesten er vanskelig å beskrive det med ord. Nå begynner den virkelige reisen, ved å gjennomføre x antall timer med teknikkene vi har lært, skrive fordypningsoppgave, lese oss opp på litteratur og forberede foredrag. Vi skal nemlig møtes igjen i april, for å avholde fremføring og ta en eksamen. Summen av alt dette bestemmer om vi står eller ei.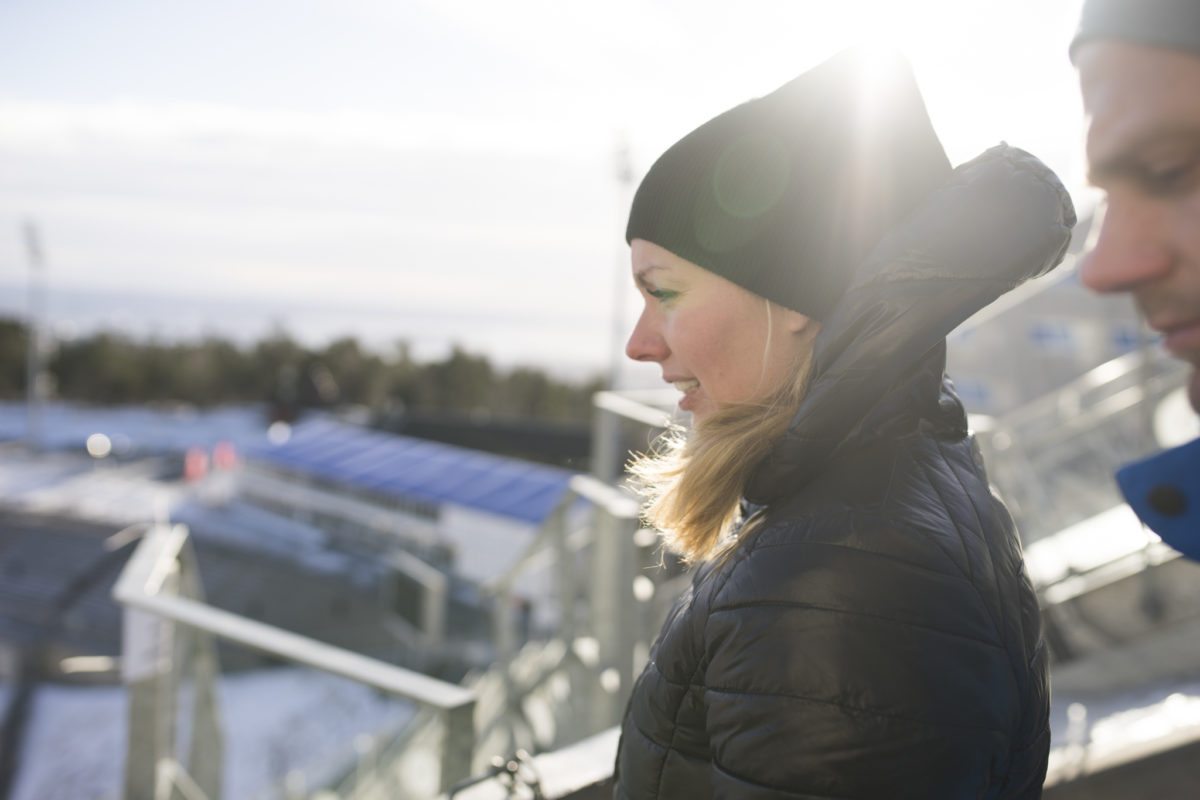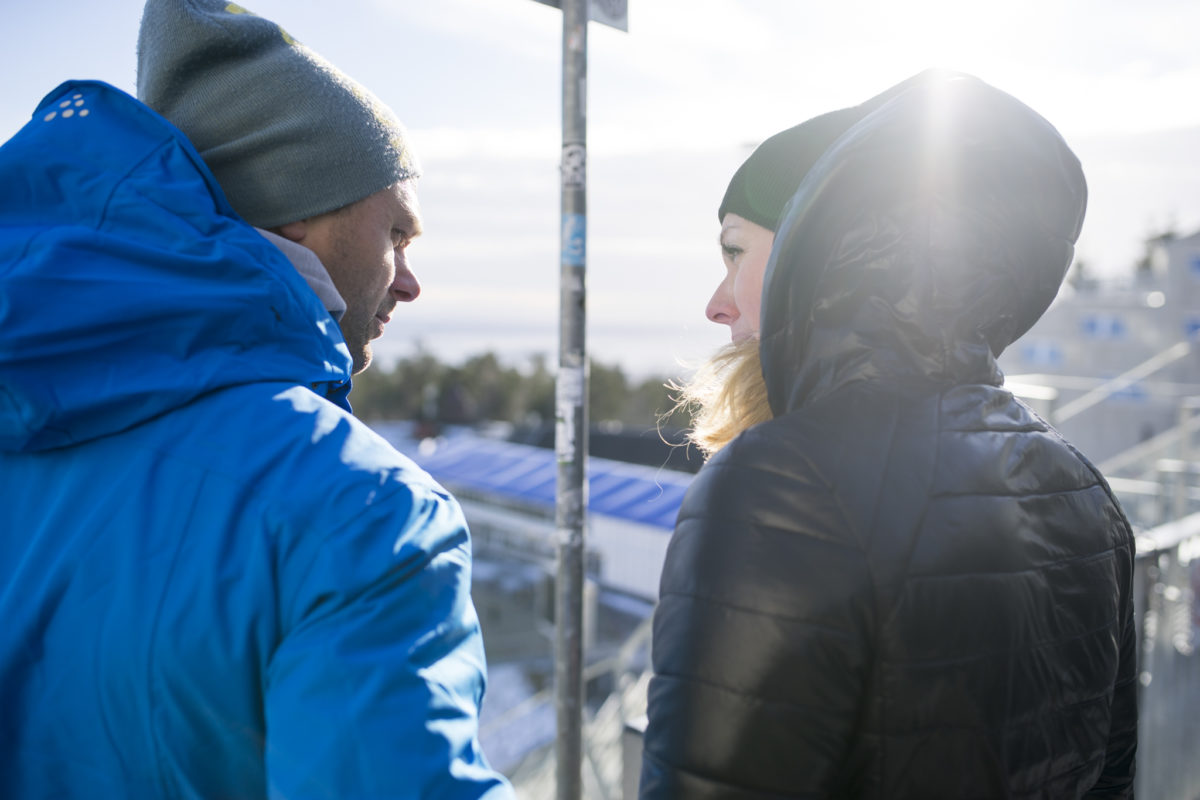 Ronny og Cecilie. Cecilie er gründer av RAW Trening (tidl. RAW Performance), og har hatt kurs med oss hele uka. FOR en dame! 
Dette blei kort og to the point, for denne skrotten må hvile.
Takk for alle lykkeønskninger, jeg har allerede pakket de ned i skijakka og tar de med meg helt fra start til slutt. Dere er gode som gull, alle som en. Kanskje jeg møter noen av dere i løypa forresten…?
Ha en nydelig fredagskveld <3