.. var det jeg tenkte når jeg våknet i dag, som alltid etter en natt med litt klabb og babb, men litt ekstra fornøyd etter å ha fått meg 2,5 time med søvn på morgenkvisten, da mannen tok mini.
Enda mer fornøyd ble jeg når jeg så SMS´en om at jeg hadde fått levering fra Morgenlevering. En av superjentene i «Sterk uten utstyr»-gruppen min hadde søren meg slått på stortromma og sendt kanelsnurrer på døra!
Som jeg sa på Instastory tidligere i dag, å gå ut offentlig med kanelbolla-jakten min er det smarteste jeg har gjort noengang ?
Resten av dagen hadde vi endel å fikse her hjemme, etter å ha vært til fjells i to uker.
Jeg følte skikkelig for å få orden på livet mitt om dere skjønner, pakke ut alt mulig til mini, vaske, skru sammen ting som måtte skrus sammen (eller, se på mannen gjøre det).. så ja, dette har vært en typisk komme i orden-dag. På tampen rakk vi en trilletur og innom butikken etter et par nødvendigheter.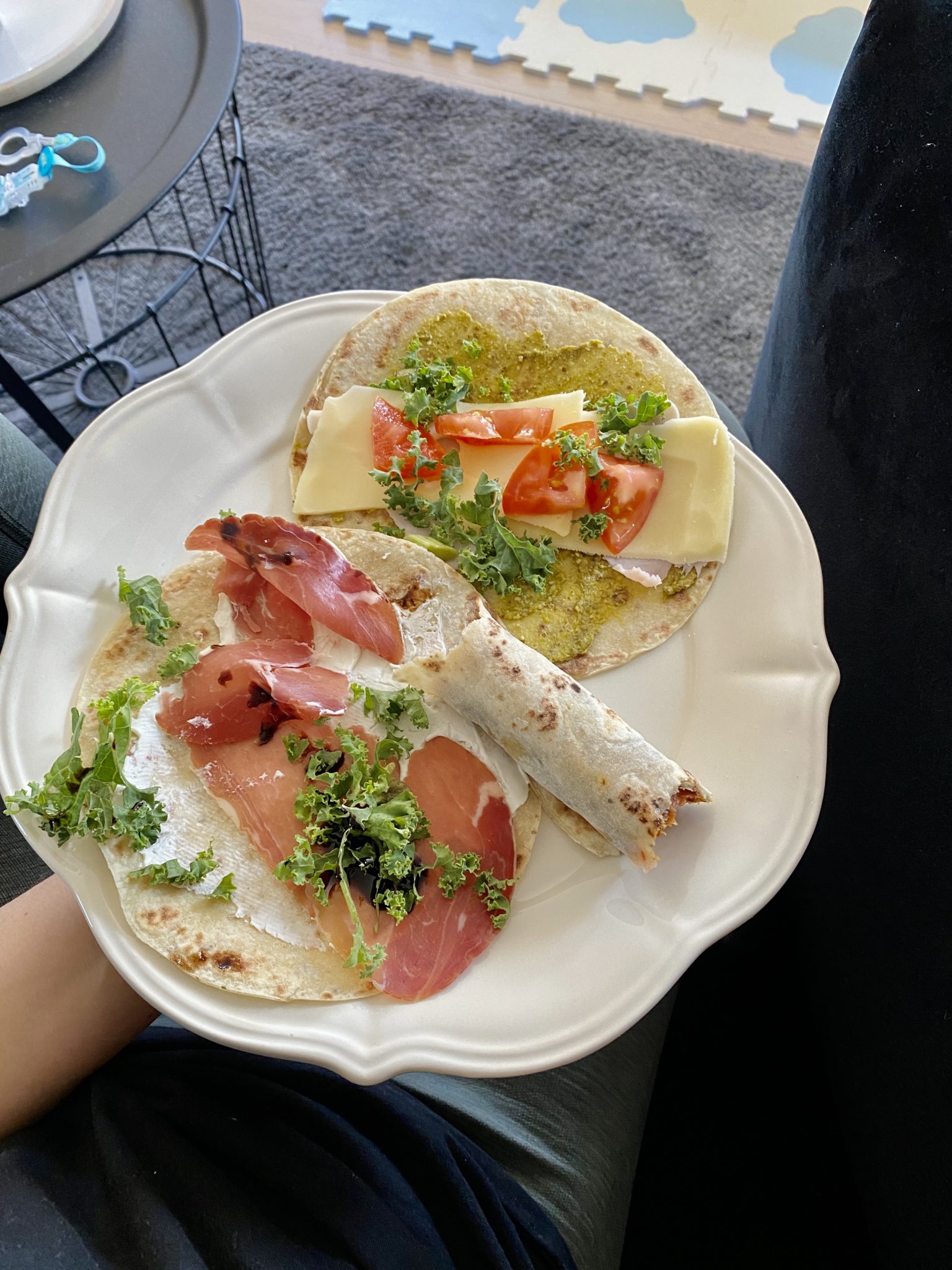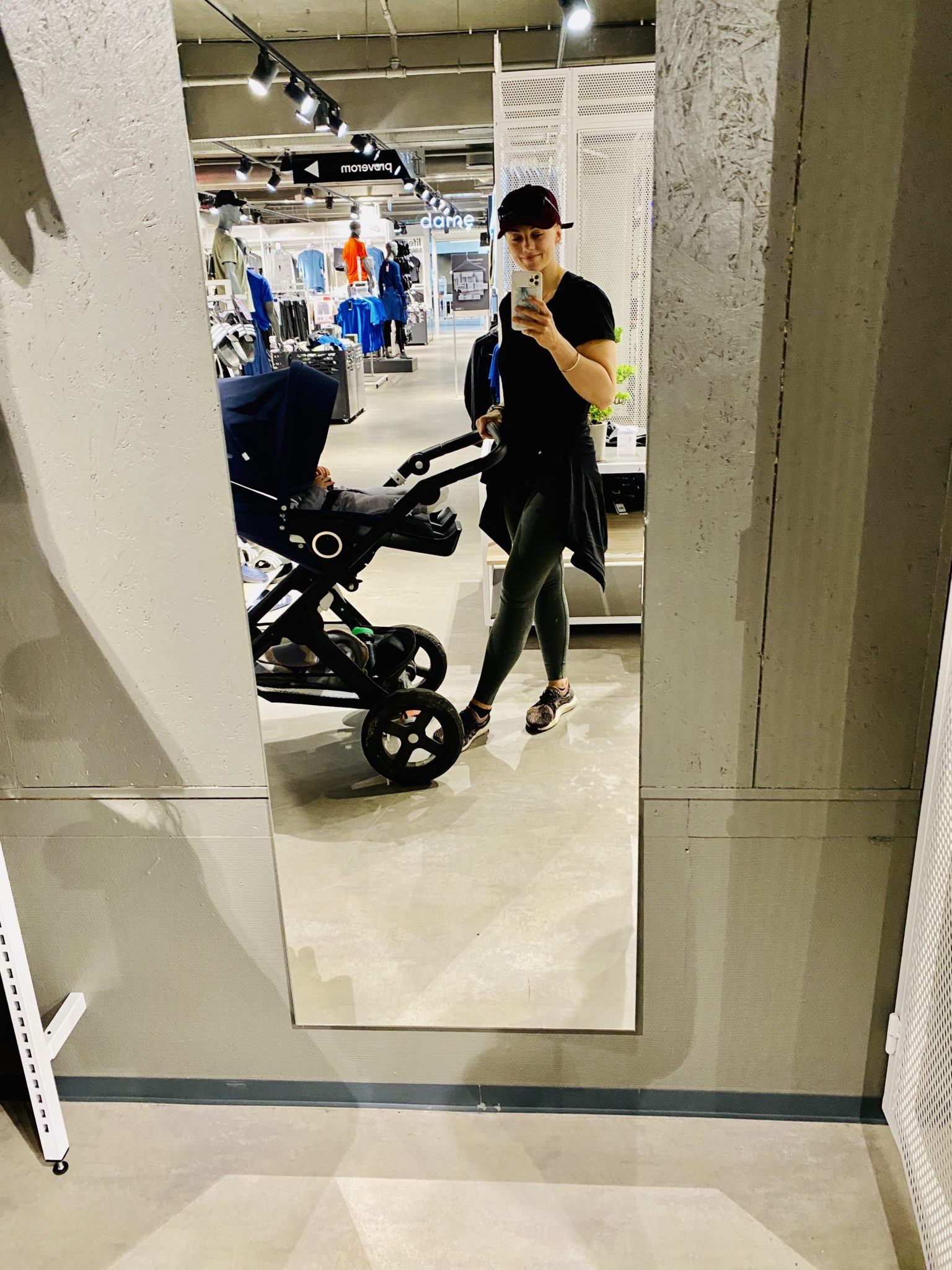 En strålende fin dag, og søren meg godt å være hjemme igjen. Ble treningsfri i dag, og det kjentes godt. Nå blir det heng med mini frem til han skal legge seg, burgere på grillen og kaanskje en episode eller to av Kalifat på Netflix – hvis vi ikke sovner.
God tirsdag ?