I dag rekker jeg ikke å skrive så altfor mye, retten og sletten fordi jeg snart skal sette snuta mot Gardemoen.
Jeg skal nemlig på en ukes ferie til Frankrike, tro det eller ei! Et vennepar av meg og mannen skal gifte oss, og billettene har vært bestilt i eevigheter. Sykt at dagen endelig er her. Det føles litt jålete å stikke på ferie nå som høstsesongen akkurat har kommet i gang, men jaja.. yolo! Jeg gleder meg til å få litt sydensol på kroppen, oppleve nok et bryllup, kose meg med masse fine mennesker, trene, spise god mat.. ja, dere kjenner regla. Denne gangen tar jeg med meg både blogg og sosiale medier, så sjekk innom både her, på snappen Piapiapiapia og på Instagram @piaseeberg.
Men starten på dagen i dag da dere – milde måne, så digg. Sånne morgener er fine påminnelser om hvor heldig man er som får lov til å være med på så mye moro. Klokken 08.00 møtte vi opp på The Room ved Solli plass, der Rönisch hadde stelt i stand med hyggelig atmosfære, freshe klær, digg snacks og en artig treningsøkt. Det var fineste Monica Øien som kjørte en Bodysculpting-time med oss,  og ja.. kan trygt si at det er ganske så annerledes enn hvordan jeg vanligvis trener. Hissige Jane Fonda-vibber, med lette vekter og mange reps. Nettopp derfor er det ganske så tungt, og det svir omtrent fra start til slutt. Og man har jo så godt av å teste noe nytt – elsker det. Etter treningen ble det hyggetid med stor H, med produktinformasjon fra Rönisch, fine jenter og ikke minst – superdigg mat fra Juiceriet!
Jeg lar bildene snakke for seg – nå er det på tide å slenge sammen de siste tingene i kofferten, møte verdens beste mann og sette snuta mot Rivieraen. Sees der!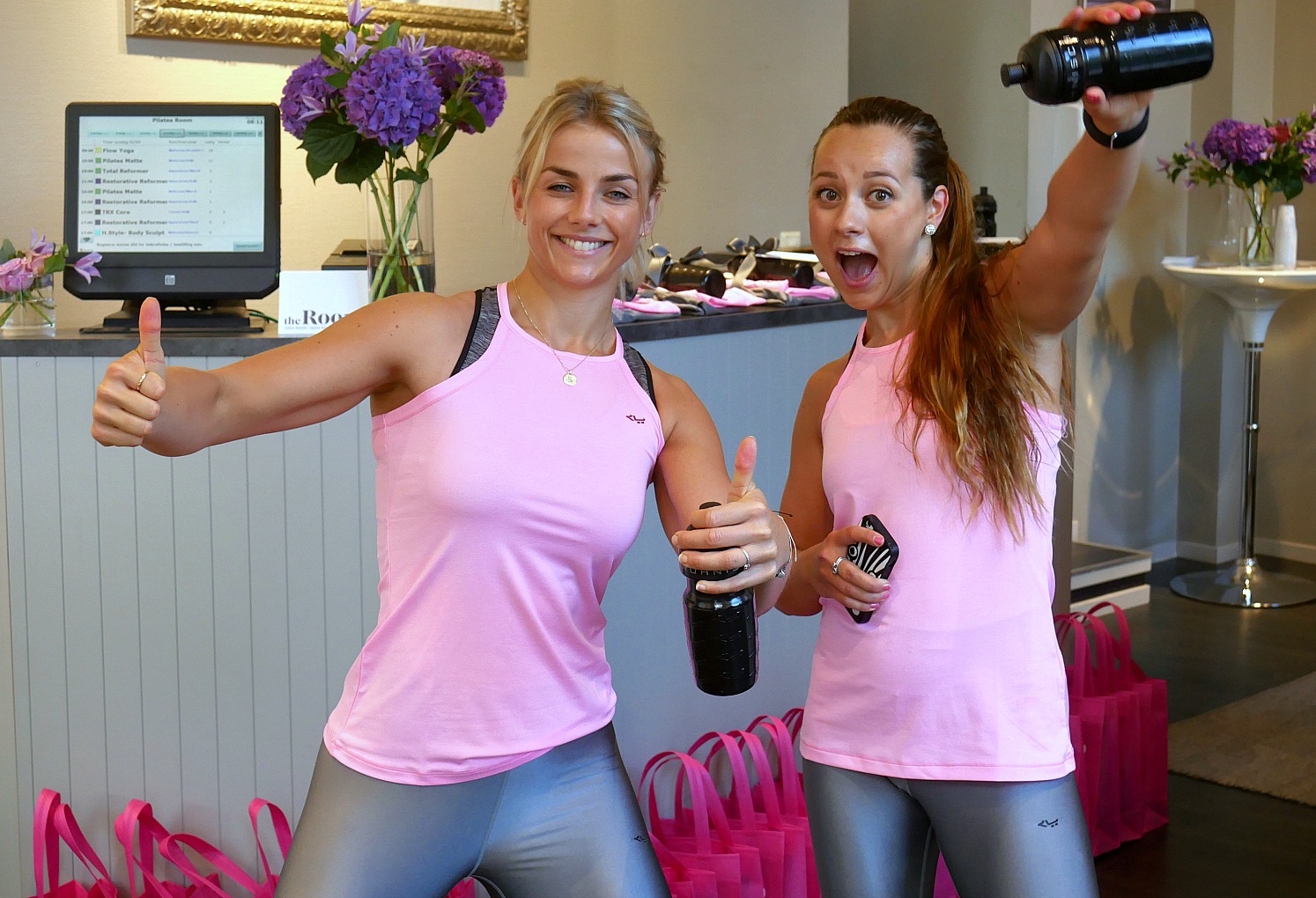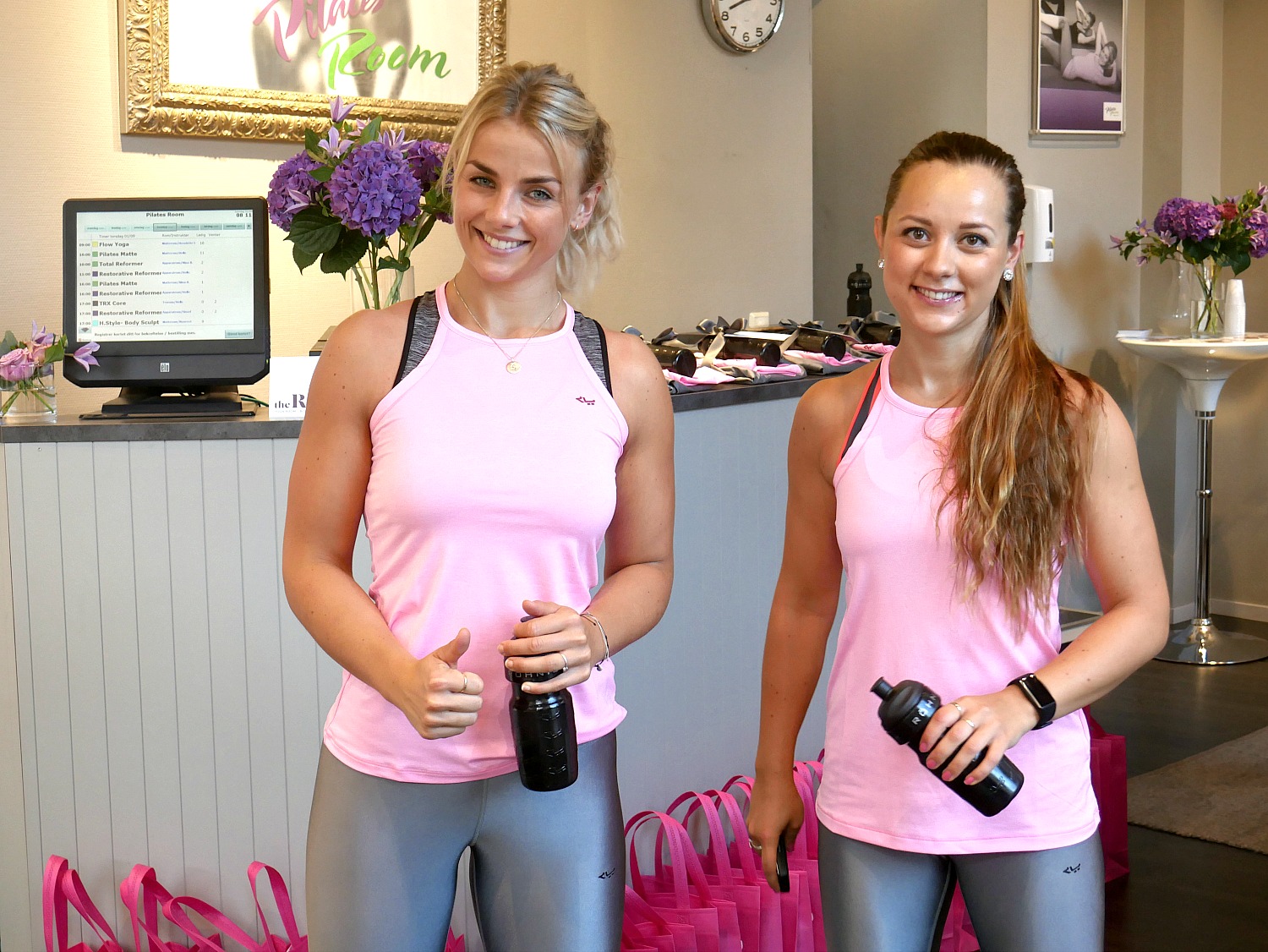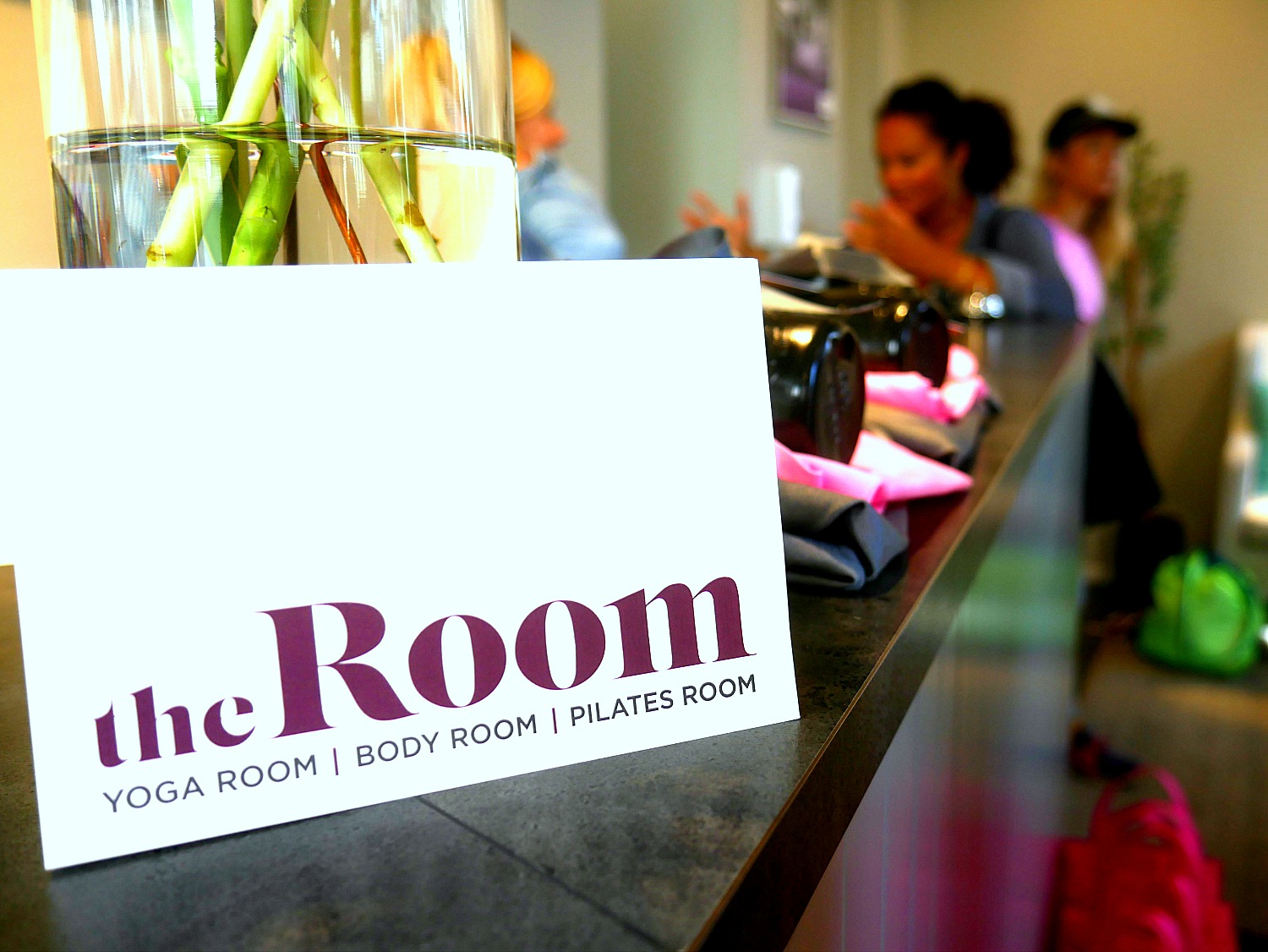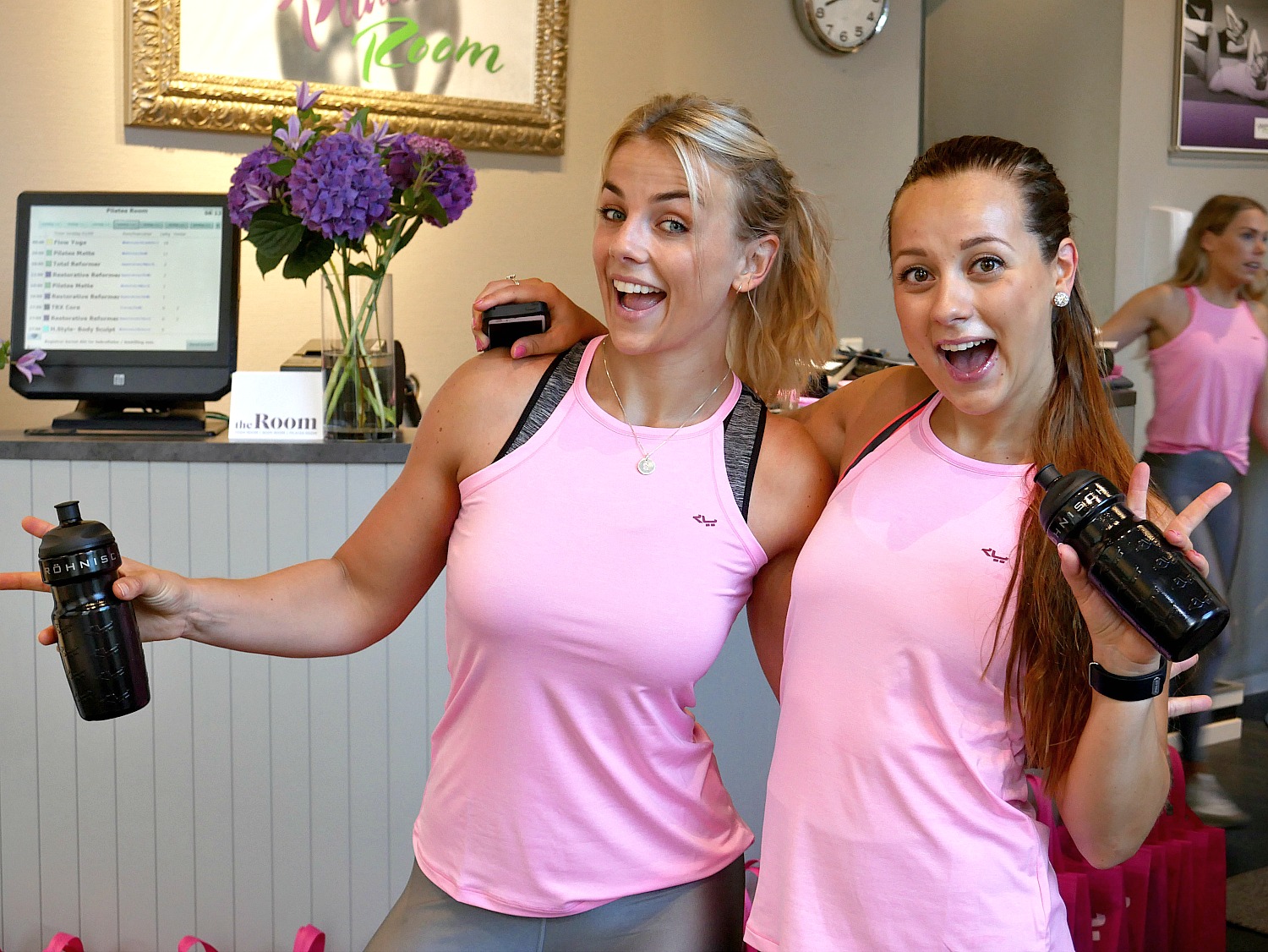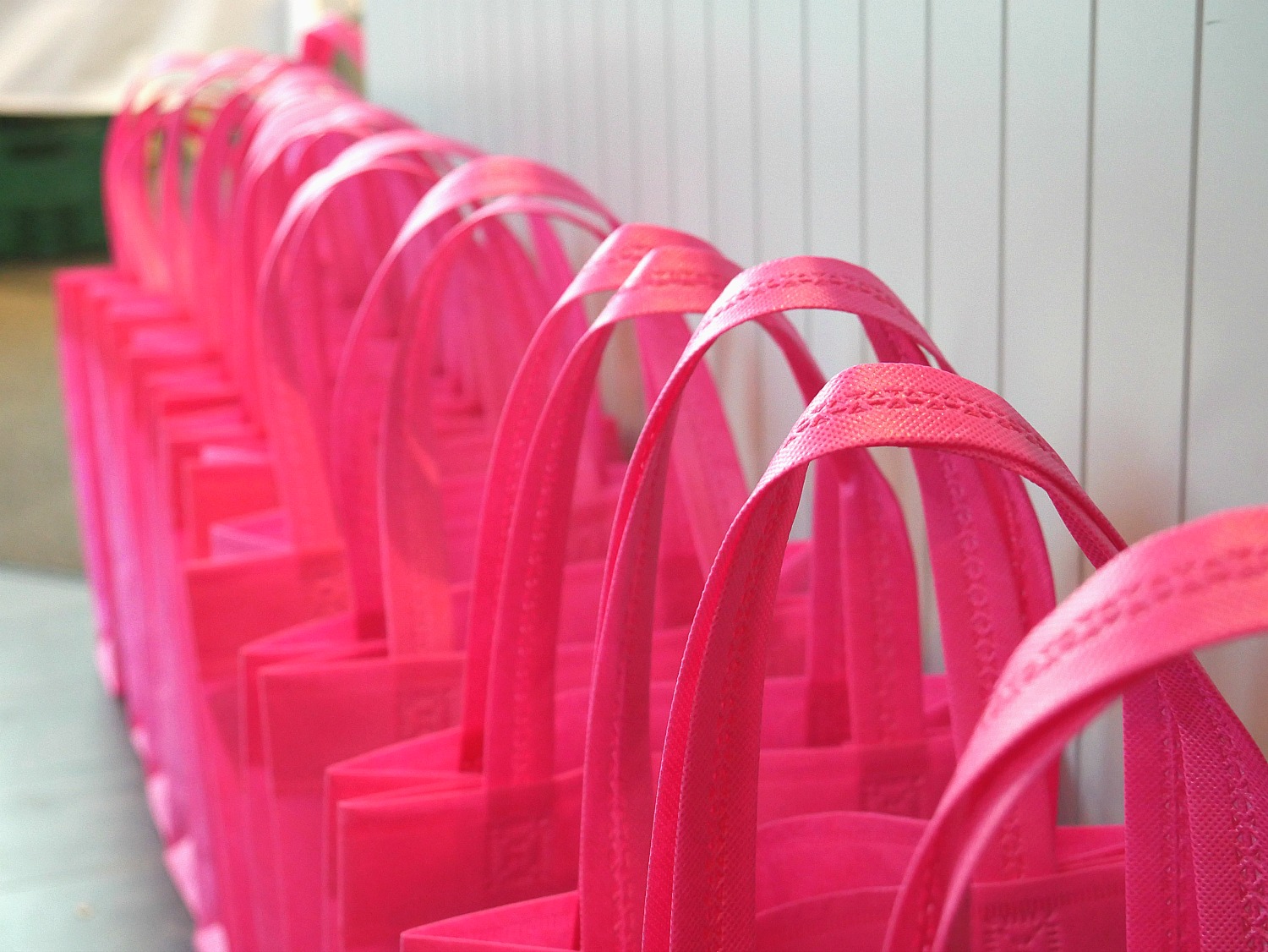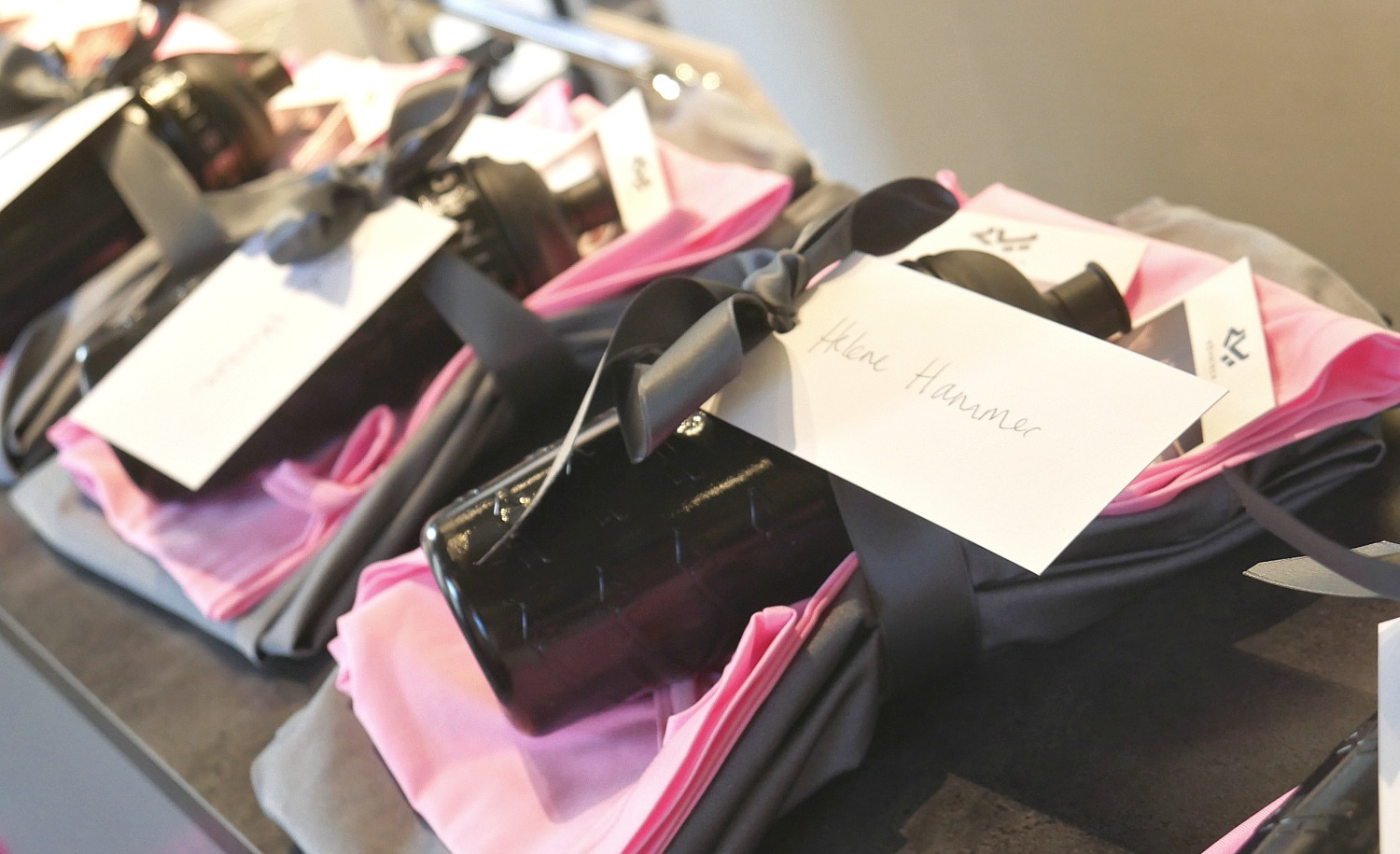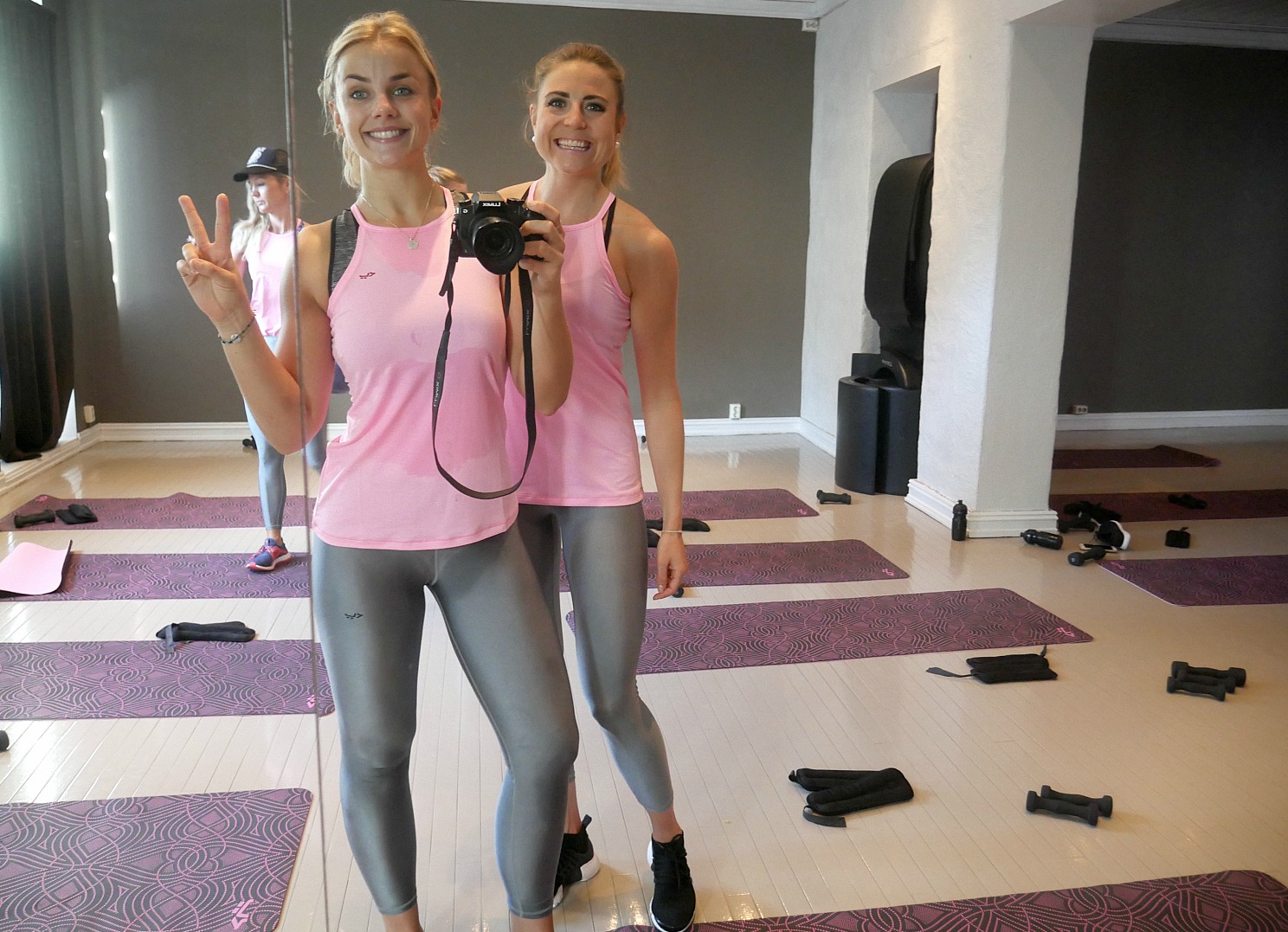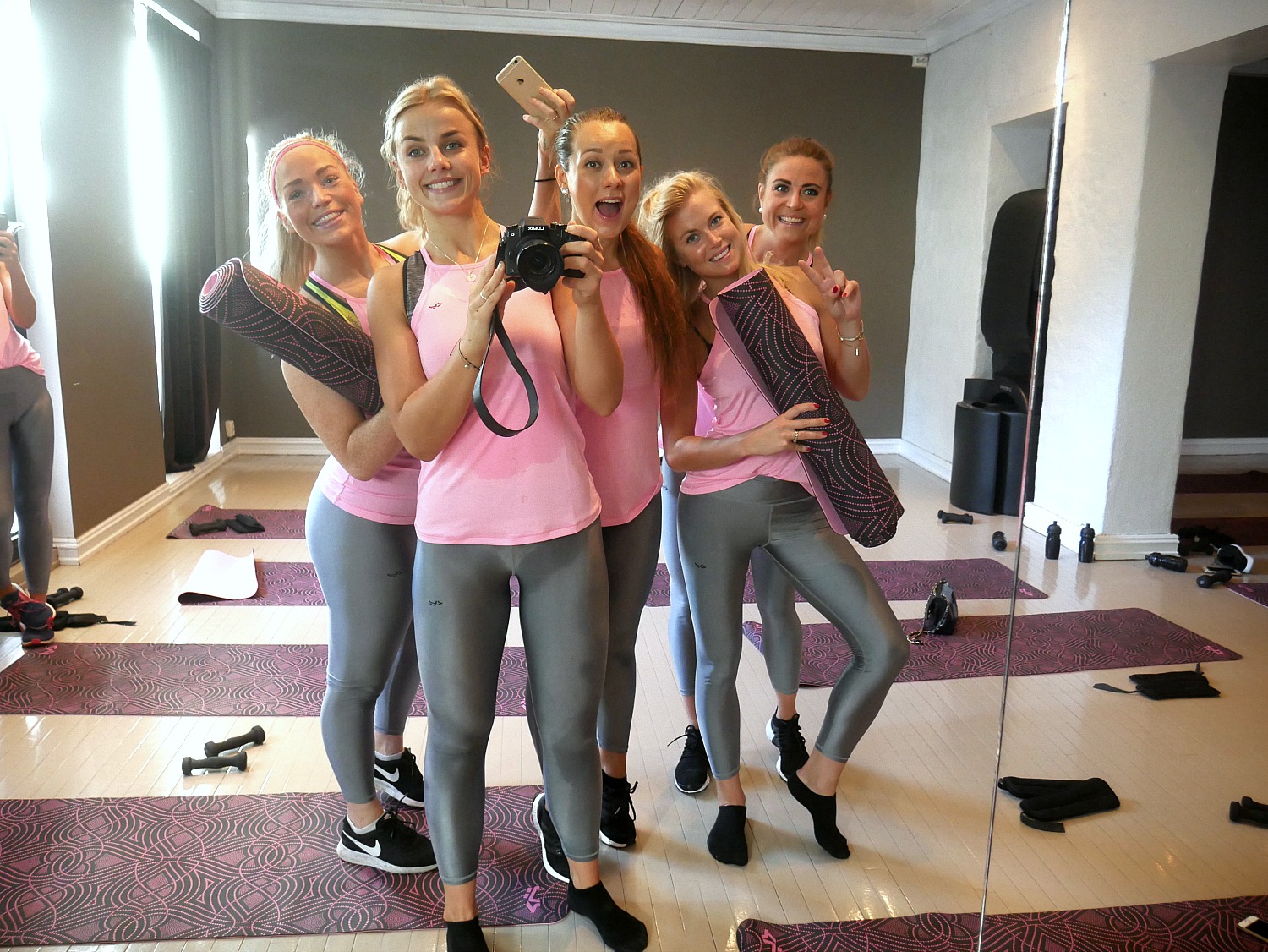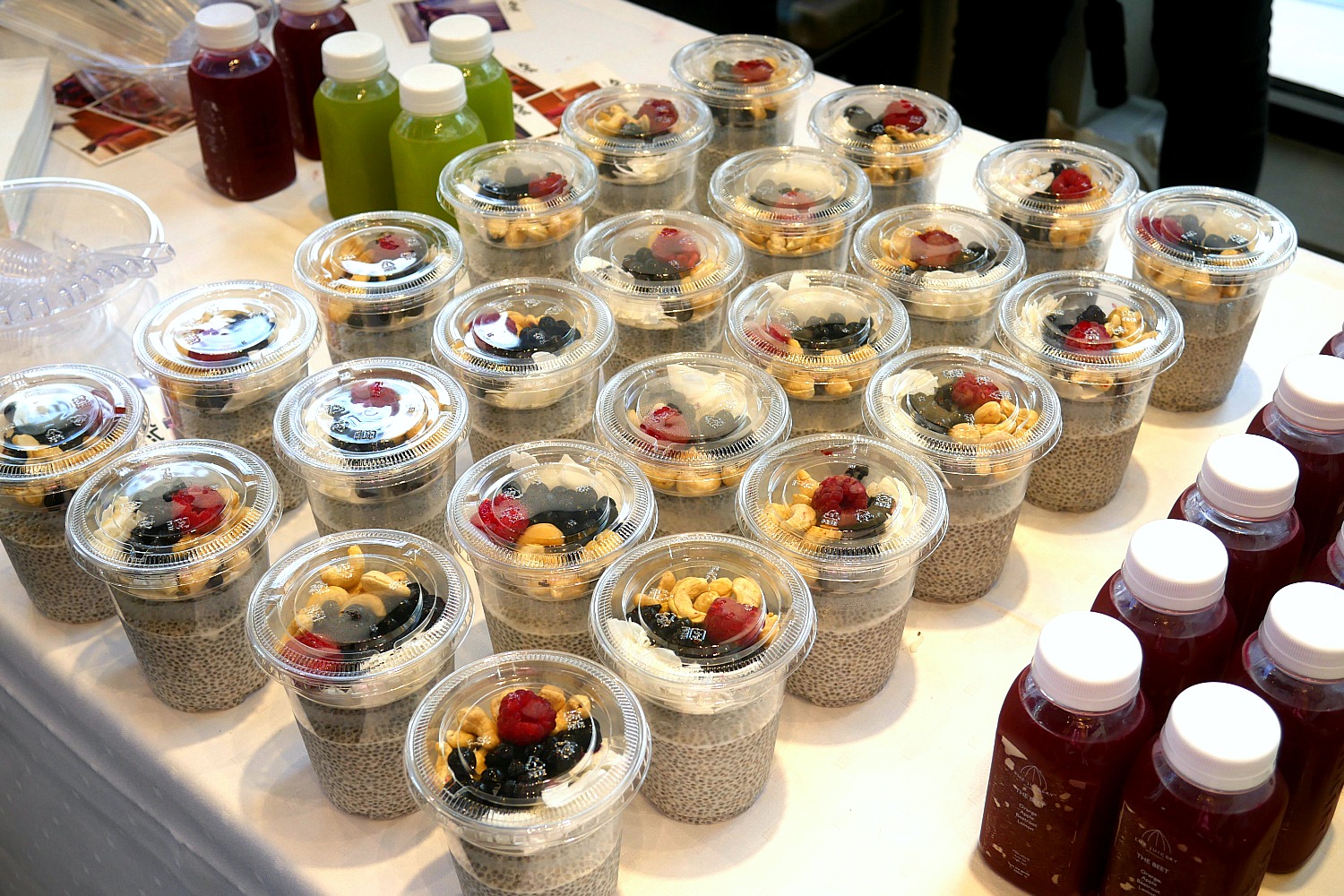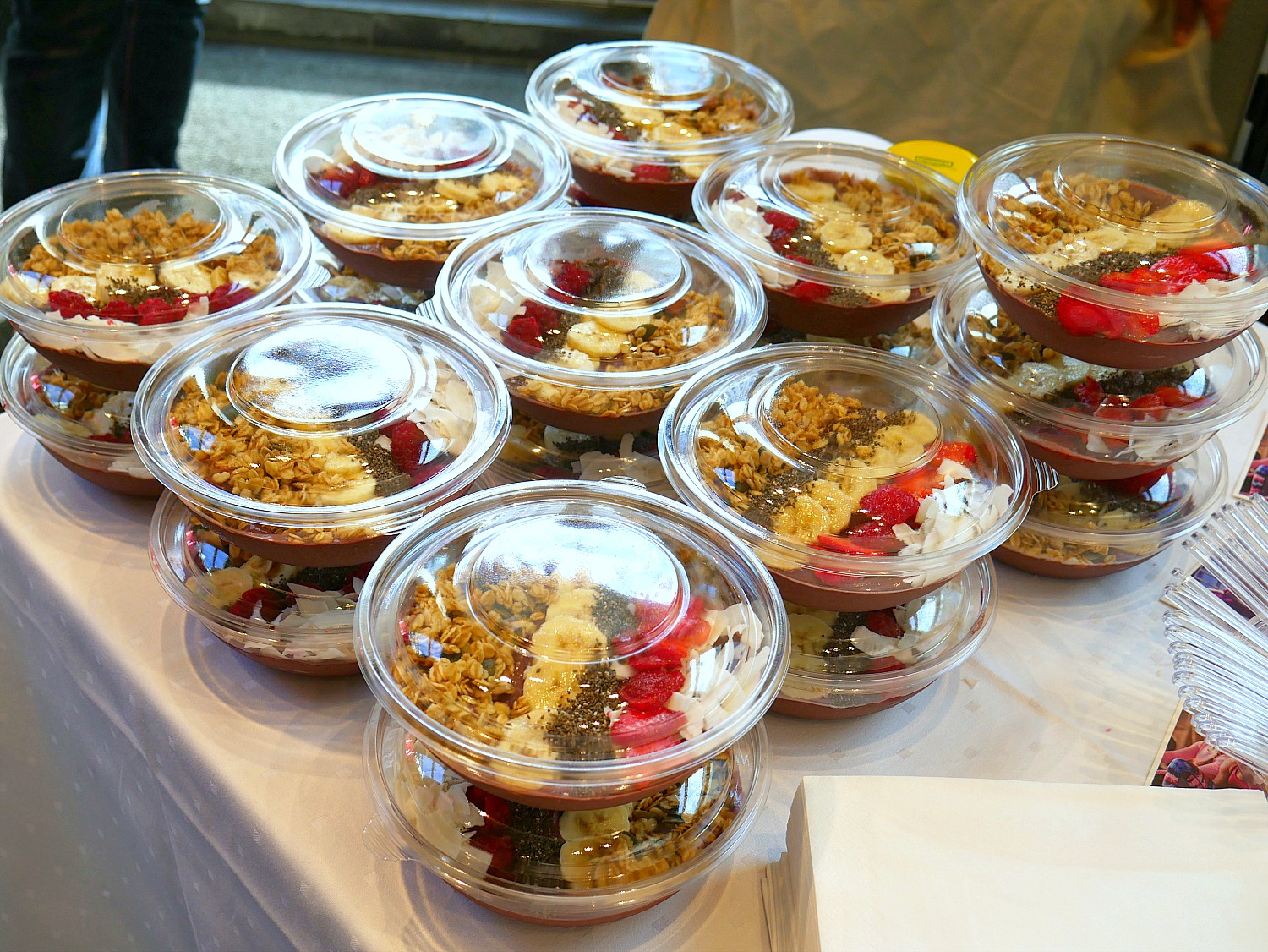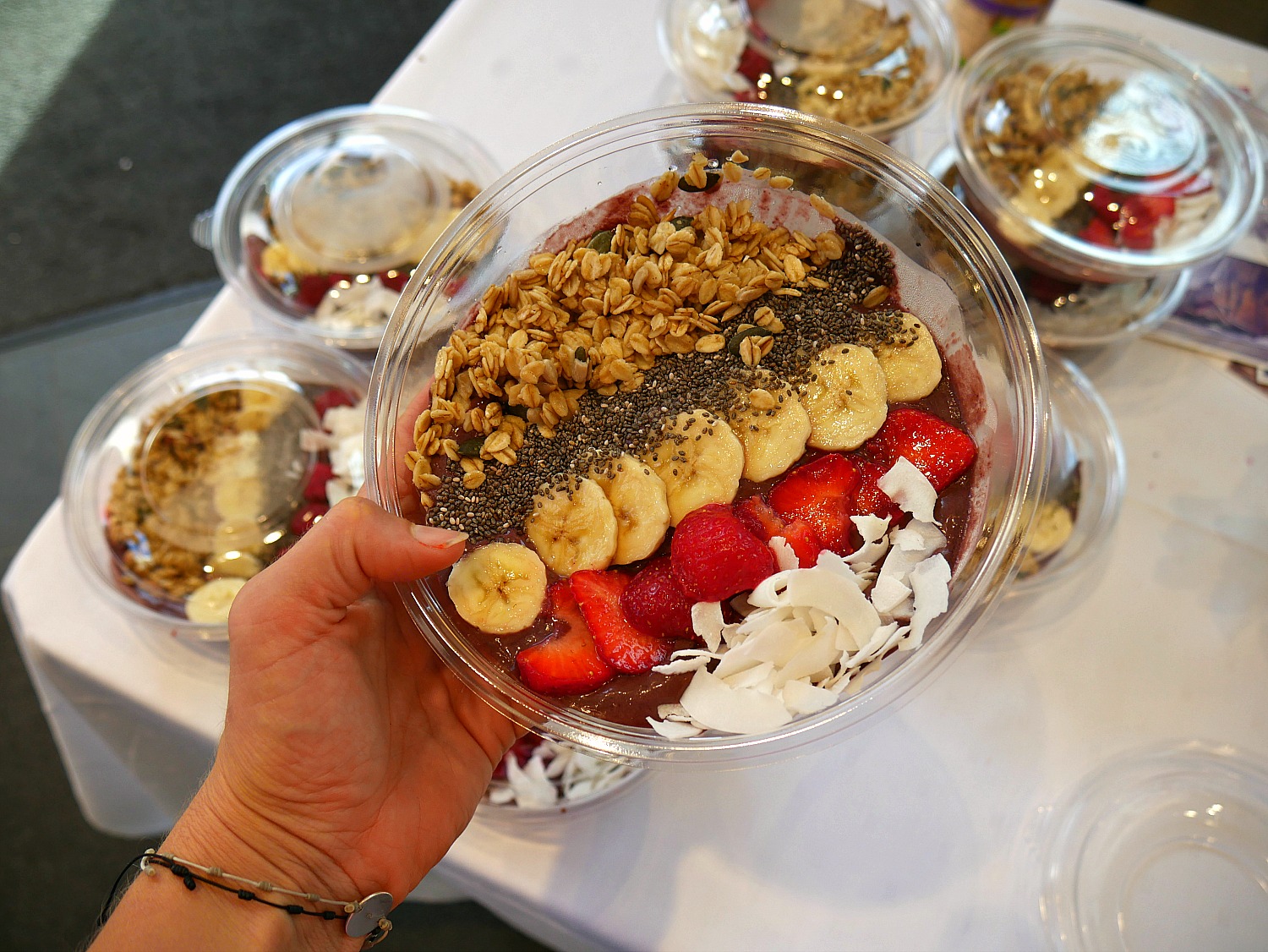 Og jepp – man blir definitivt svett av en Bodysculpting-time! Som dere ser på bildene, hehe. Nå blir jo jeg riktignok svett bare av å tenke på tredemølla, men all ære til Monica ass. Note to self – aldri undervurder ankelvekter.