.. etter en litt turbulent uka, haha. Takk for koselige kommentarer på gårsdagens innlegg. Tror det er godt for alle å høre at andre har det litt medium noen ganger, og ikke minst er det godt å dele det, også.
Men som jeg skrev, etter gråvær kommer solskinn, og da snakker jeg ikke om været. I dag har vi nemlig hatt en superfin dag, med to stødige timer med søvn midt på dagen. Da fikk jeg både trent og puslet med litt andre ting, så nå som ettermiddagen ruller inn over oss er jeg stråålende fornøyd, og det samme er Sylvester ?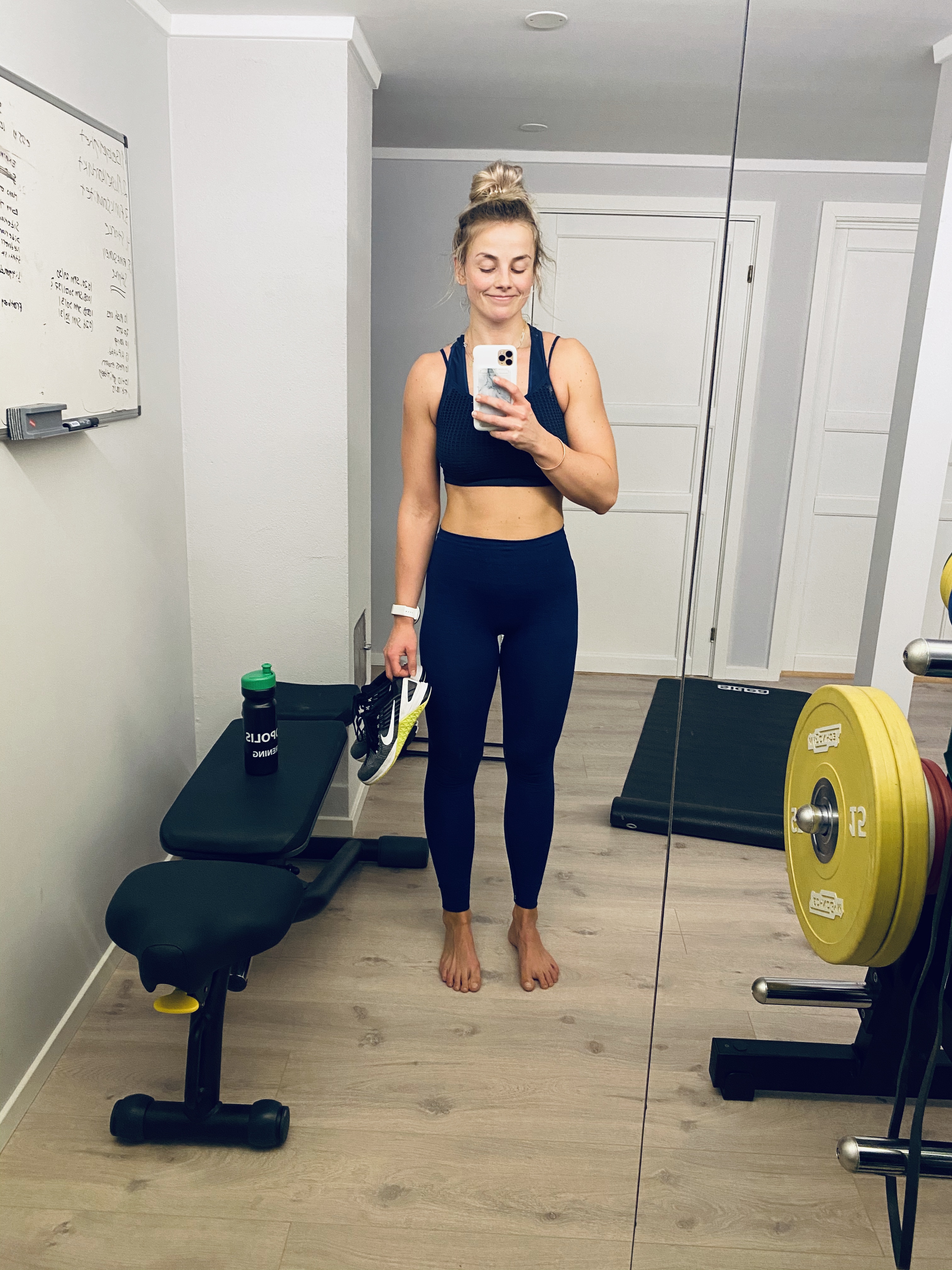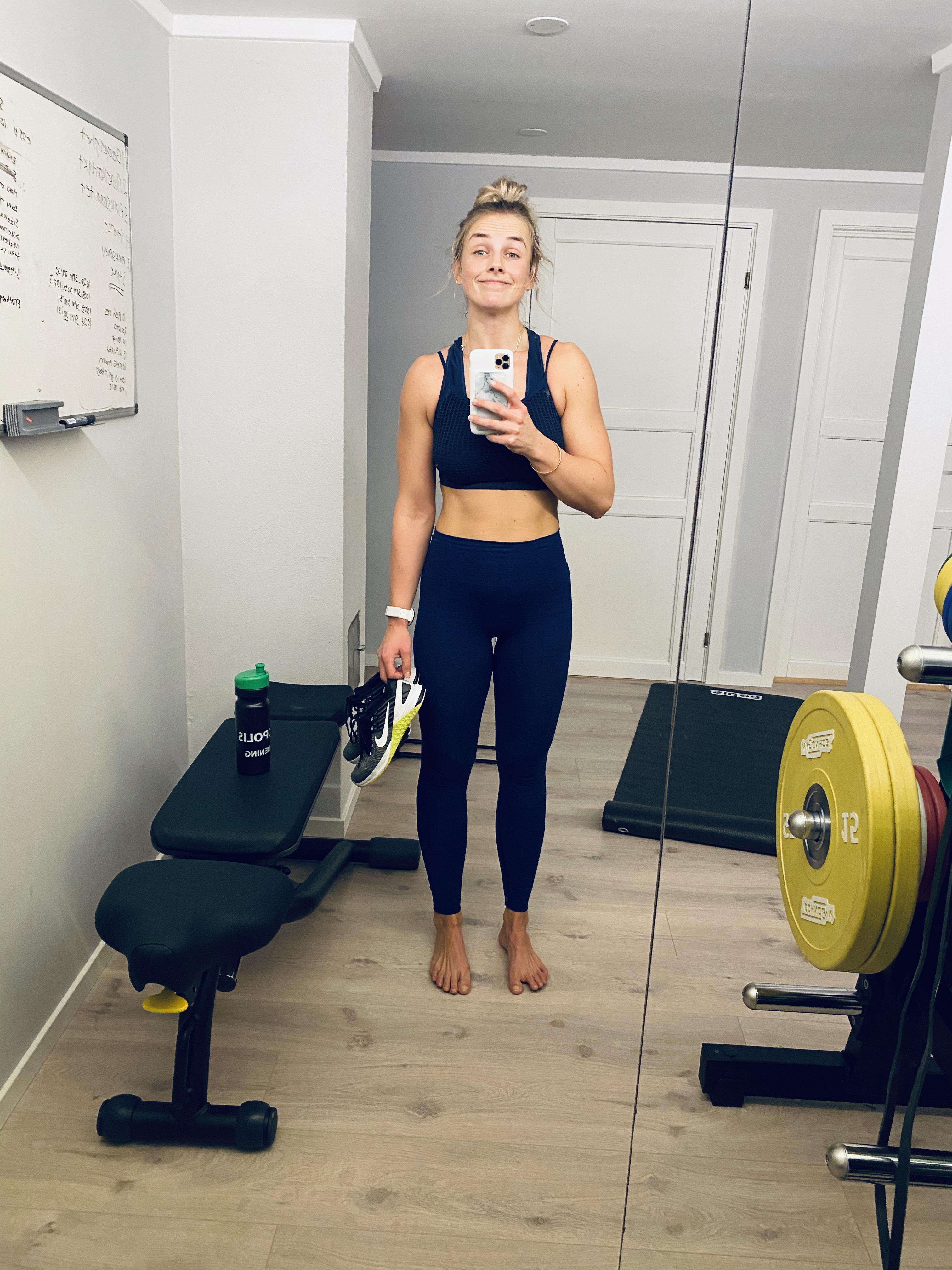 Økten jeg gjorde var først 3 runder av..
15+15 ettbeins strakmark med @12 kg x 2
8+8 enarms push press @16 kg
12+12 utfall bakover fra step @16 kg
12+12 Enarms roing @16 kg
8+8 Enarms clean and jerk med hantel @16 kg
15 goblet squat @16 kg
15 kettlebellswing @20 kg
Deretter 3 runder av..
1 min sideplanke venstre
1 min sideplanke høyre
1 min hollow rock
20 halo med kettlebell @12 kg
10 burpees
Finfin økt – målet er å jobbe jevnt og trutt gjennom alle øvelsene, og økta i sin helhet skal ta deg maks 45 minutter-ish.
I helgen blir det avslapning og heng med den lille familien vår, akkurat slik jeg liker det?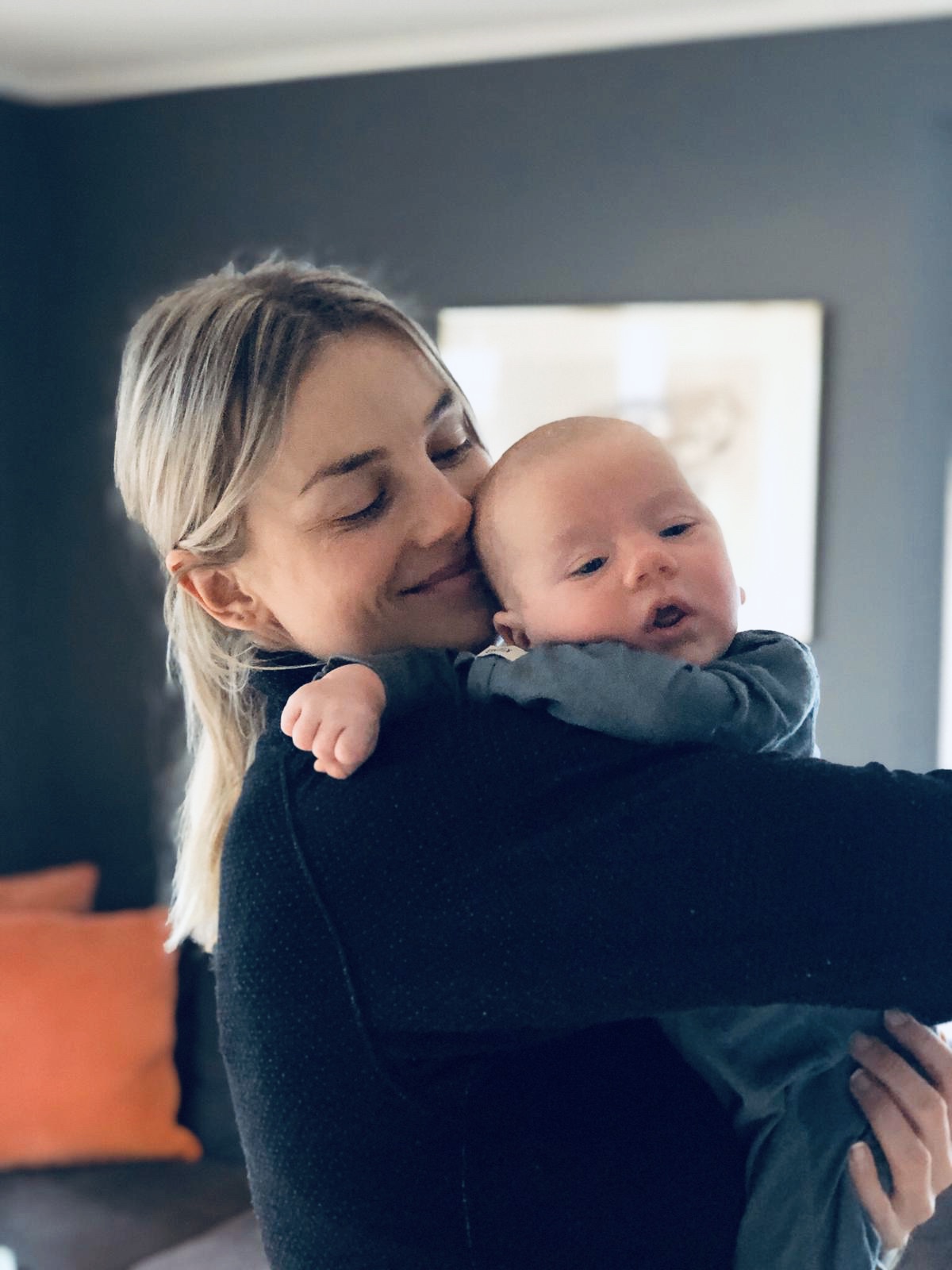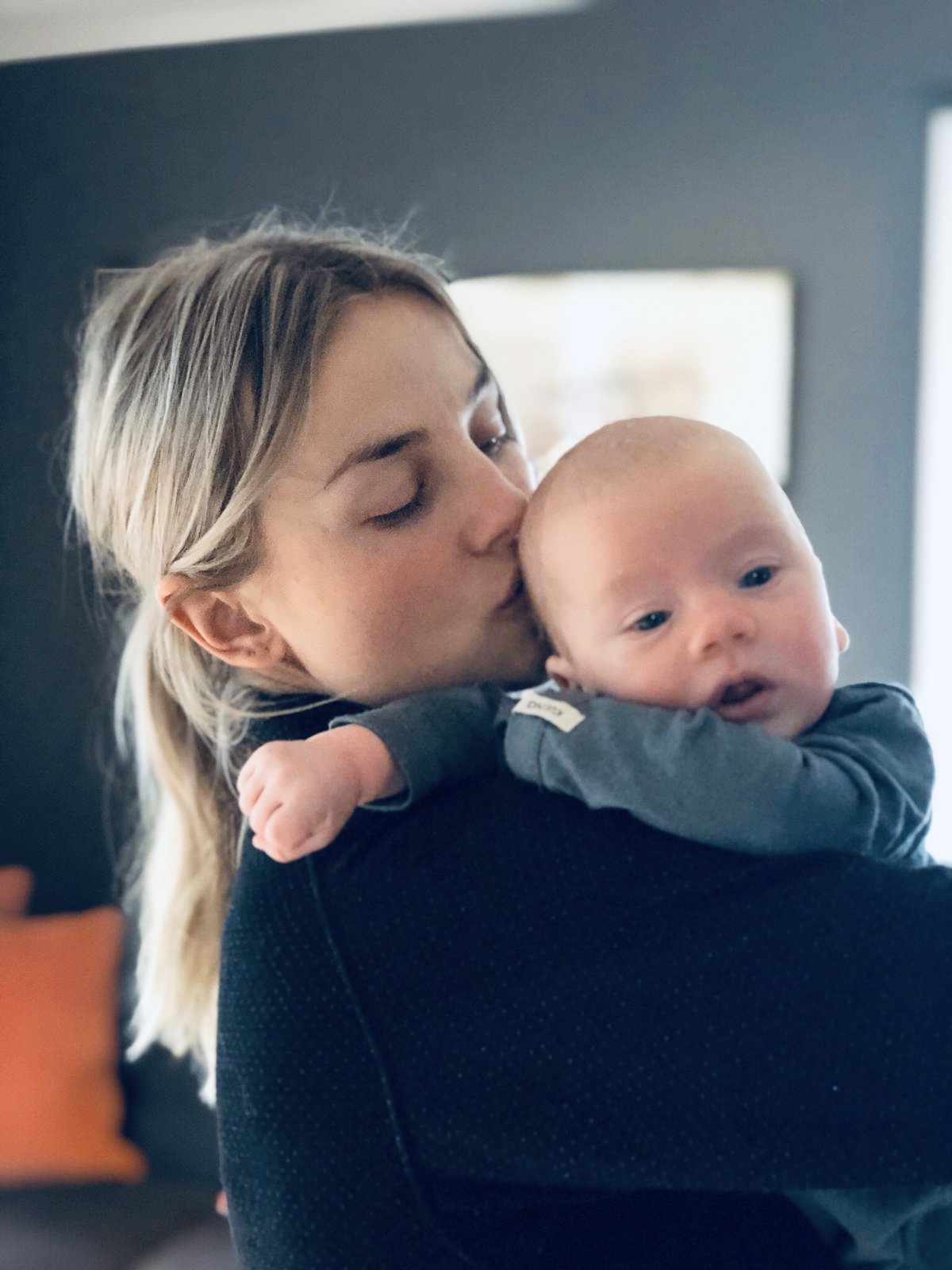 Lille marken min, som jeg har blitt så glad i. Tror mye av stresset man kjenner på når de gråter mye og sover lite er følelsen av at de ikke har det bra, og man ikke vet hva som er grunnen.. en slags følelse av hjelpesløshet som jeg sjeldent har kjent på før. Heldigvis blir vi mer og mer rutta for hver dag som går?
God helg, du – håper du har det bra ❤️