For nøyaktig to uker (og to dager) siden tok jeg ferie, og for en ferie det ble!
Som jeg skrev i dette innlegget bestemte jeg meg for, i år som i fjor, å gi også bloggehodet litt ferie, for å stille sterkere når høsten kom. Som heldigvis er NÅ. For en ting er sikkert – jeg har savnet å blogge. Det har klødd i fingrene de siste dagene, noe som i min verden er den beste bekreftelsen man kan få – jeg er mer enn klar for hverdagen!
Bildeknipsing og bloggvennlige vinkler har må ingen måte vært fokus i disse to ukene (og godt er det), men noen snapshots har det da blitt. Jeg syns det er gøyalt å smugkikke på andres feriebilder, så da trekker jeg den generaliserende konklusjonen om at kanskje noen av dere syns det også.
Pluss at det gir meg sykt gode ferievibber. Fin måte å «ease myself into the blogging world» igjen 😉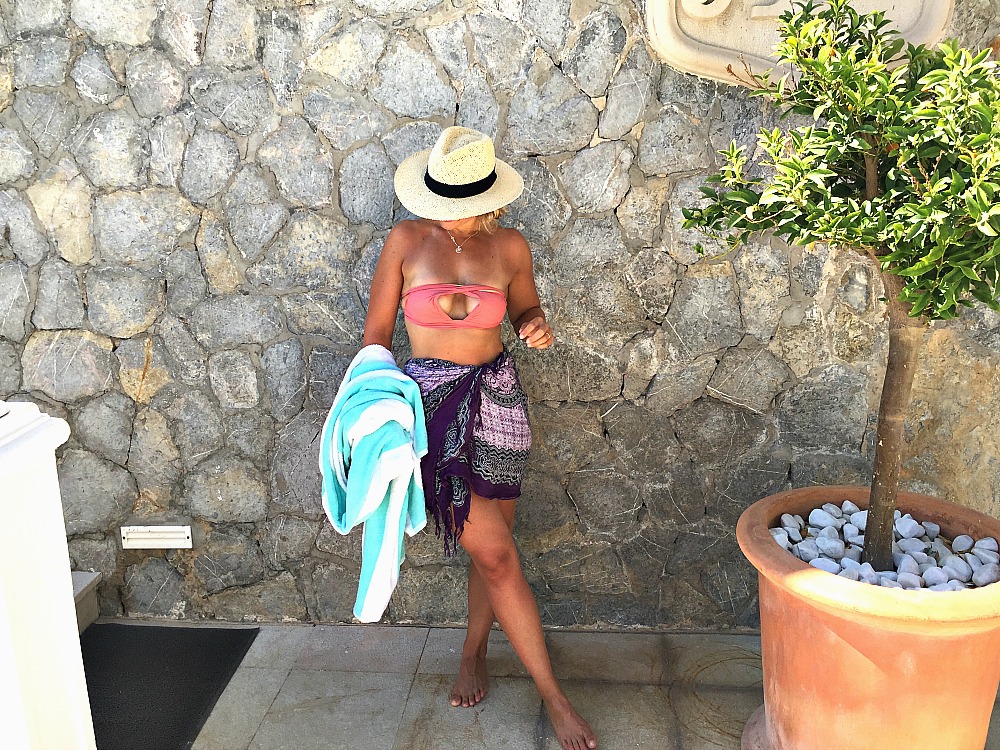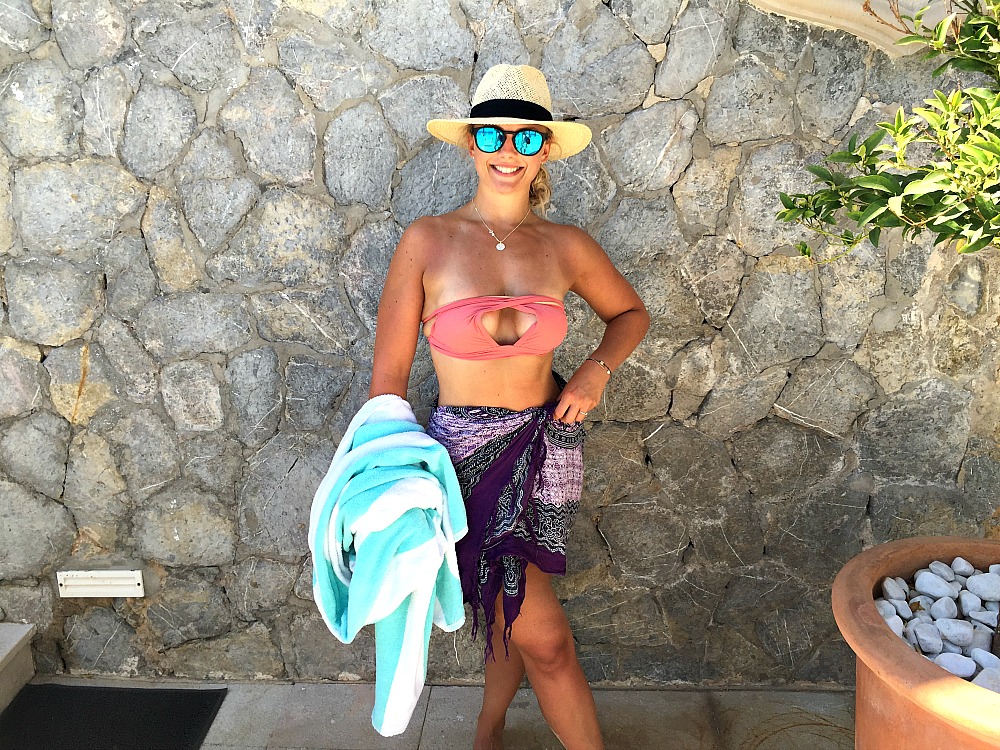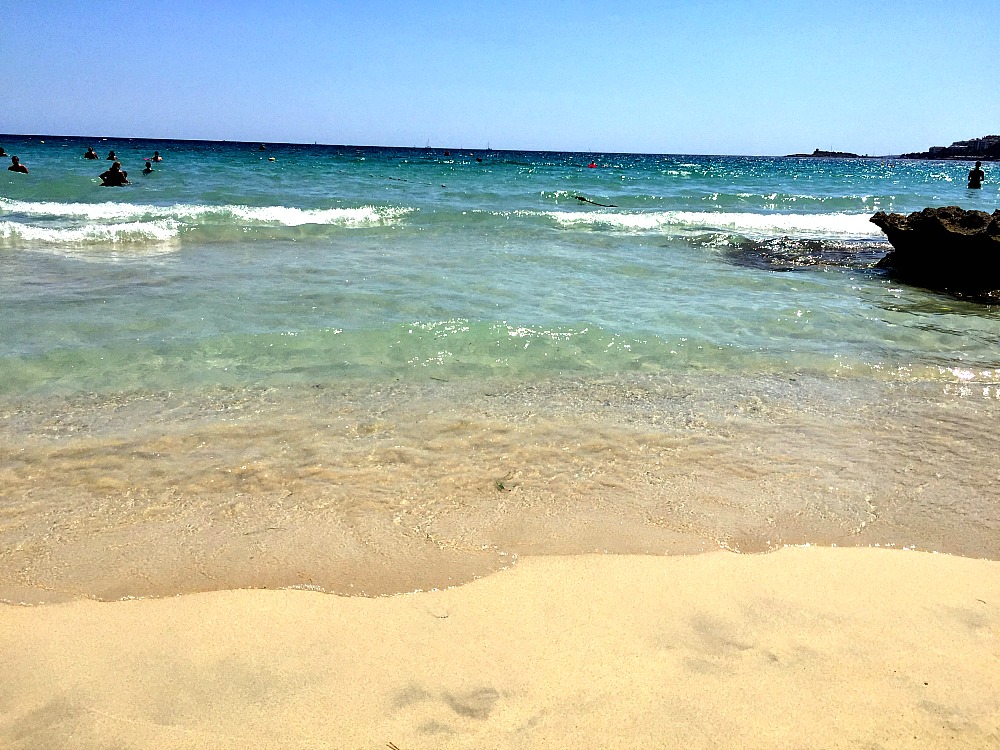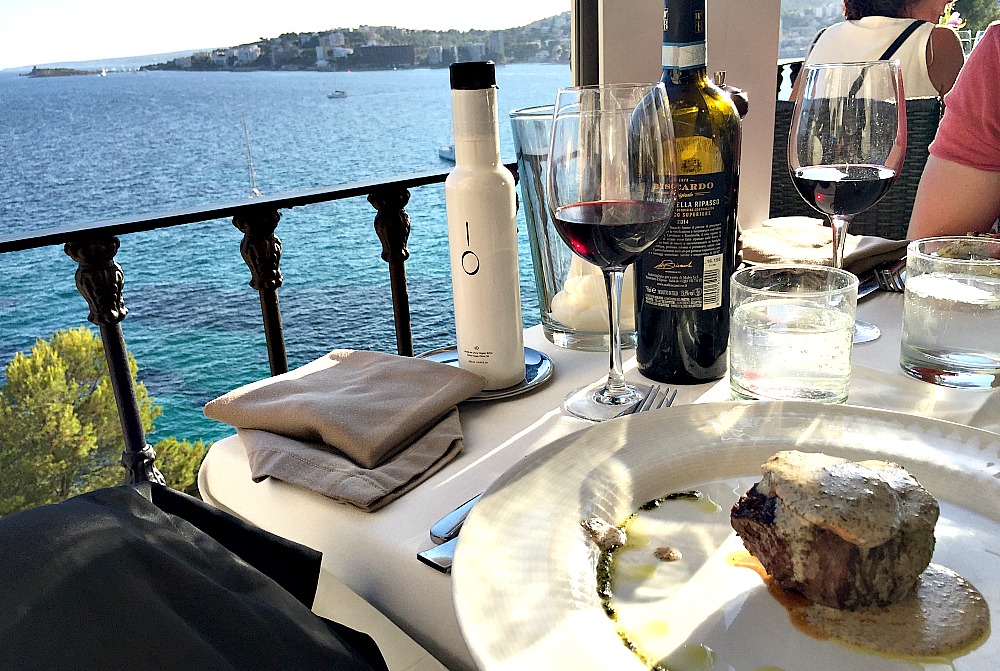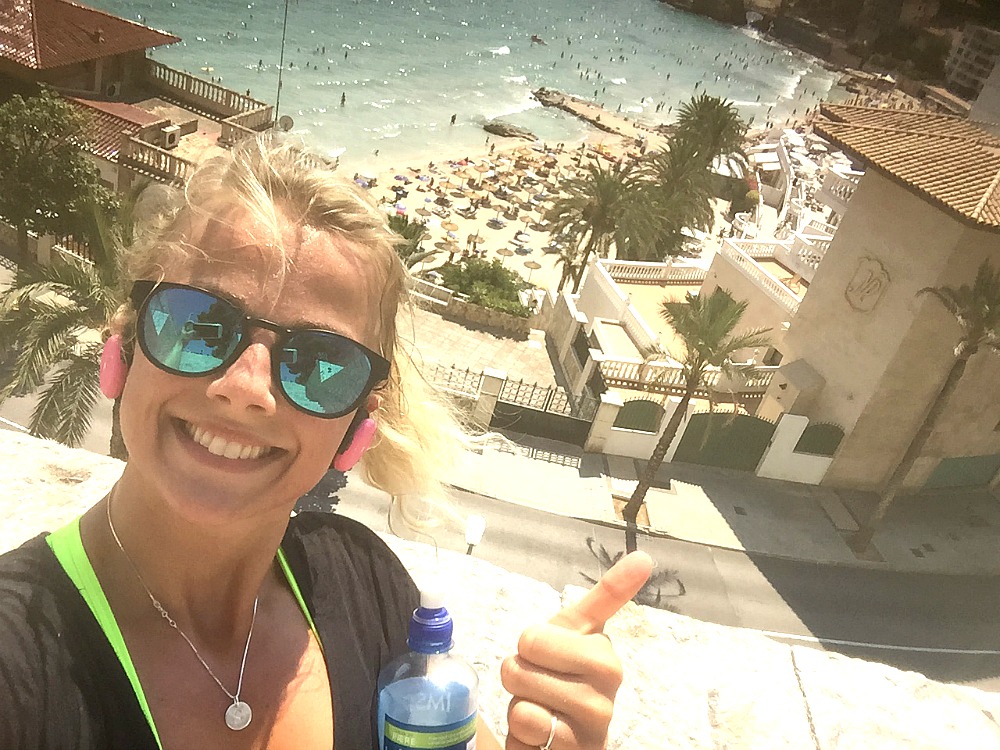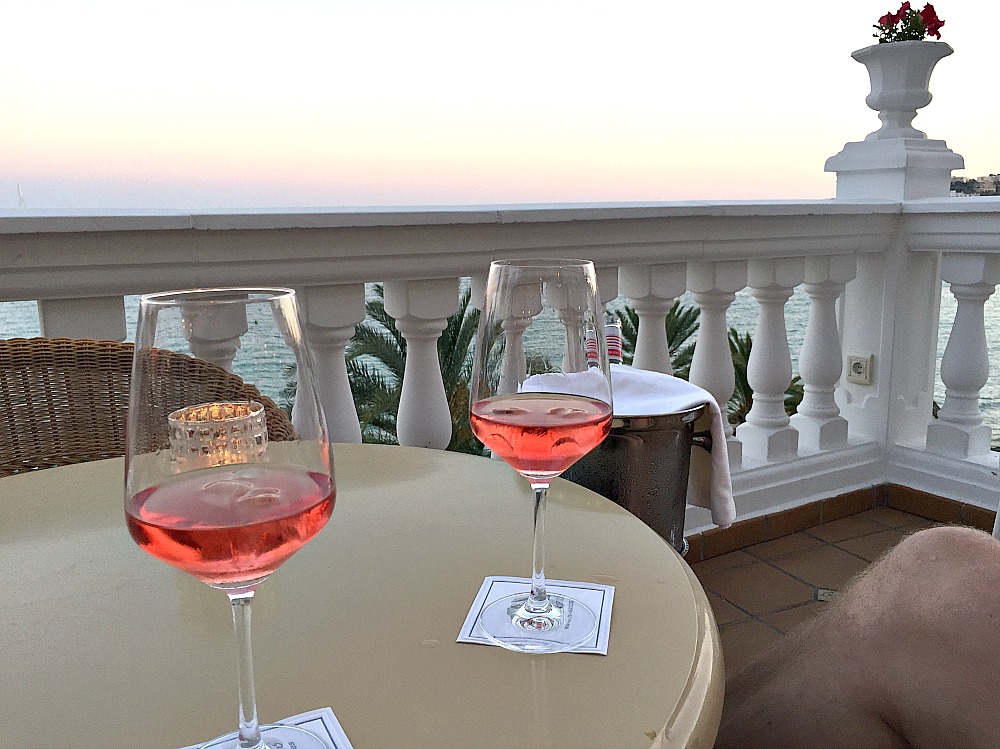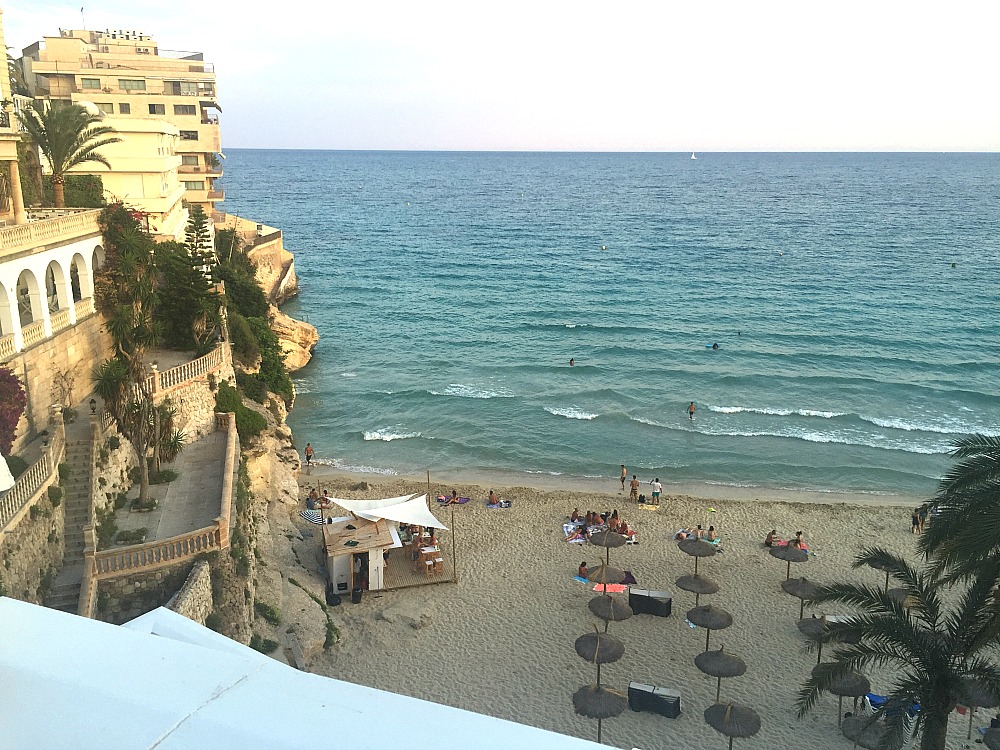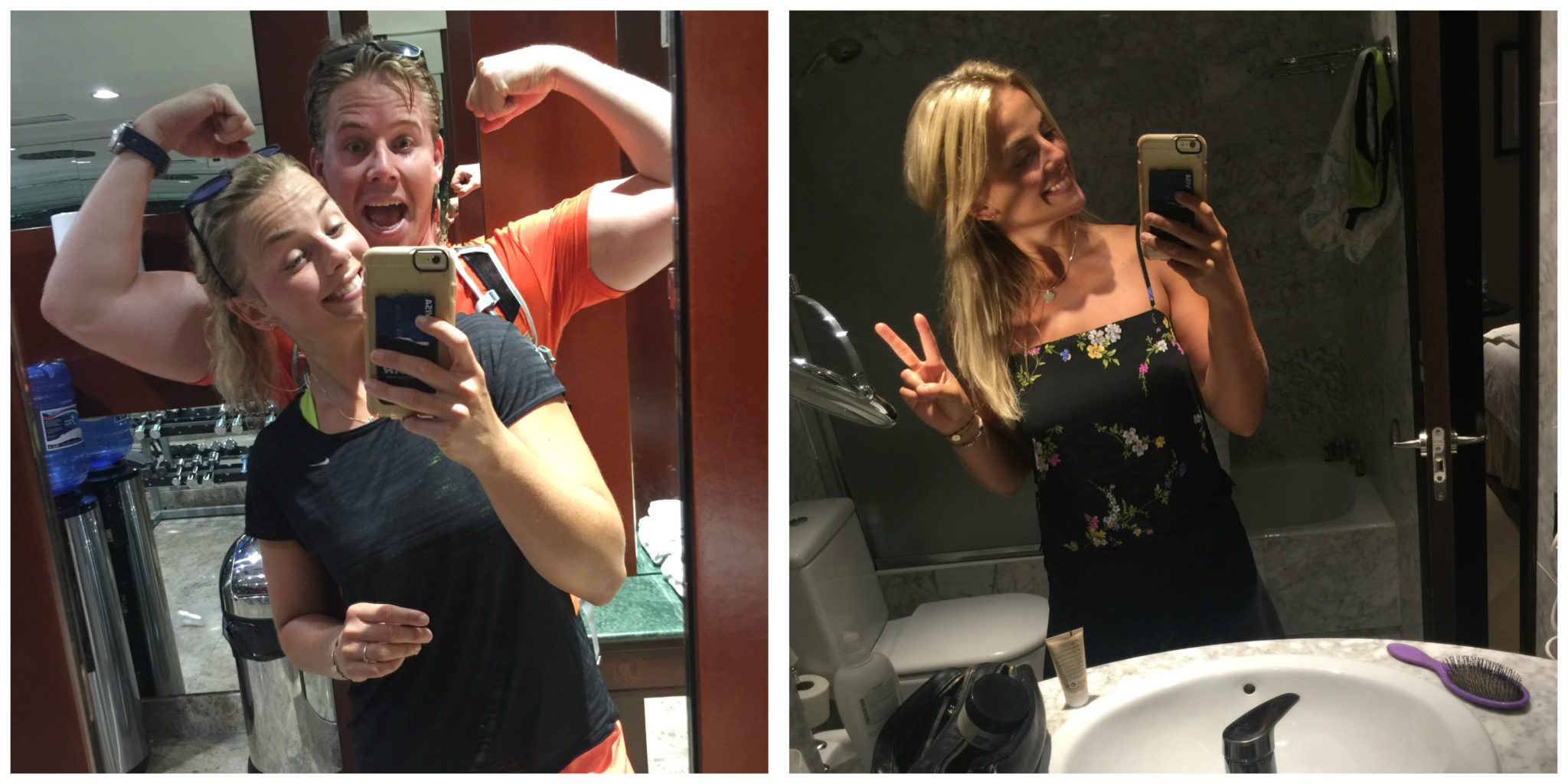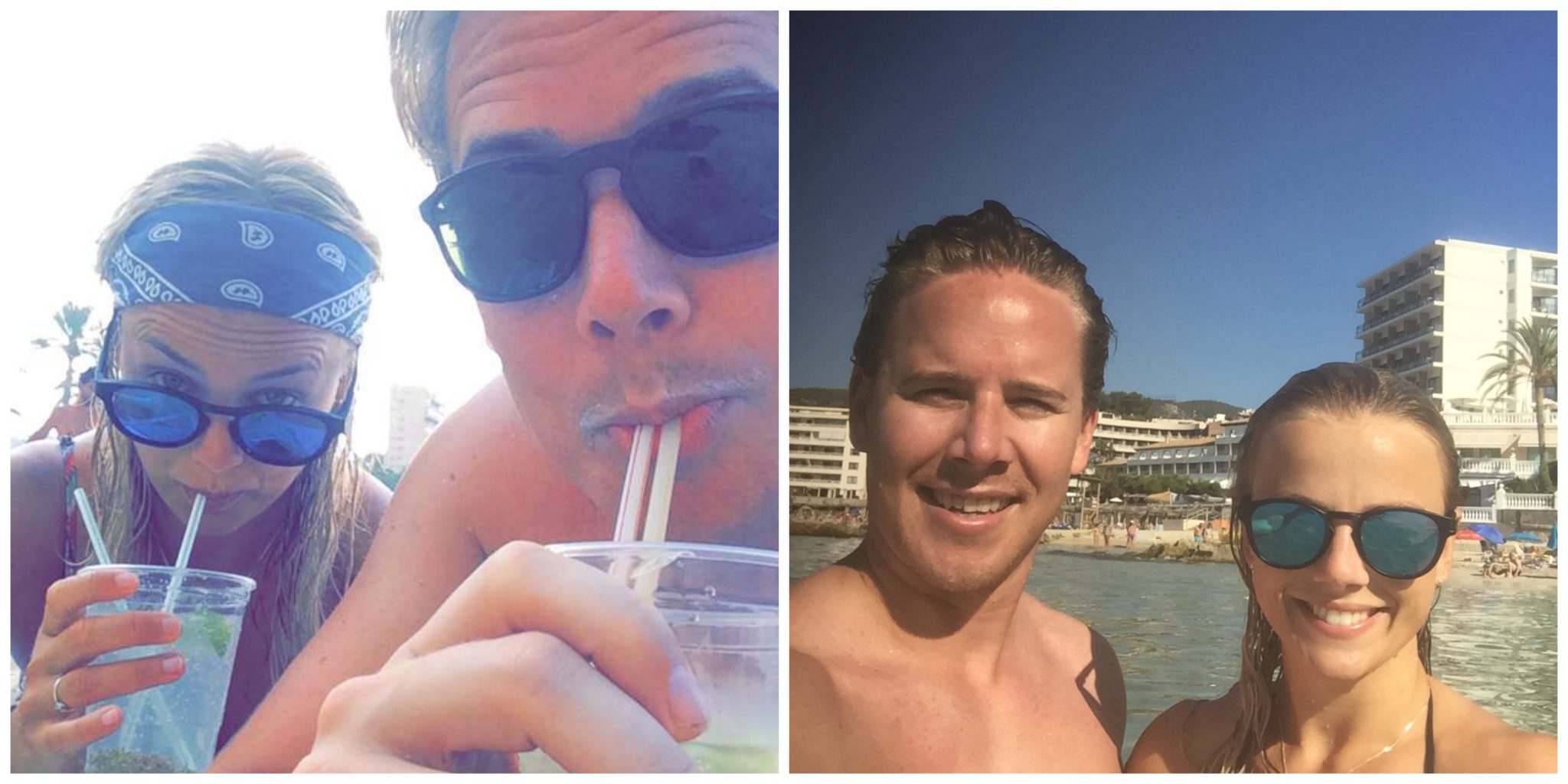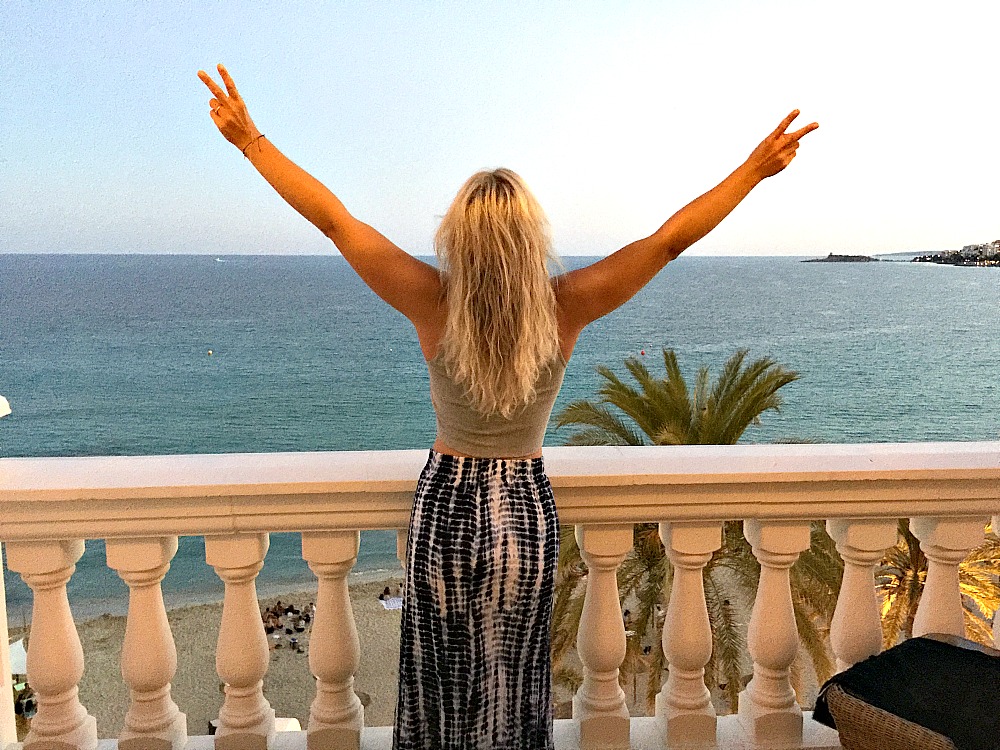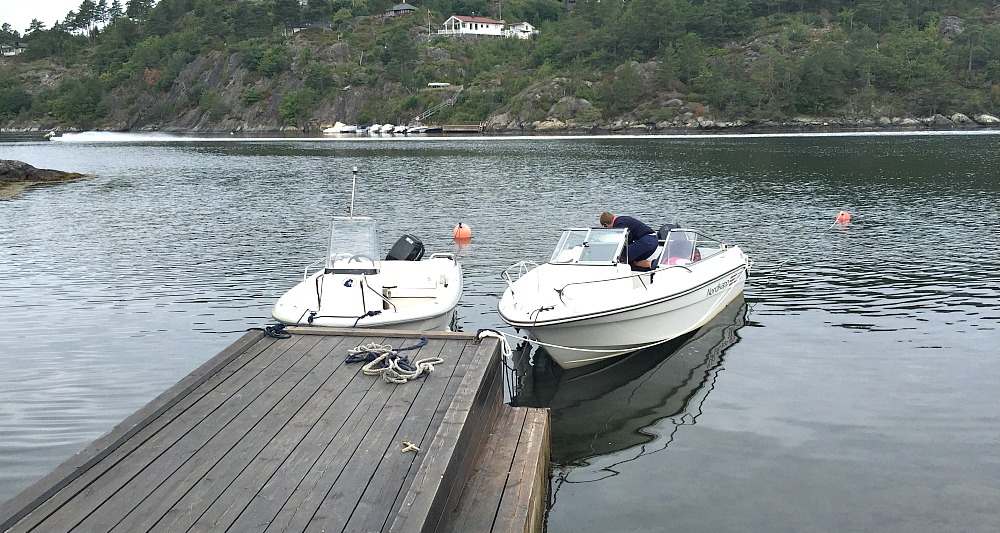 … en liten brøkdel av feriekosen. Hva gjelder trening og kosthold har jeg gjort som jeg alltid gjør – gjennomfører så mange treningsøkter jeg har lyst til, spiser det jeg har lyst til, drikker det jeg har lyst til og sånn generelt gjør det jeg har lyst til. I praksis innebærer det som regel 2-3 lystbetonte økter i løpet av en uke, mye god mat, både «sunn» og mindre «sunn», mye god drikke og hakket mer avslapning enn vanlig. Summen av alt dette gir meg den lysten og motivasjonen jeg sitter med nå.
Hei og velkommen, kjære, elskede, fantastiske, helsebringende, produktive, effektive, givende hverdag! 😀
Sitter dere igjen med noe alá samme følelsen?