.. i mangel på en bedre overskrift, hehe. Jeg vet ikke om dette er oversharing eller ei, men føler jo litt at har jeg sagt a så må jeg (og vil jeg) si b når det kommer til dette fødselsgreiene. Dere har jo vært med meg hele veien❤️
I dag kl 08.30 møtte vi opp på sykehuset for kontroll og igangsetting, som på mitt sykehus er å sette inn «ballong» (google it, hehe), for så å reise hjem igjen. På kontrollen kom det frem at jeg mest sannsynlig har fått noe feil termindato, og at jeg muligens ikke er så mye på overtid som vi har trodd, men når vi fikk valget mellom å vente og se et par dager, eller komme i gang med moroa, så var begge ganske klare på at vi ville komme i gang?
Å sette inn ballong var helt ok, og ganske kjapt etterpå kjente jeg en svak kvalme og noe som kjennes ut som sterke menssmerter, spes i ryggen. Men foreløpig kommer det ikke i bølger, som rier, men er konstante – er vel no' modning og noe greier som skjer, as it should, hehe. Vi skal tilbake på sykehuset i morgen tidlig, så får vi se hva som skjer. Moro å være i gang!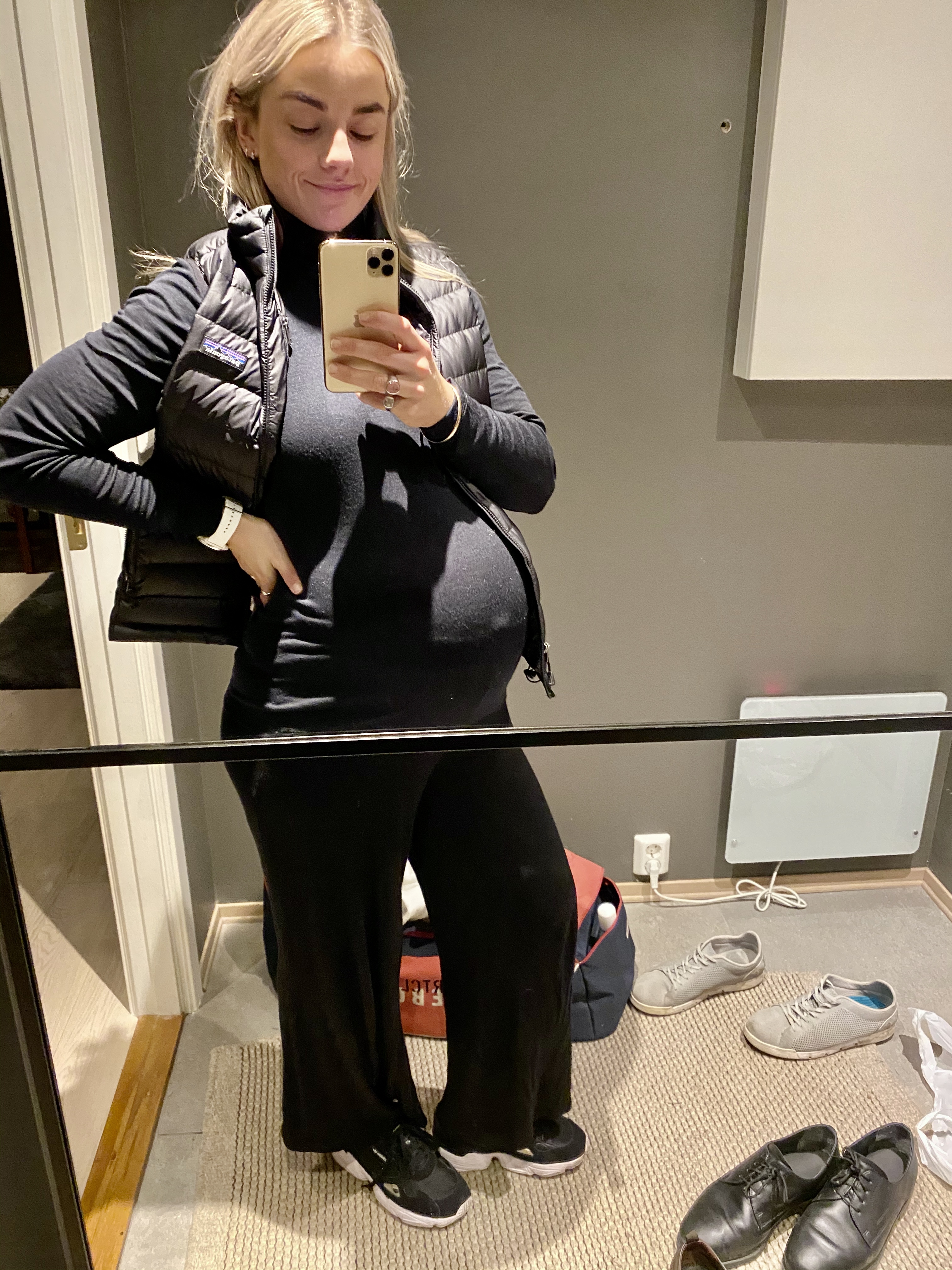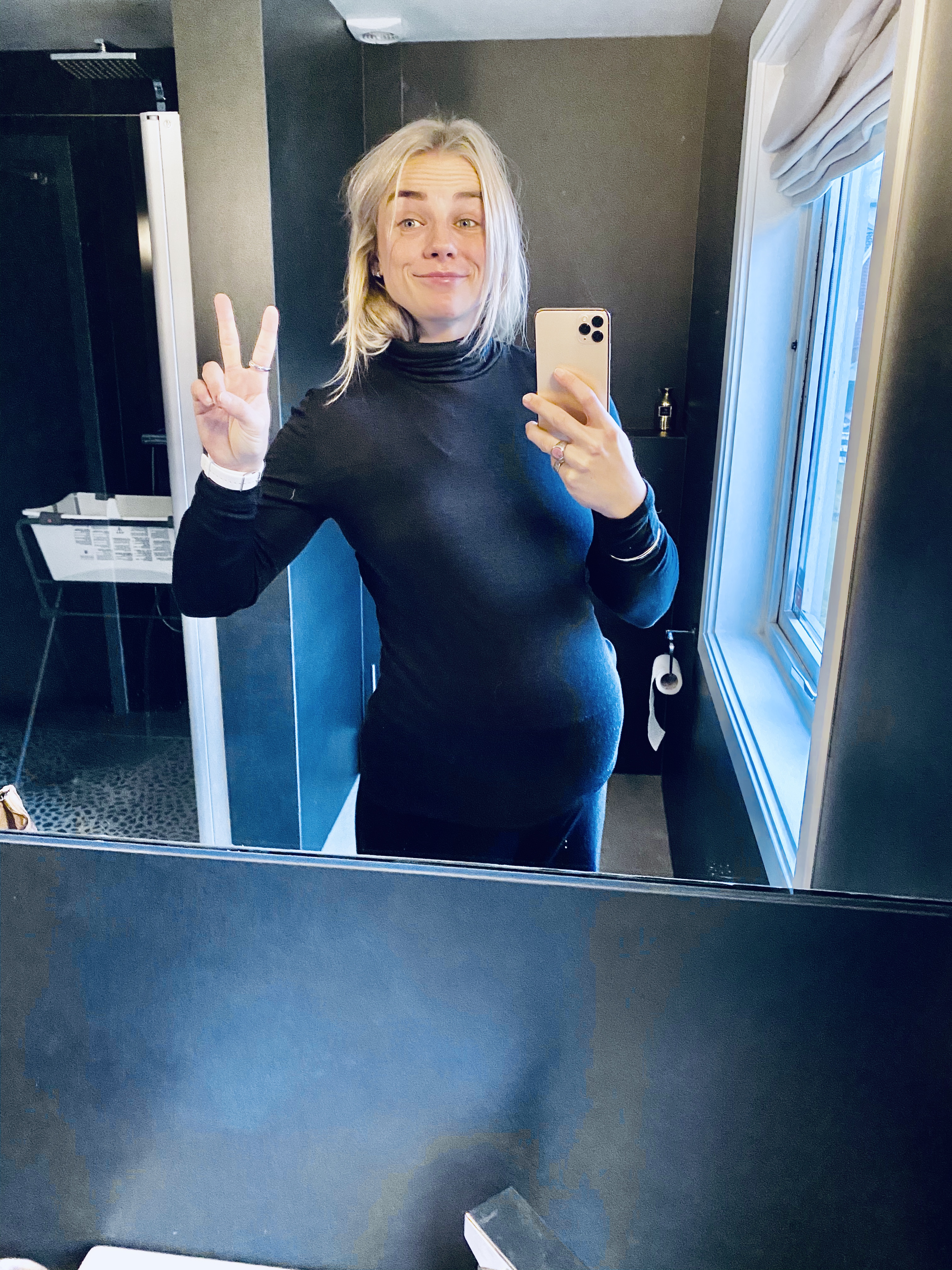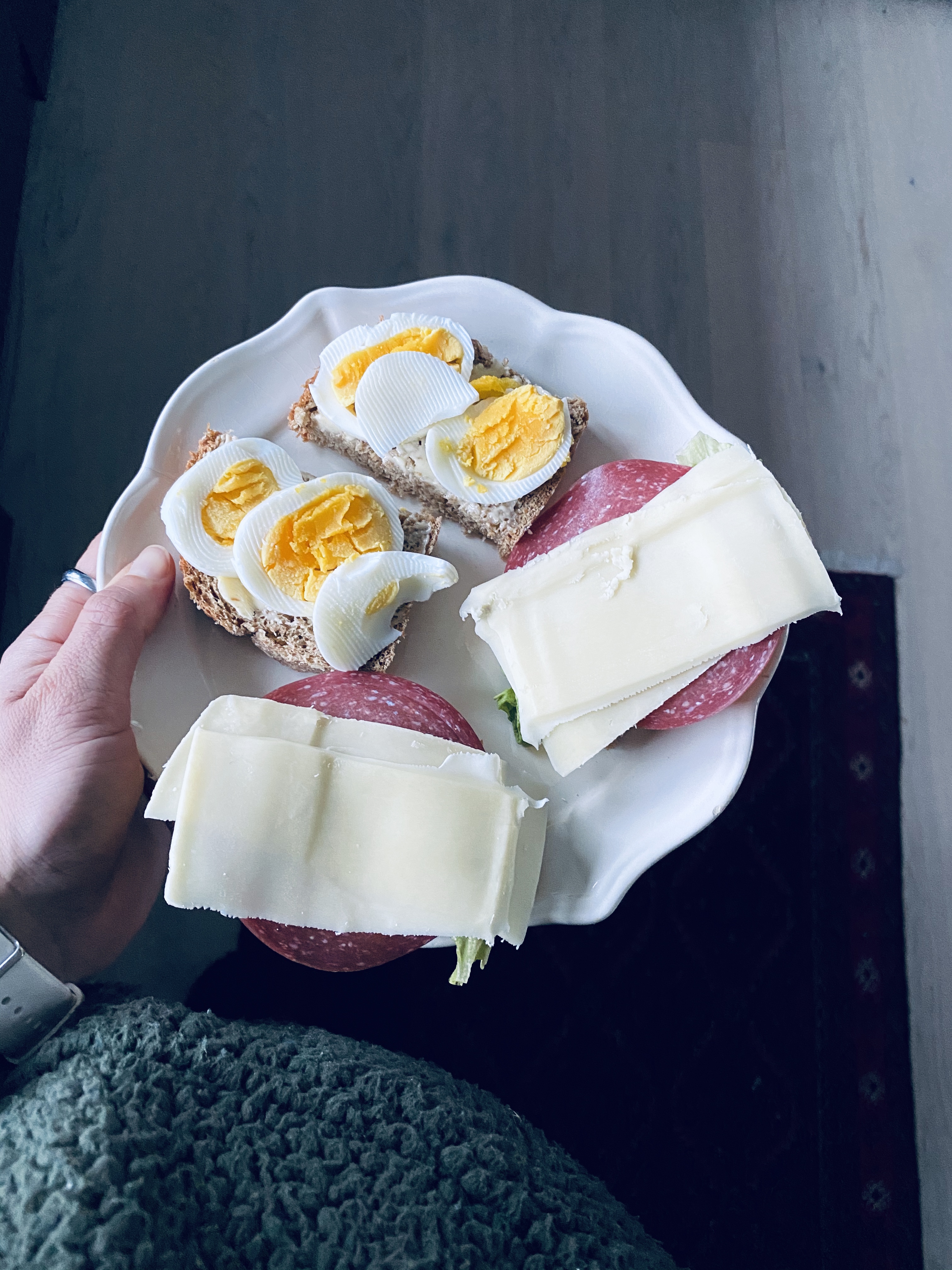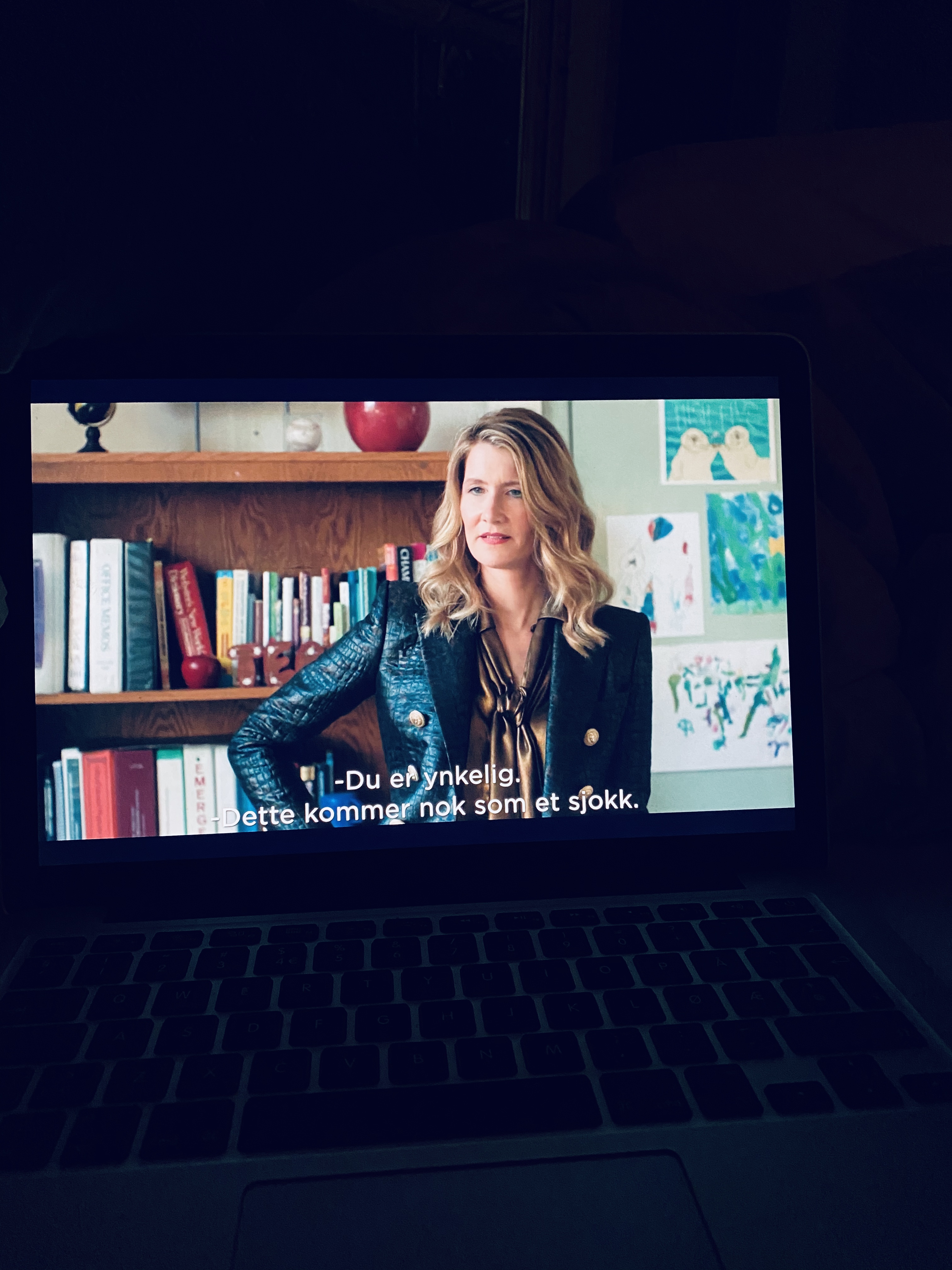 Noe er uten tvil på g, for siden jeg kom hjem har jeg ligget i sengen og sett på serie, kun avbrutt av brødskive-lunsj, dobesøk (både baby og ballong presser på blæra – det kjennes?) og vanndrikking. Jeg fikk så sykt mange gode serietips fra dere på Instagram her om dagen, så lister de opp under her – nå er jeg på sesong 2 av Big Little Lise på HBO – liker'n! Terningkast fem.
Her er et utvalg av de andre ferietipsene jeg fikk av dere (skrev ikke ned de jeg har sett):
Elite school 
Blacklist
The Crown
Mellom oss
Quantico
Twin
Parenthood
Gåsmamman
A million little things
Big Little Lies
The Affair
Papirhuset
Station 19
Younger
Lucifer
Gåsmamman
Før vi dør
Skitten snø
Vår tid er nå
Atypical
Så ja, spennende tider, og når alt har gått bra blir det en sjuk følelse å være «på den andre siden» og sitte igjen med en baby, hehe. Det gleder jeg meg til! Etter å ha sett Jon og Janni sin fødevlogg fikk en liiiten del av meg lyst til å lage vlogg fra fødselen, men nei.. det blir vel for meget. Tror jeg. Hehe. Anyhow, hvis dere ikke har sett den.. se den?❤️
Vi blogges, dere ✋?????