Søndag
CrossFit-konkurransen var dagen før, så ingen tung trening denne dagen. Gikk derimot en lang tur i skogen med familiehunden Ica – fantastisk søndagsaktivitet i høstsola?
Mandag
50 min løpetur.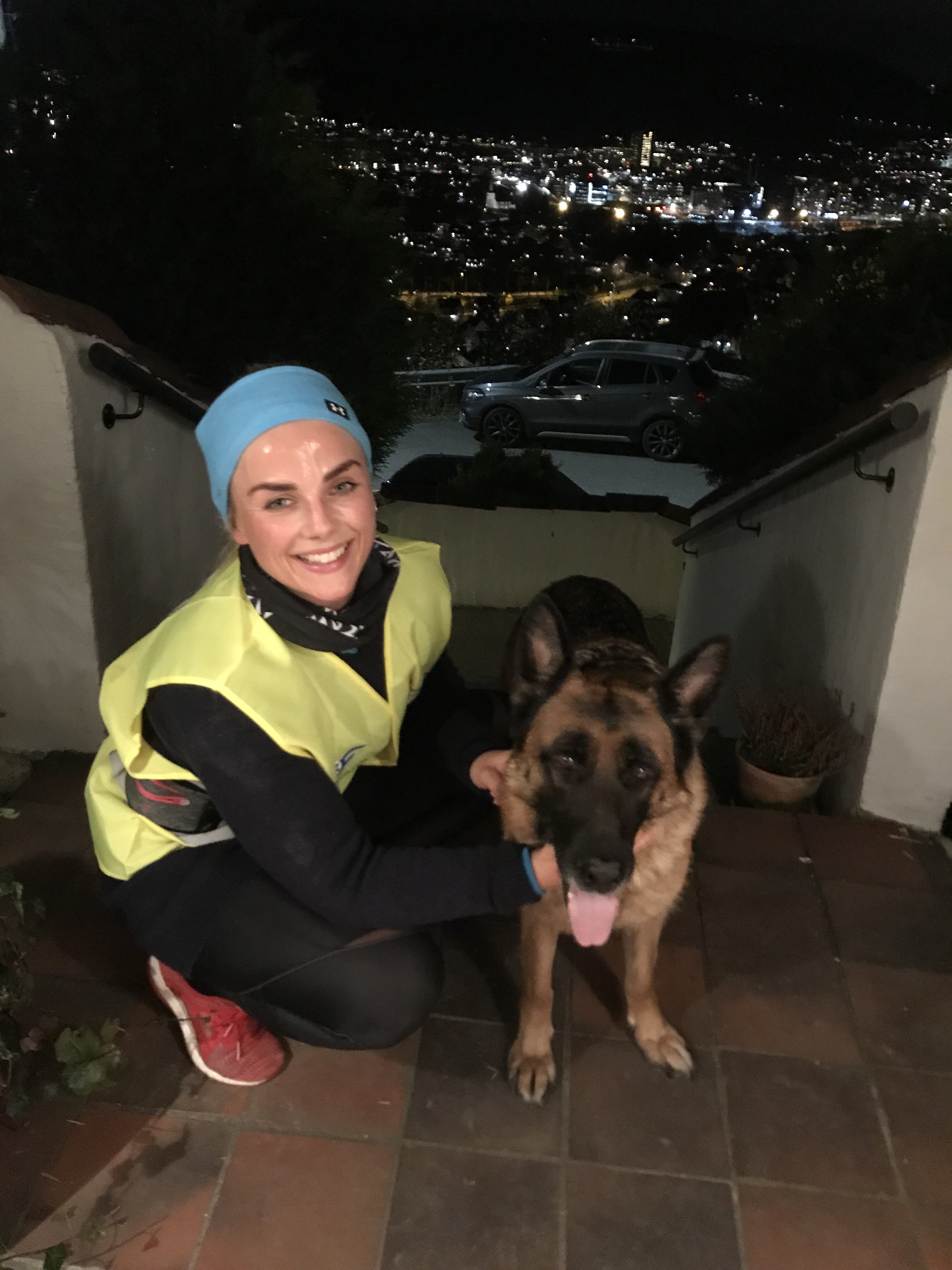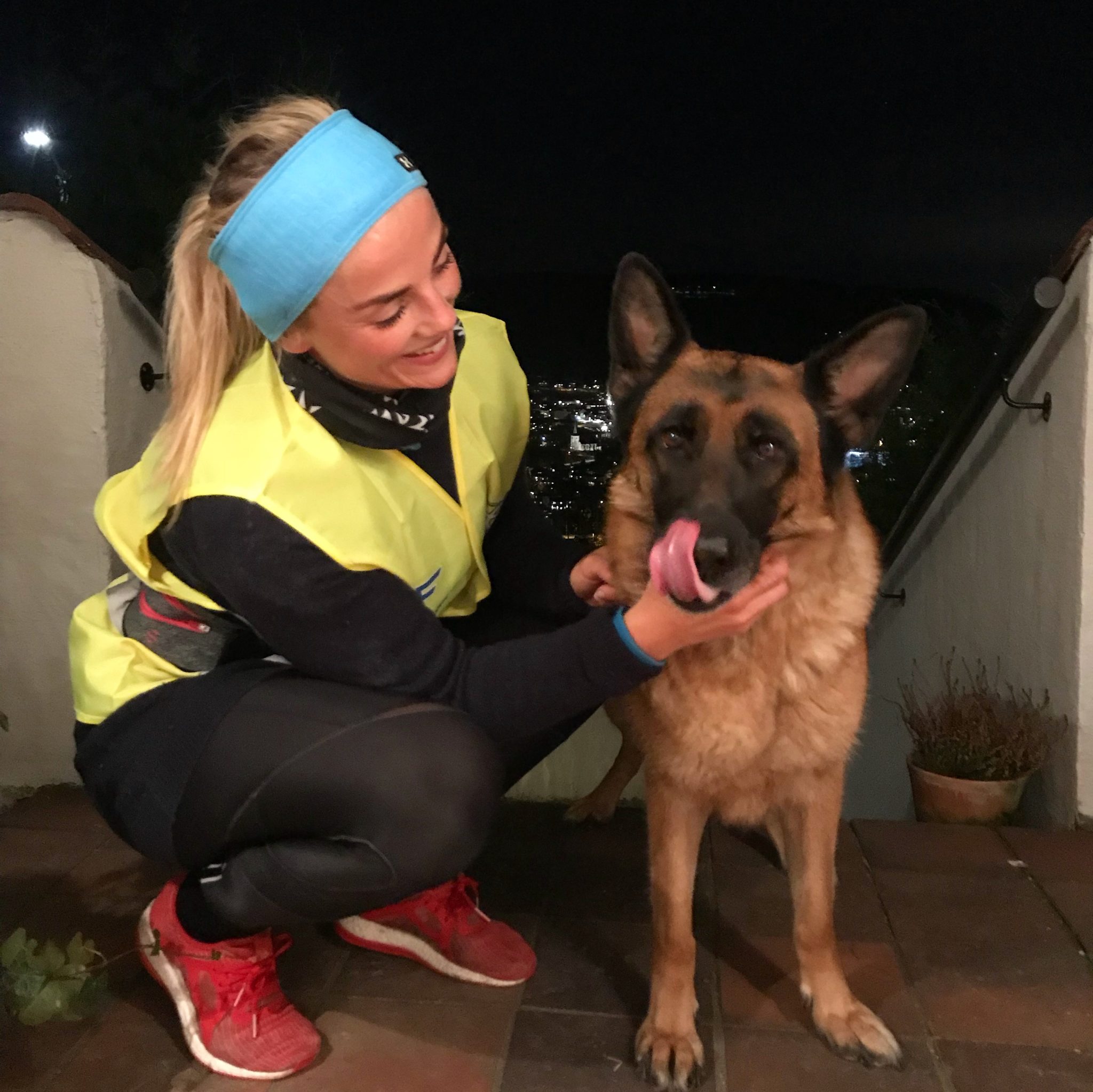 Tirsdag
Styrkeøkt med fokus på overkropp, som så ut som følger..
A1) Knebøy 12 reps x 3
A2) Pullups 12 reps x 3 (måtte dele de opp, gjør ikke 12 pullups sammenhengende – enda???‍♀️)
B1) Chins 12 reps x 3
B2) Dips 12 reps x 3
C1) Hengende roing fra stang 12 reps x 3
C2) Smale push ups 20 reps x 3
C3) Staking i kabel 15 reps x 2
Jeg var helt latterlig støl i overkroppen flere dager etter denne økta? Trener jo sjeldent så mye overkropp i én økt, så var nok derfor – but still.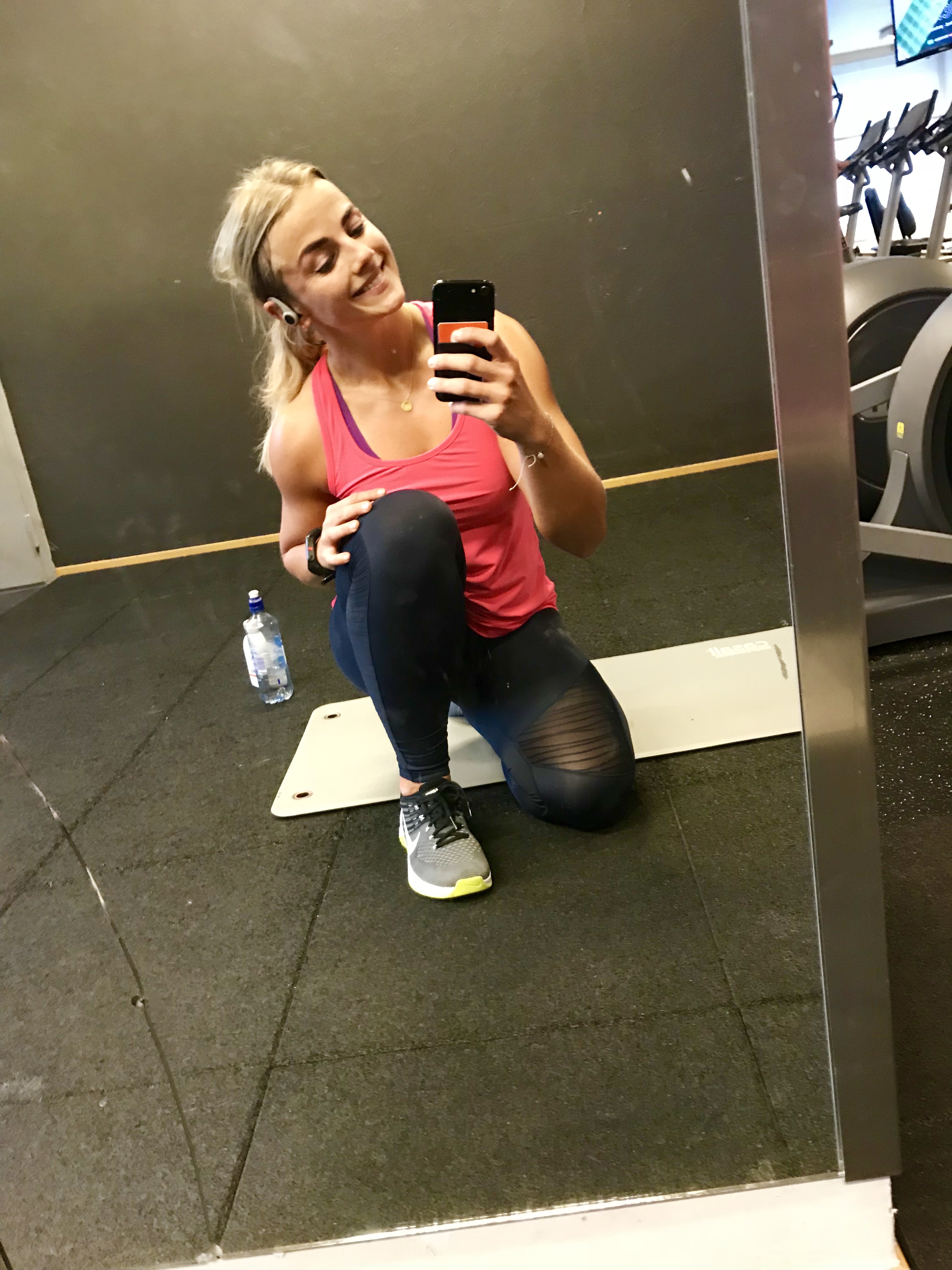 Onsdag
Startet dagen med en WOD på CrossFit Fønix, den så sånn her ut..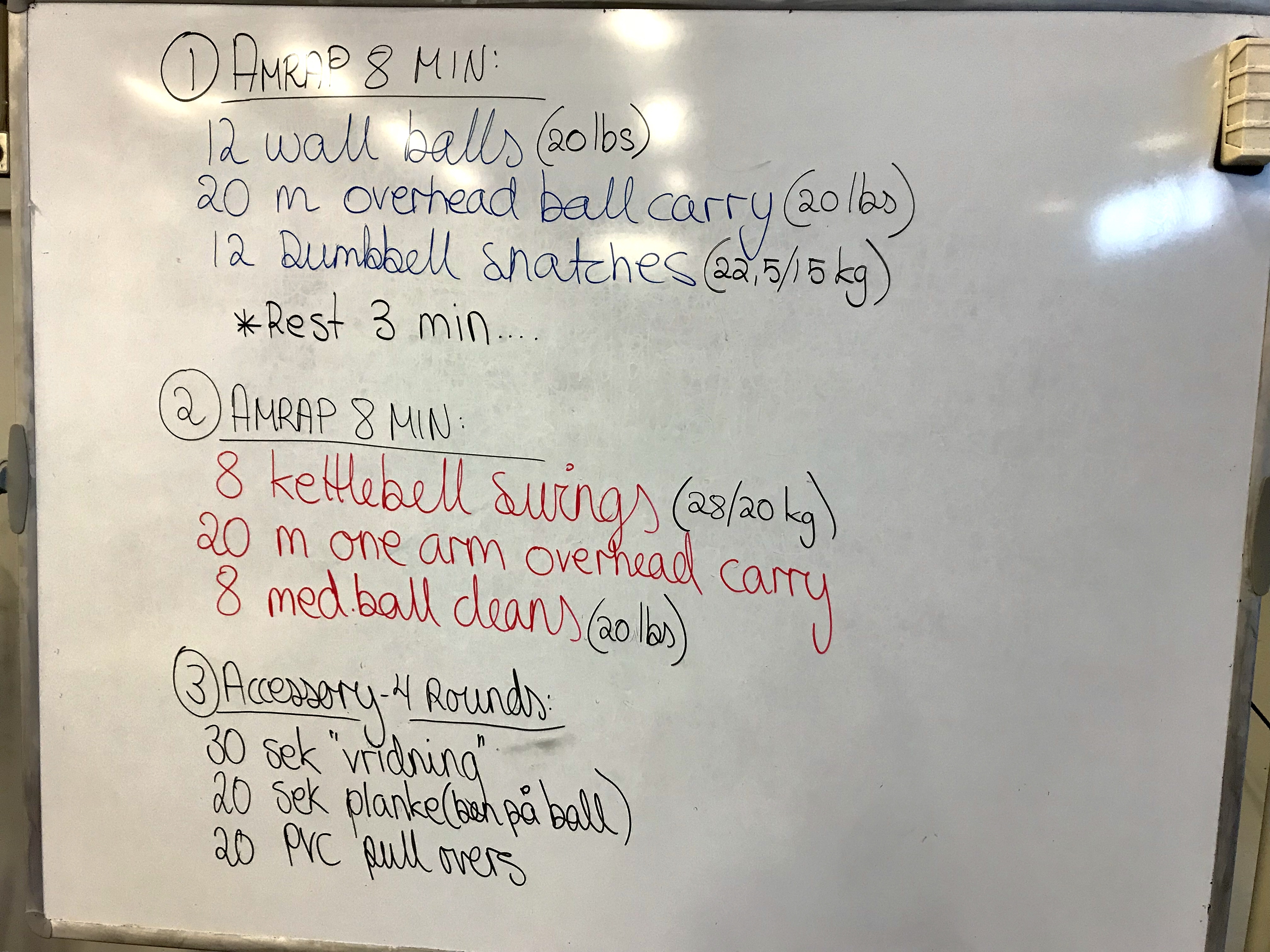 Jeg la ut en film av økten på Instagrammen min?
Torsdag
Spinning intervall 45 minutter, etterfulgt av 45 minutter med SOMA MOVE, som i korte trekk er dynamisk bevegelighetstrening til musikk. Love it!
Fredag
Hviledag.
Lørdag 
Skulle egentlig gjøre en styrkeøkt før bursdagslunsj senere i dag, men har sovet litt dårlig og føler ikke at kroppen er helt på topp. For noen måneder siden ville jeg dratt på trening lell, but the new and imroved me står glatt over! Jeg skal ikke bli syk, og da er et av målene mine å heller være overrestituert enn underrestituert, hehe.
Ønsker deg en fantastisk lørdag – selv skal vi på bursdagslunsj i Oslo, så får vi se hva kvelden bringer – GOD HELG!