Hei finger,
Hvordan er livet?! Still going strong her hjemme, nyter fortsatt «jobbeferie» mens jeg prøver å blokke alle på Instagram som deler bilder fra sommerhytter, utenlandsferier og det som verre er – neeeida. Joda. Neida.
I dag sto jeg opp rundt 08, drakk kaffe og spiste en YT Protein i rundt en time (pluss en hel mengde scrolling, of course), før jeg deretter gjorde en treningsøkt. Den kan du se på Instagram story. Siden har jeg sittet med pc´en og redigert vlogg, og det skal jeg gjøre i noen timer til, før jeg har planlagt en tur i skogen med familiehunden, etterfulgt av reker hos mamma og pappa. Nam!
Så livet er ikke så aller verst, og nå nærmer jo ferien seg med stormskritt. Neste uke har mannen bursdag, og vi skal feire i typ.. to dager, før vi vipps, reiser avgårde til Kristiansand på fredag til søndag, og deretter til Kragerø i to uker. Jippi! Vi har leid en hytte der, samme sted som i fjor, og det eneste jeg kan håpe på og drømme om nå er at været blir like fint som i fjor.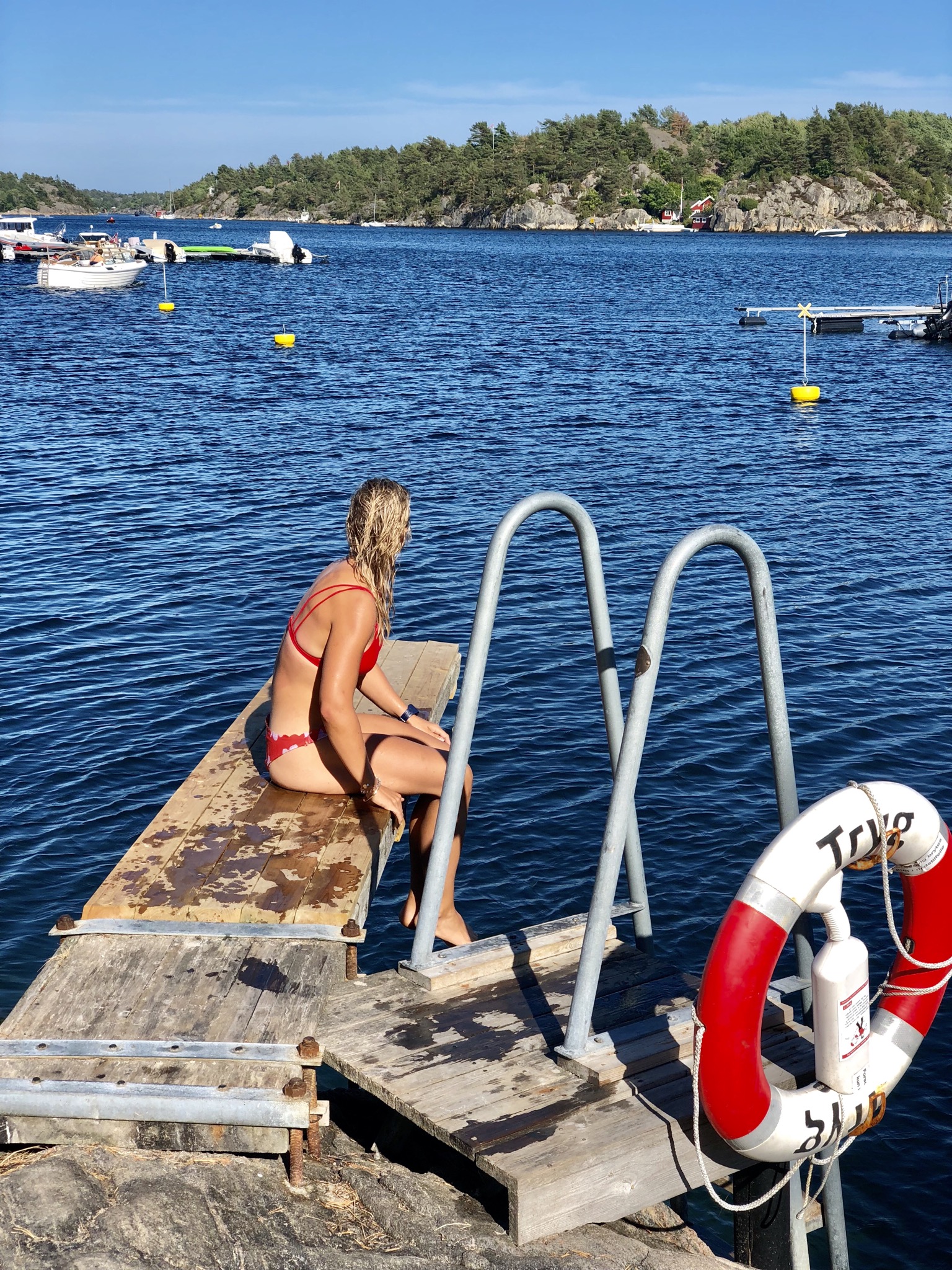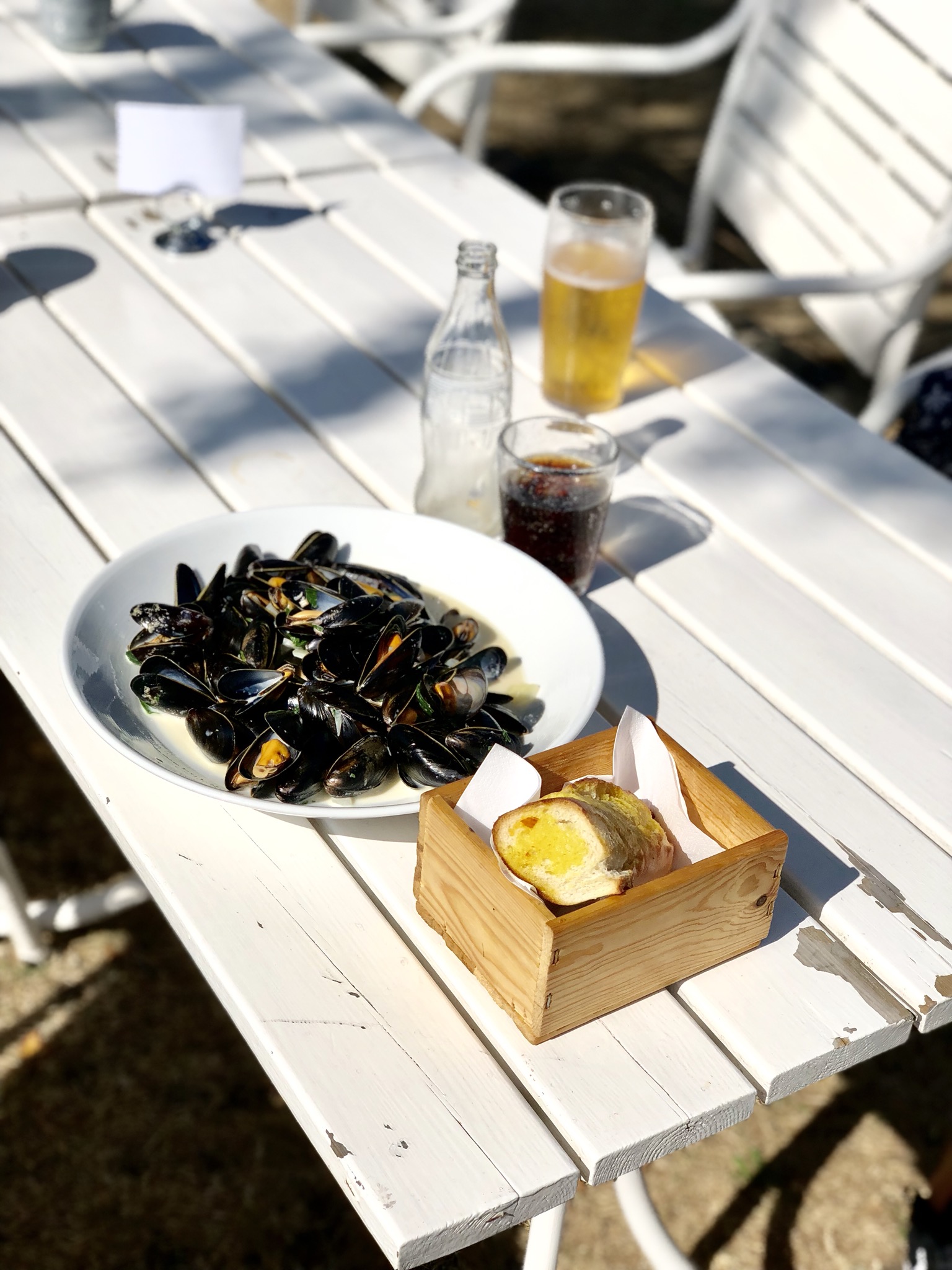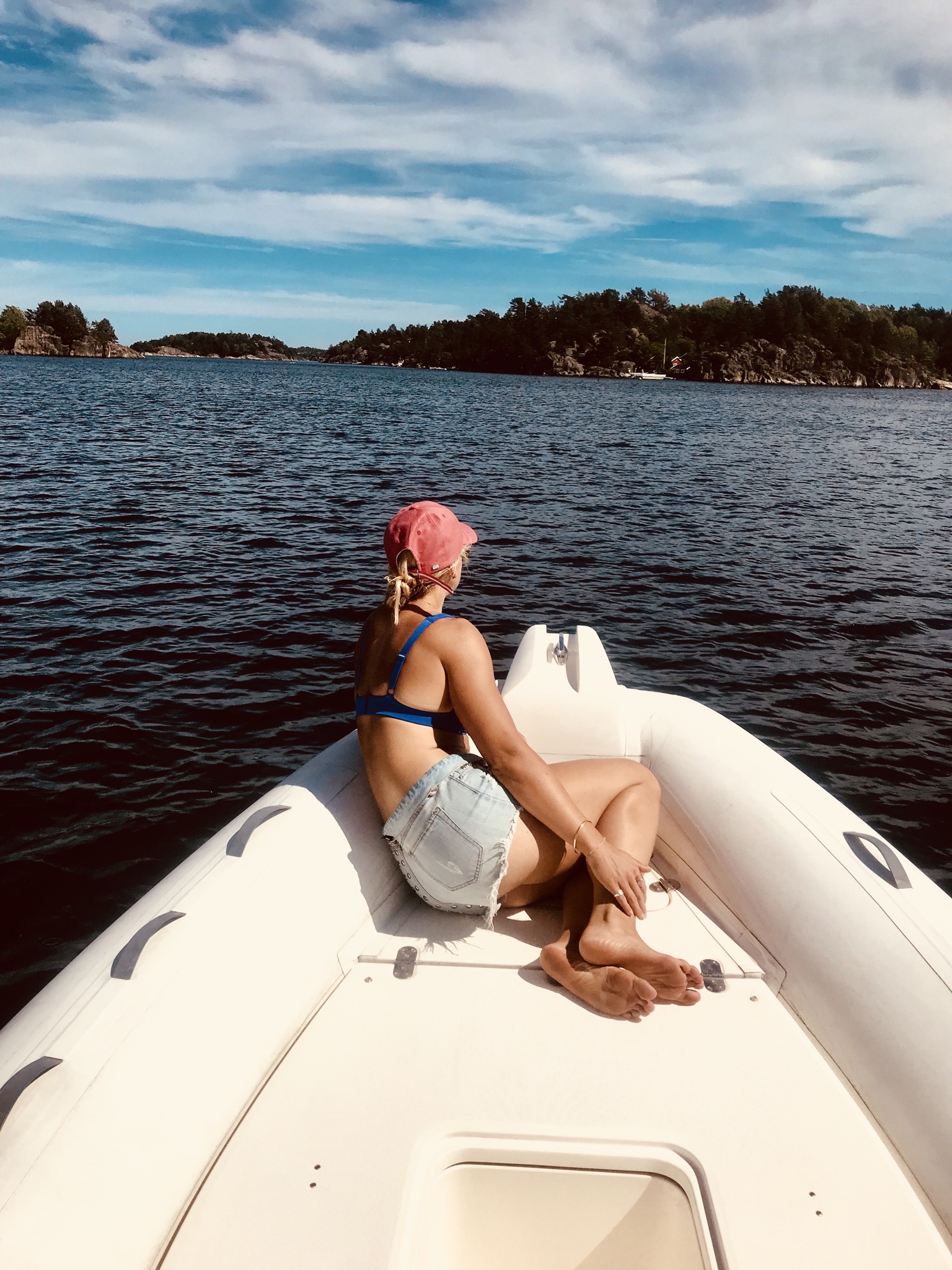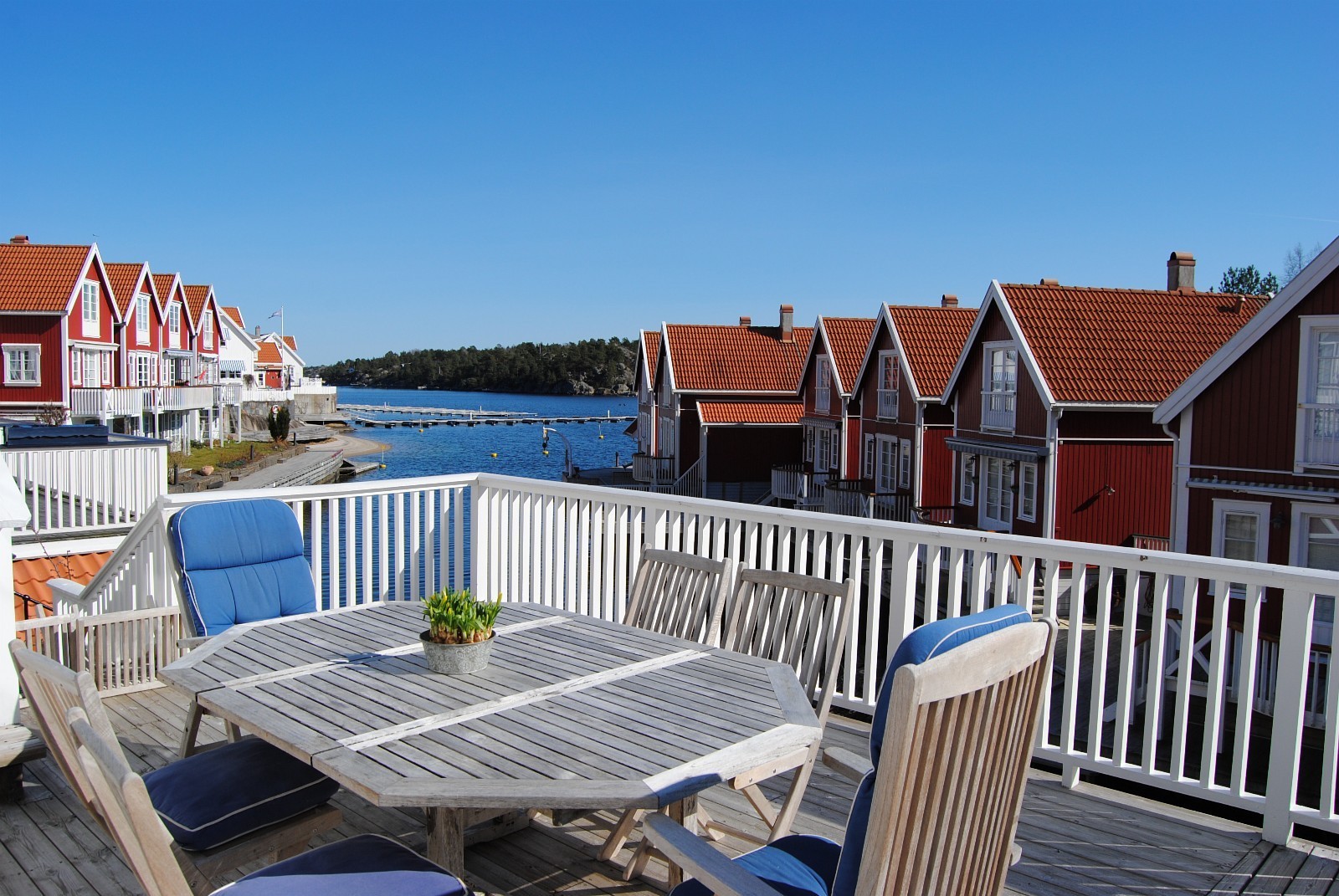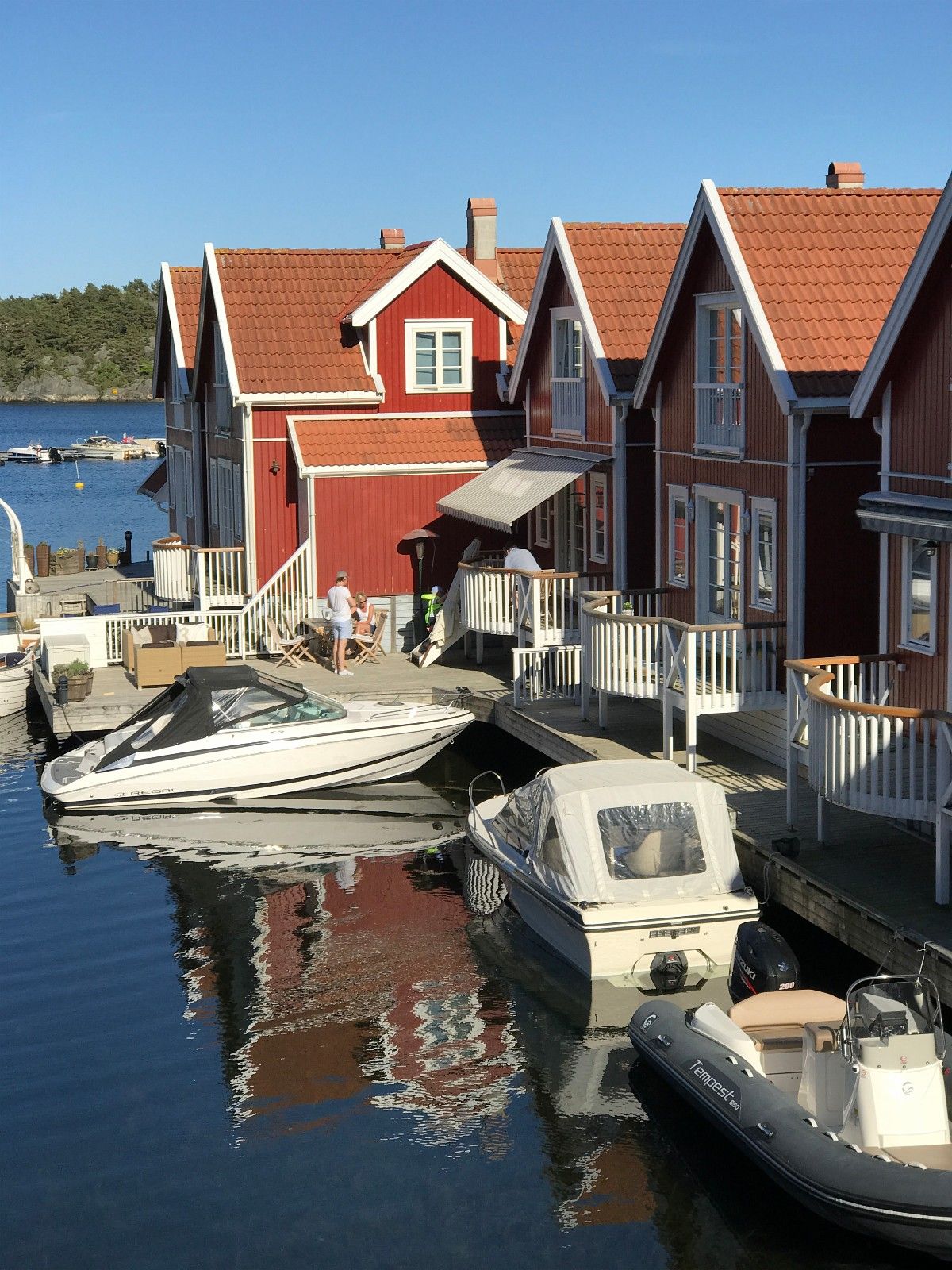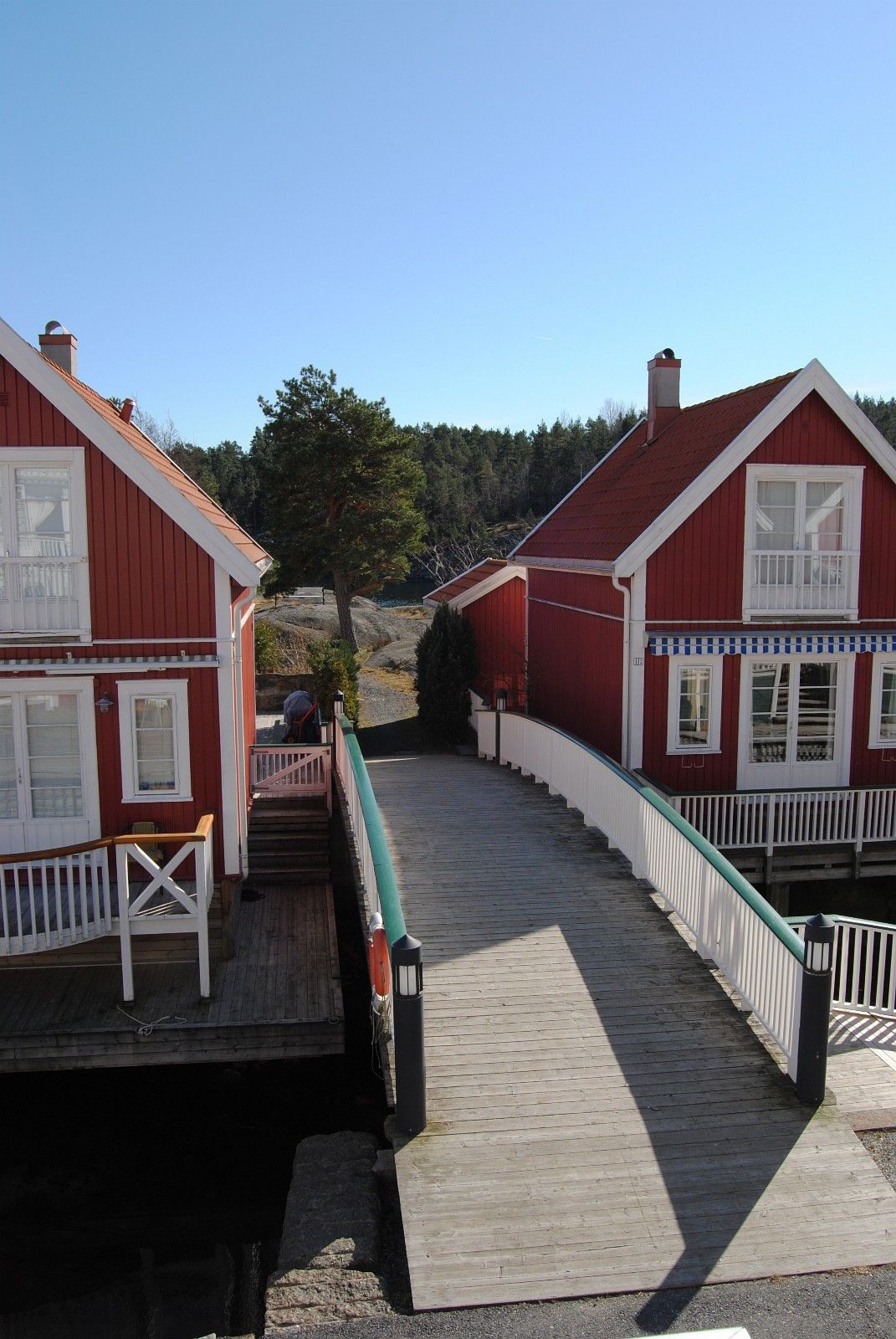 Håper du koser deg, hvor enn du er?
Kjenner litt på skrivesperre om dagen, føler liksom at også bloggen har godt av å handle om noe litt annet nå i sommerferien, så hvis det er noe spes du lurer på eller vil at jeg skal skrive om, fyr løs.
Ha en herlig torsdag videre?