Aiit dere – nå kan jeg endelig begynne å stille inn hodet mitt på ferie, sånn skikkelig, skikkelig. Det blir digg! Dette er første sommeren på lenge at jeg ikke reiser utenlands, noe som i grunn er ganske deilig – det er såpass mye reising med jobben både før og etter sommeren, at det er deilig å nyte late feriedager her hjemme isteden. I år har jeg og kjæresten leid en hytte som vi er så heldige å få boltre oss på i hele to uker. Det kommer masse familie og venner nedover også, så dette blir full idyll fra start til slutt.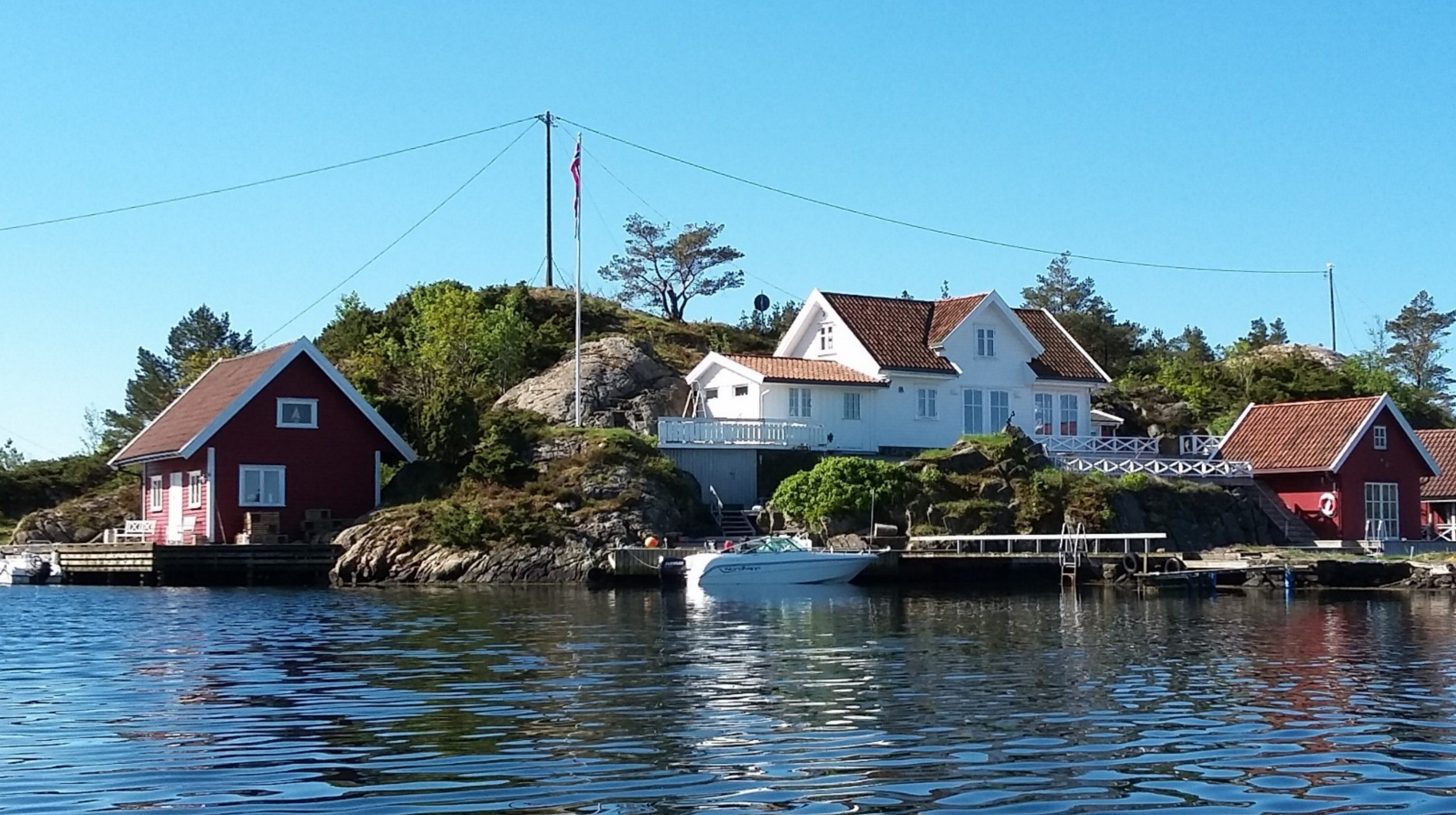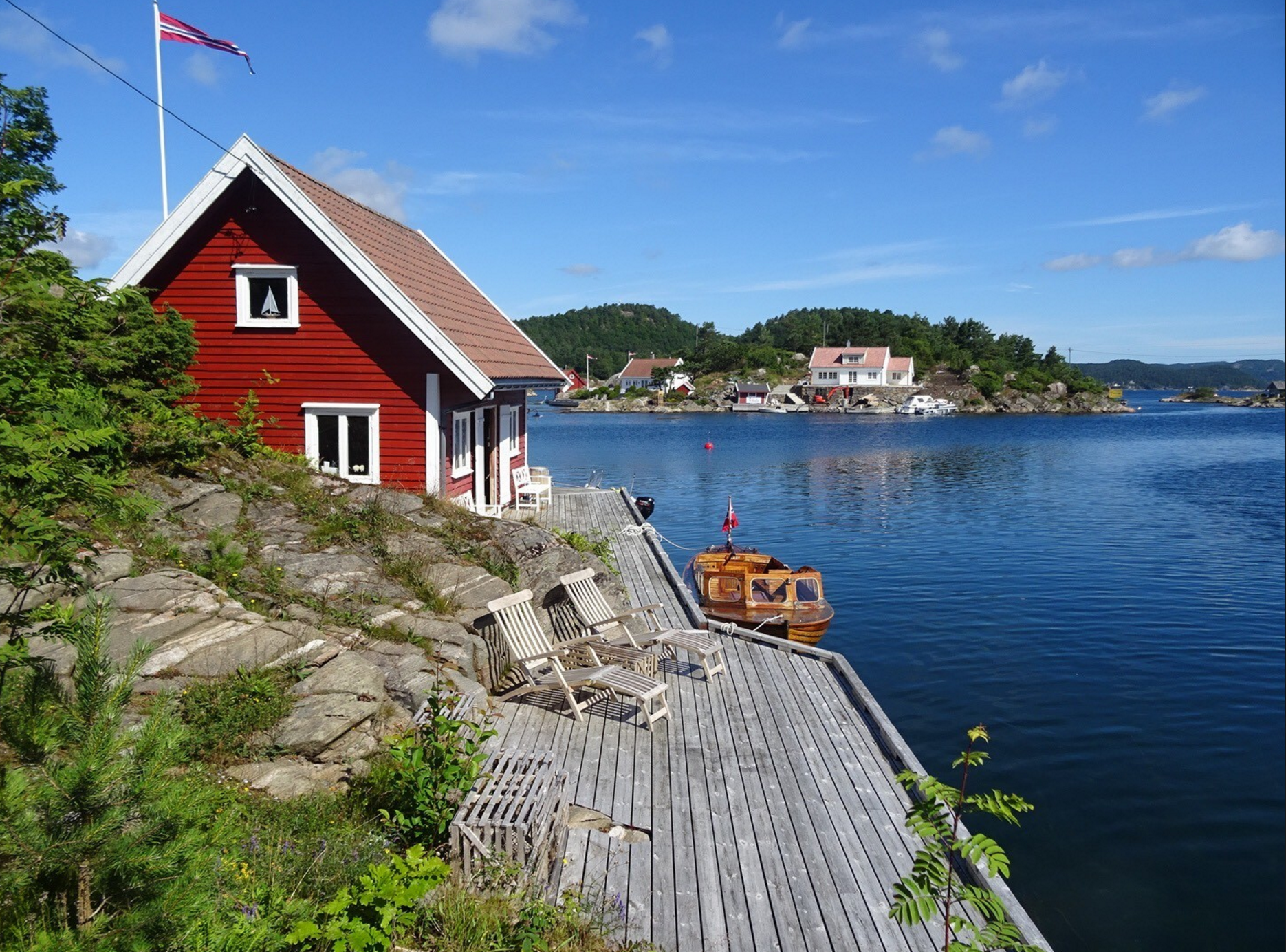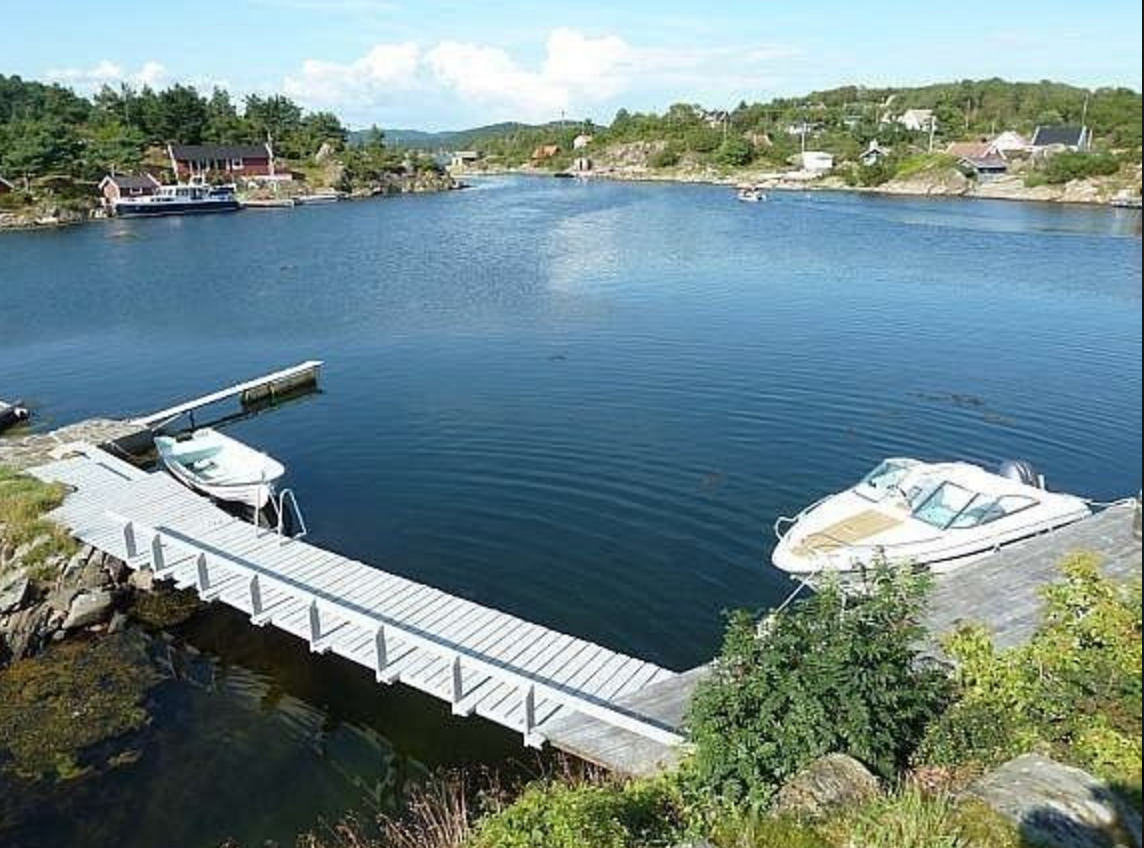 Jeg har aldri opplevd «skjærgårdsidyll» på kloss hold sånn som dette, så jeg gleder meg som en liten unge. Jeg ser for meg morgenkaffe på brygga, etterfulgt av en kajakktur og morgenbad, og deretter laaaang og stooor frokost, hehe. Jeg skal pakke med meg masse bøker, lydbøker, og selvfølgelig litt enkelt treningsutstyr – denne brygga skal det trimmes på!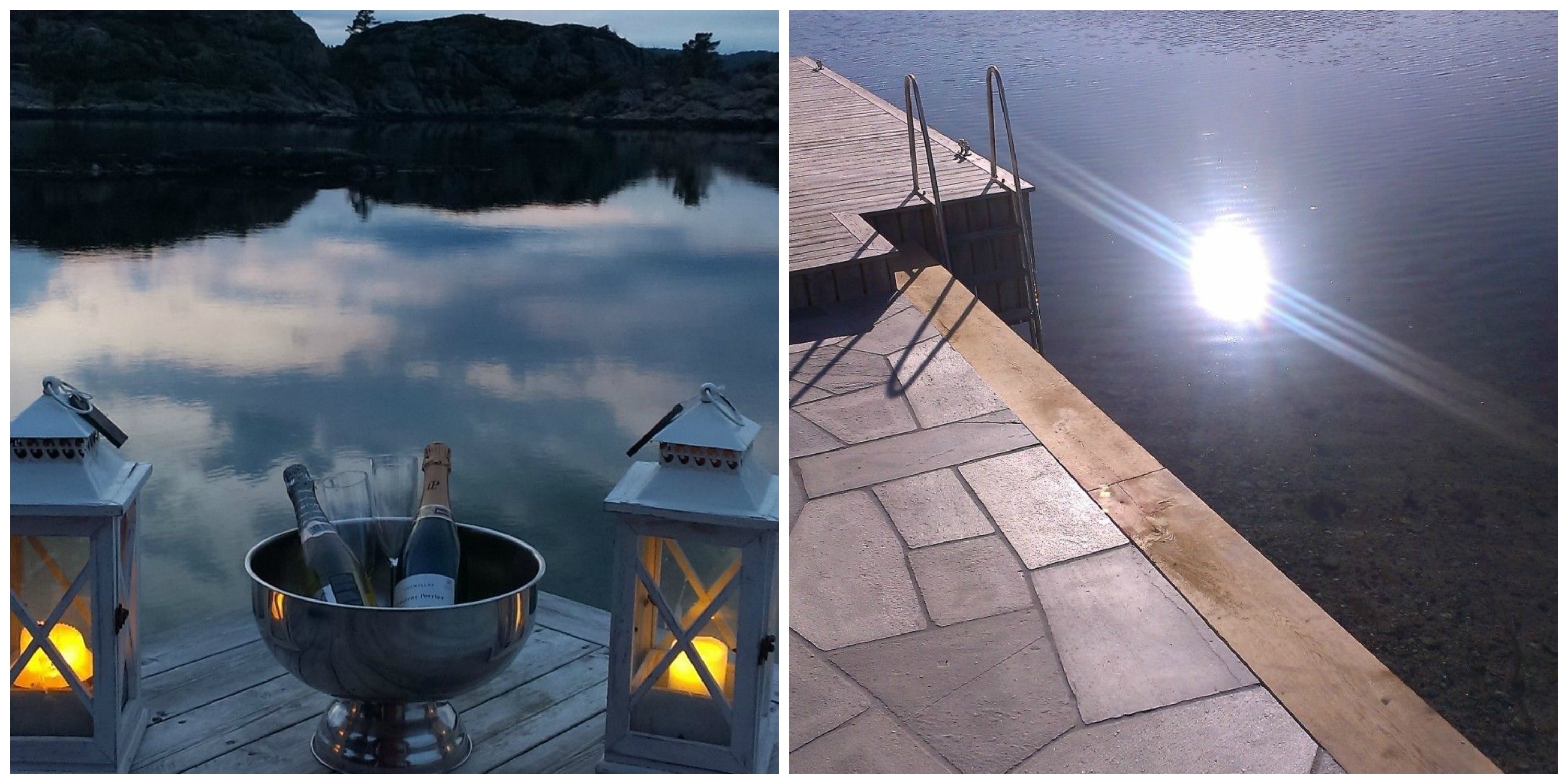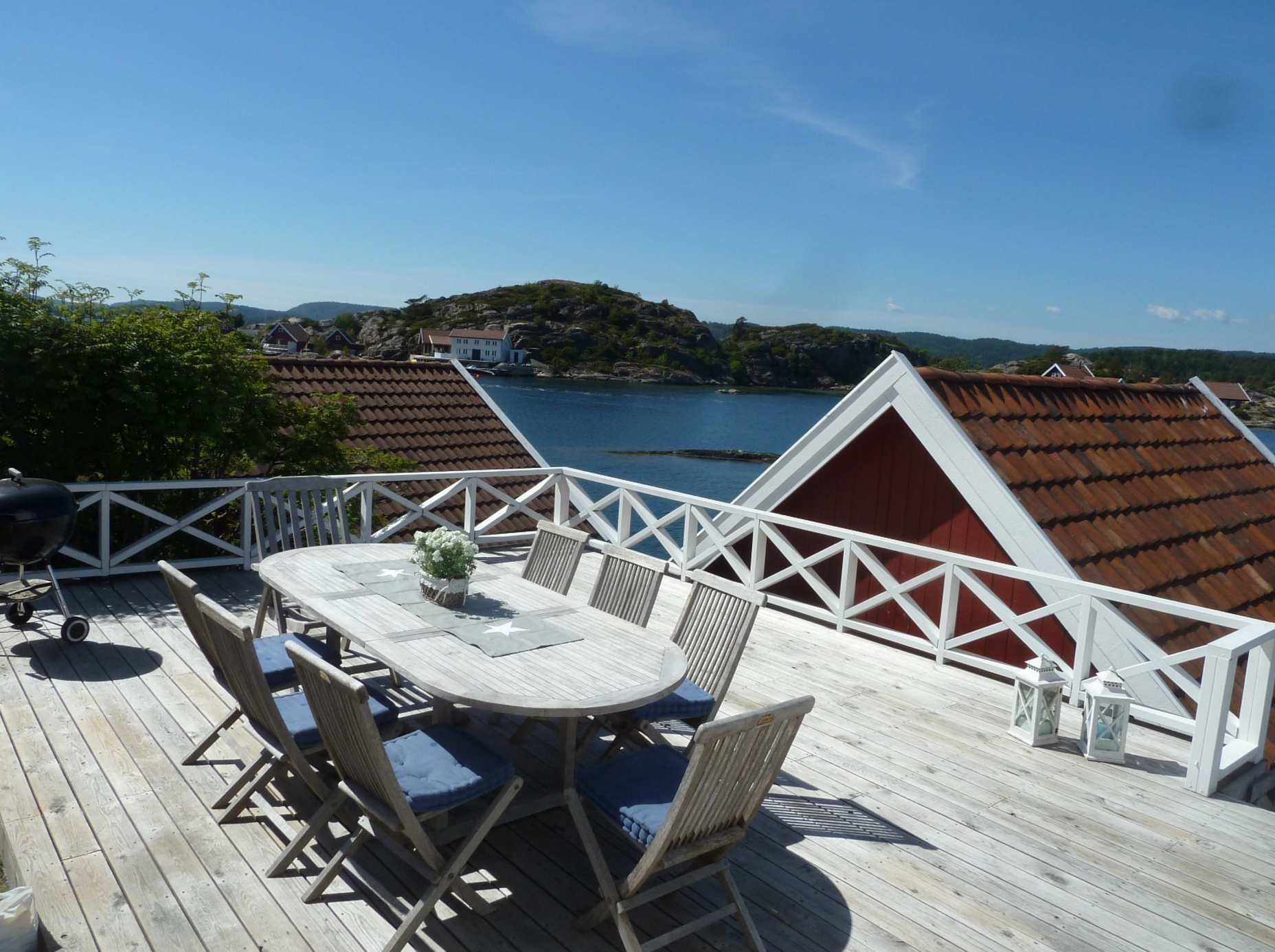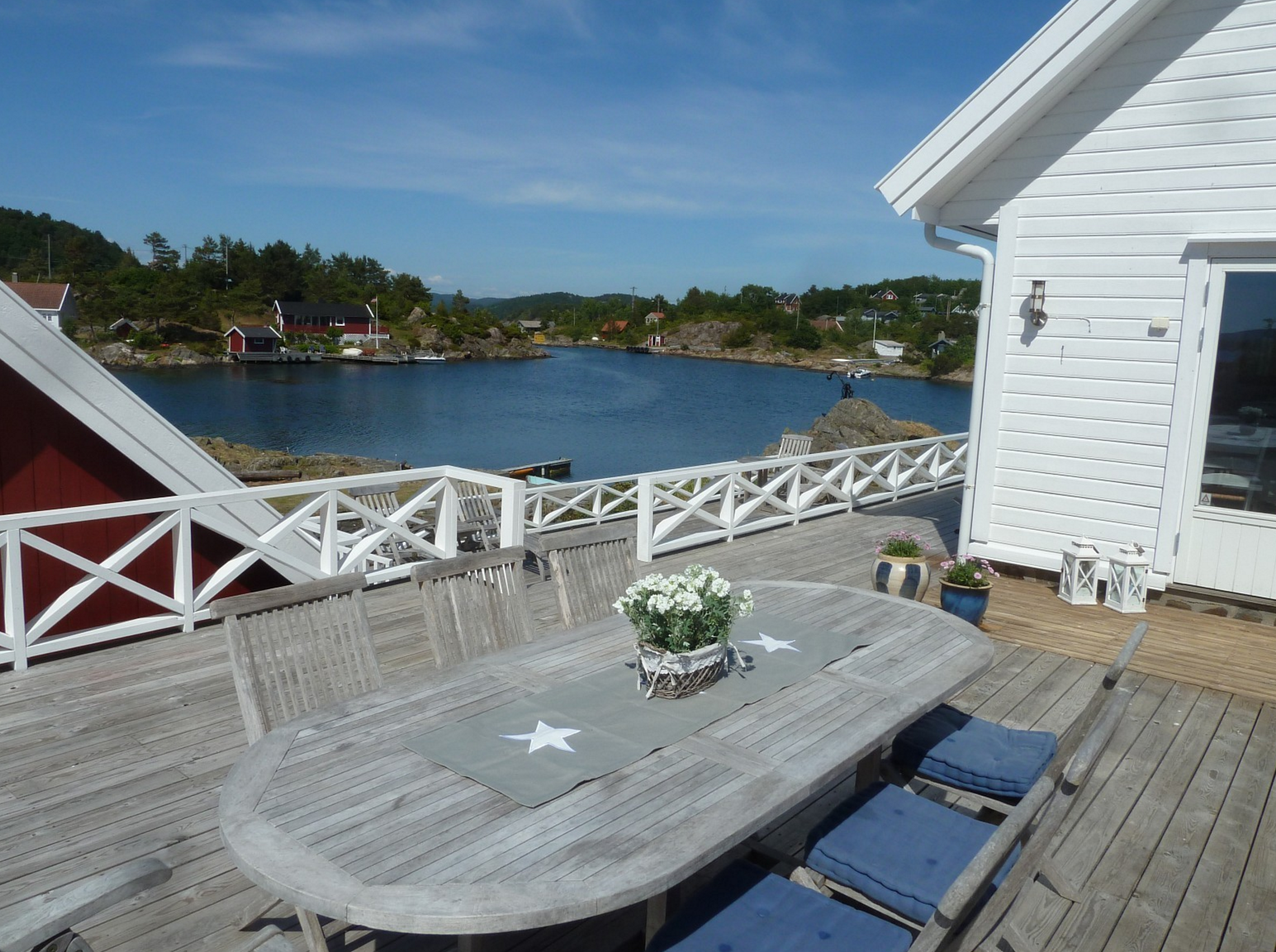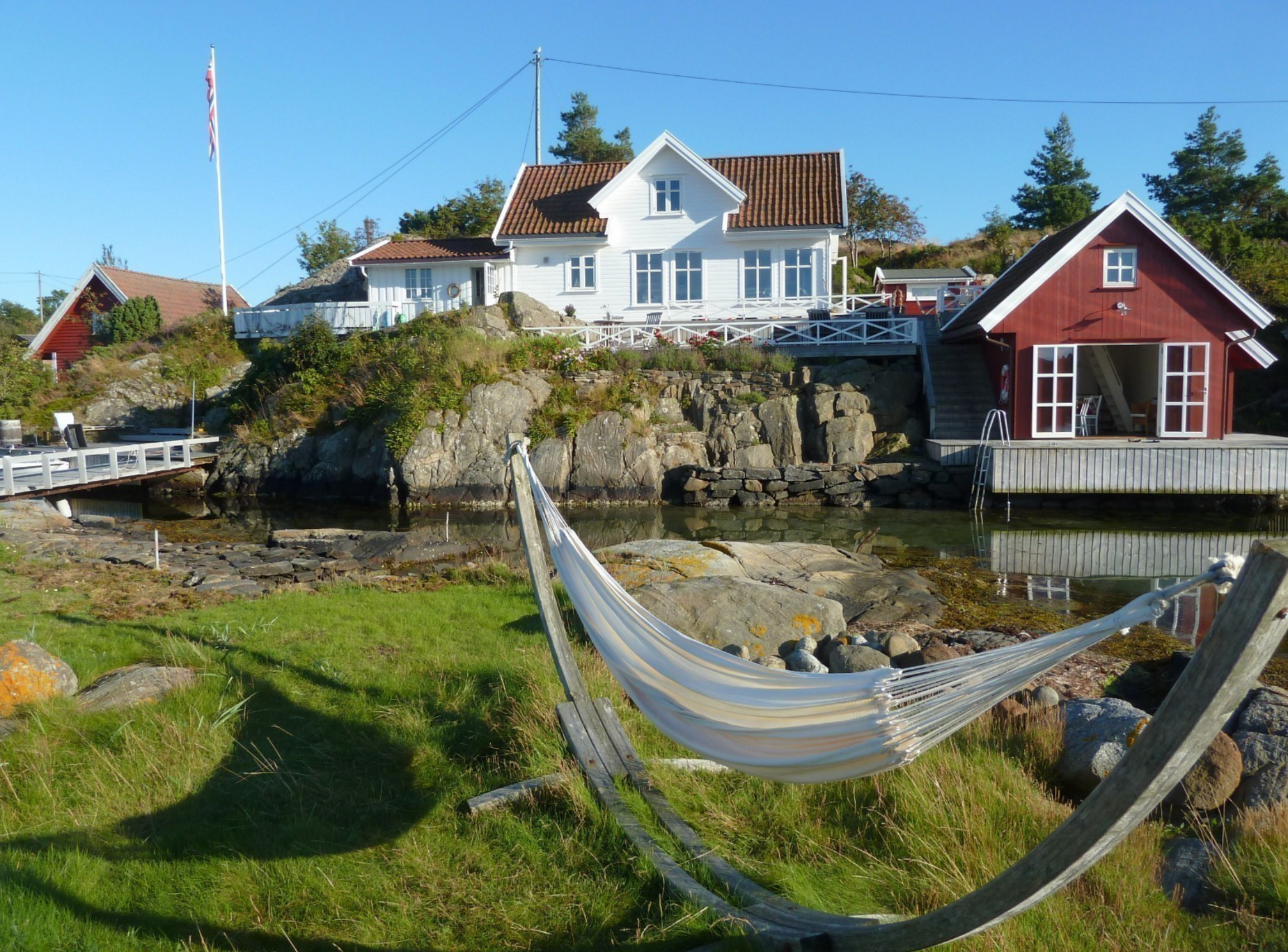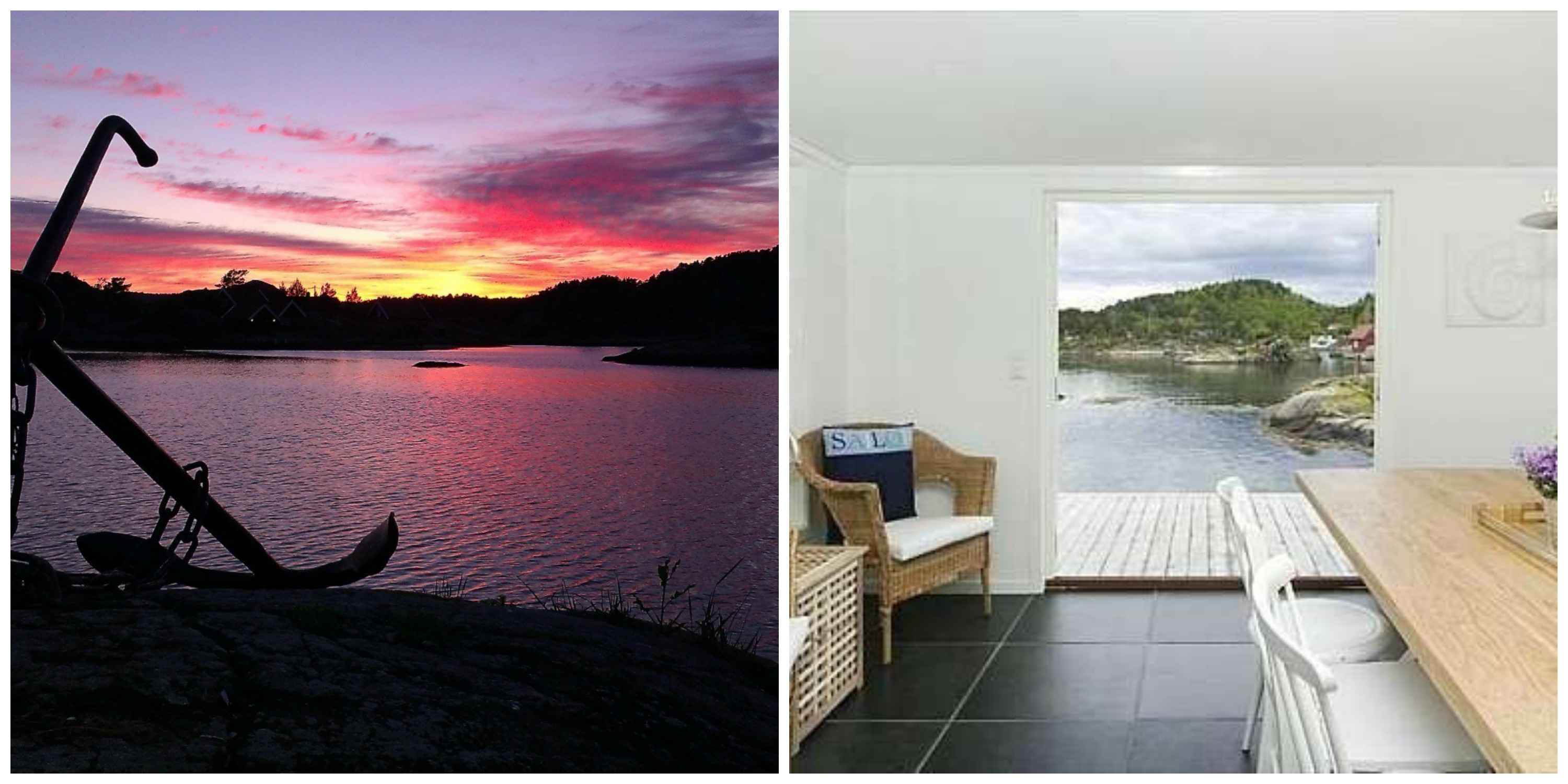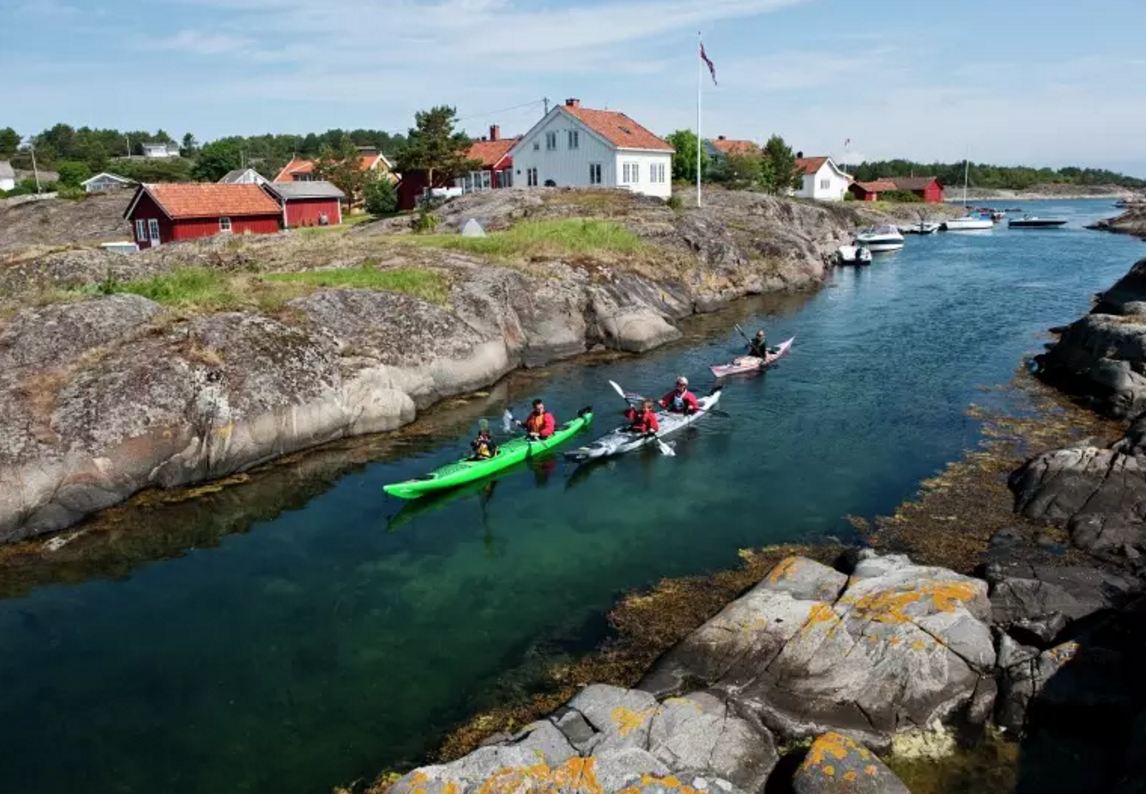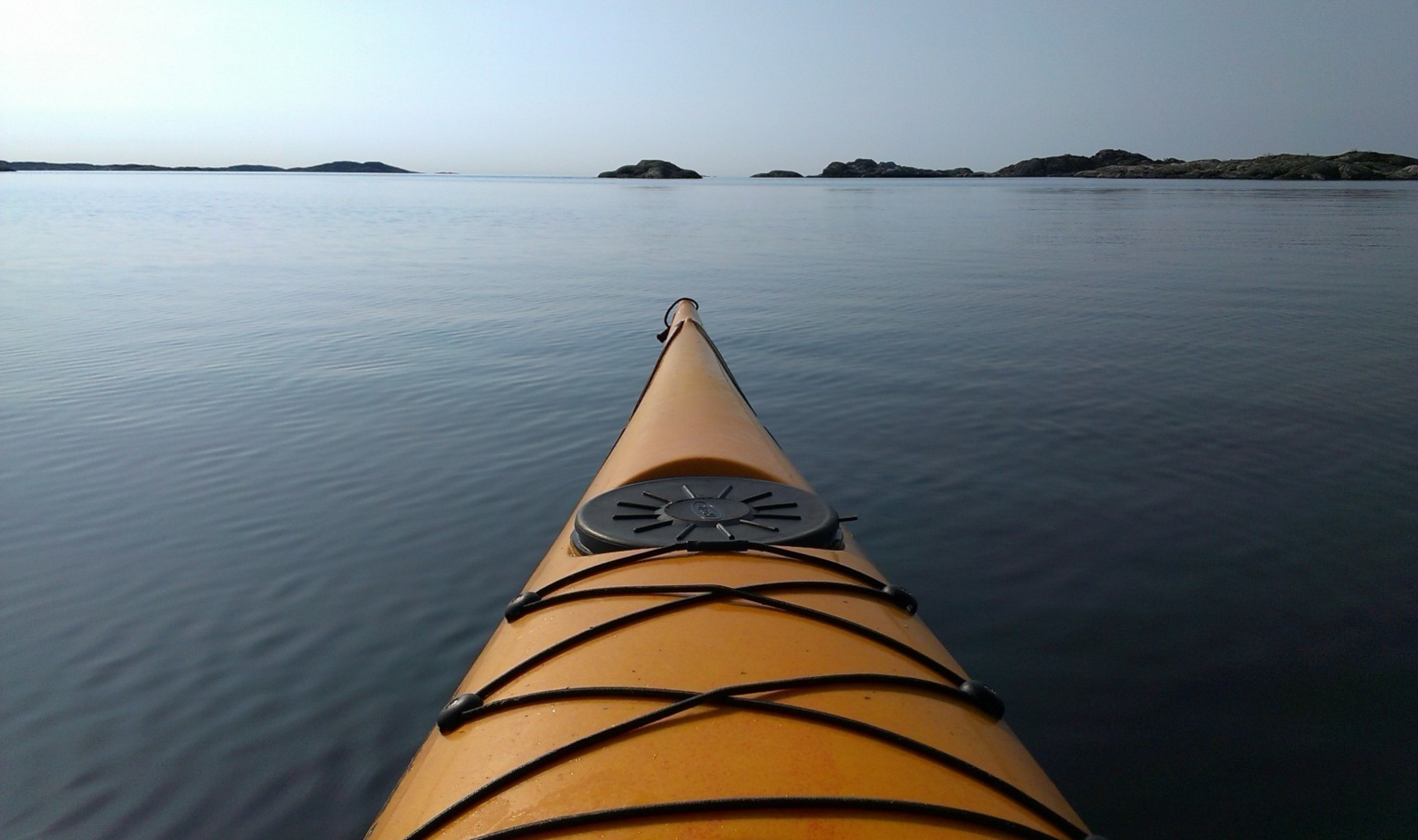 Vi reiser altså på lørdag, og blir borte i to uker.
Jeg krysser alt jeg eier og har for at været blir bra, men samtidig, ingenting skal få ødelegge idyllen. Hytta er såpass fin at vi kan kose oss minst like glugg innendørs! Men for all del.. litt solskinnsstråler tas imot med takk. Nå skal jeg nyte de siste dagene i heimen, blant annet med en styrkeøkt på SATS, etterfulgt av bursdagsfeiring for verdens beste mamma i ettermiddag. På lørdag setter vi alle snuta mot sørlandet – hurra!