I skrivende stund har jeg endelig «landet» på Vestlia Resort, klar for å være med på RAW Trening sin jentetreningsweekend. Du kan lese mer om helgen her, men kort sagt er det fine jenter, god mat, bra trening og inspirerende foredrag fra start til slutt. Jeg gleder meg! Selv leverer jeg en treningsøkt på lørdag, etterfulgt av et foredrag med navn «varige livsstilsendringer». Det blir superbra!
Jeg har vært så heldig å få være litt her på Geilo de siste to årene, og det er like godt i sjela å komme hit hver eneste gang.Og altså.. norsk fjellandskap nå på høsten må jo være noe av det vakreste som finnes?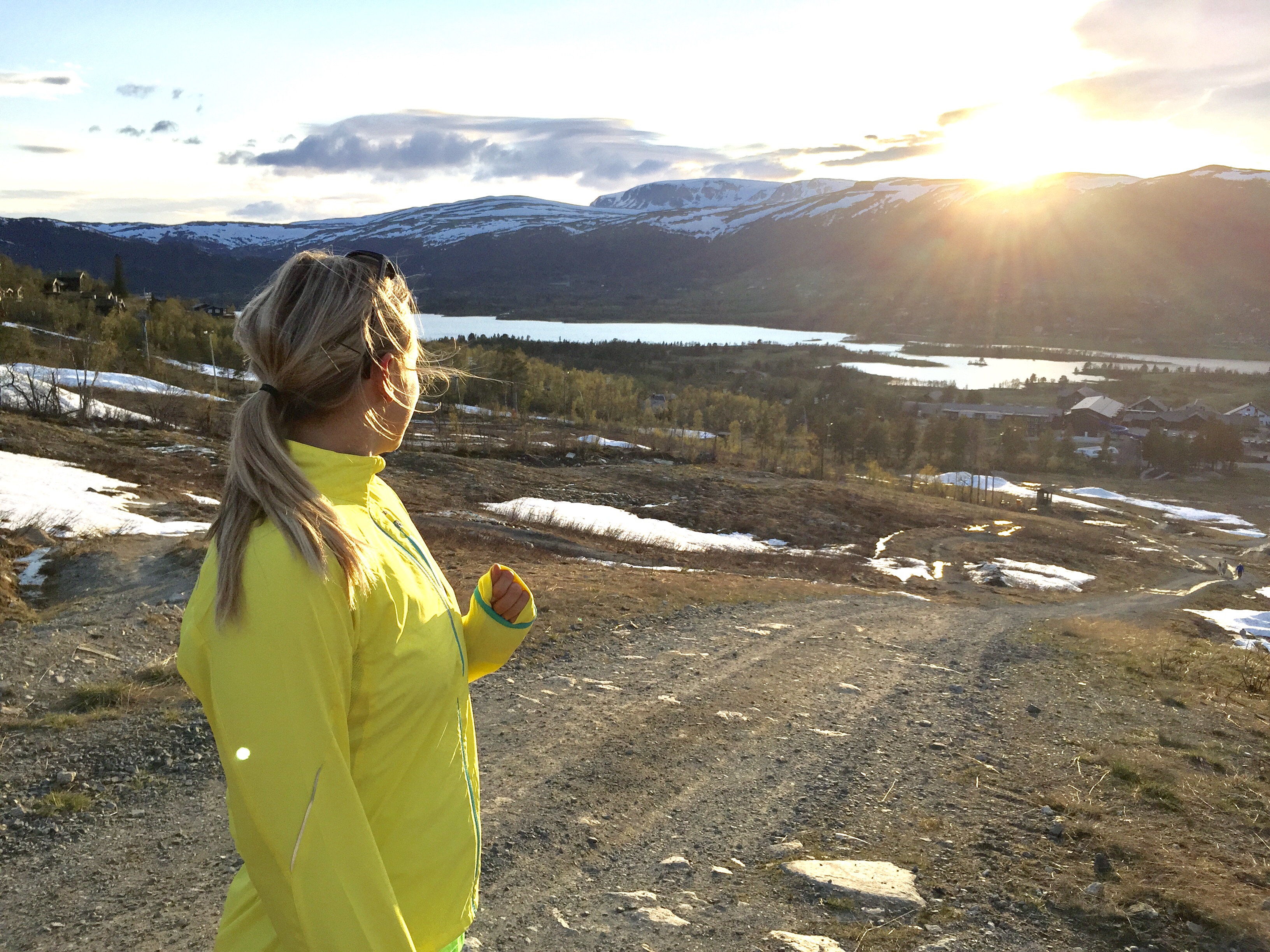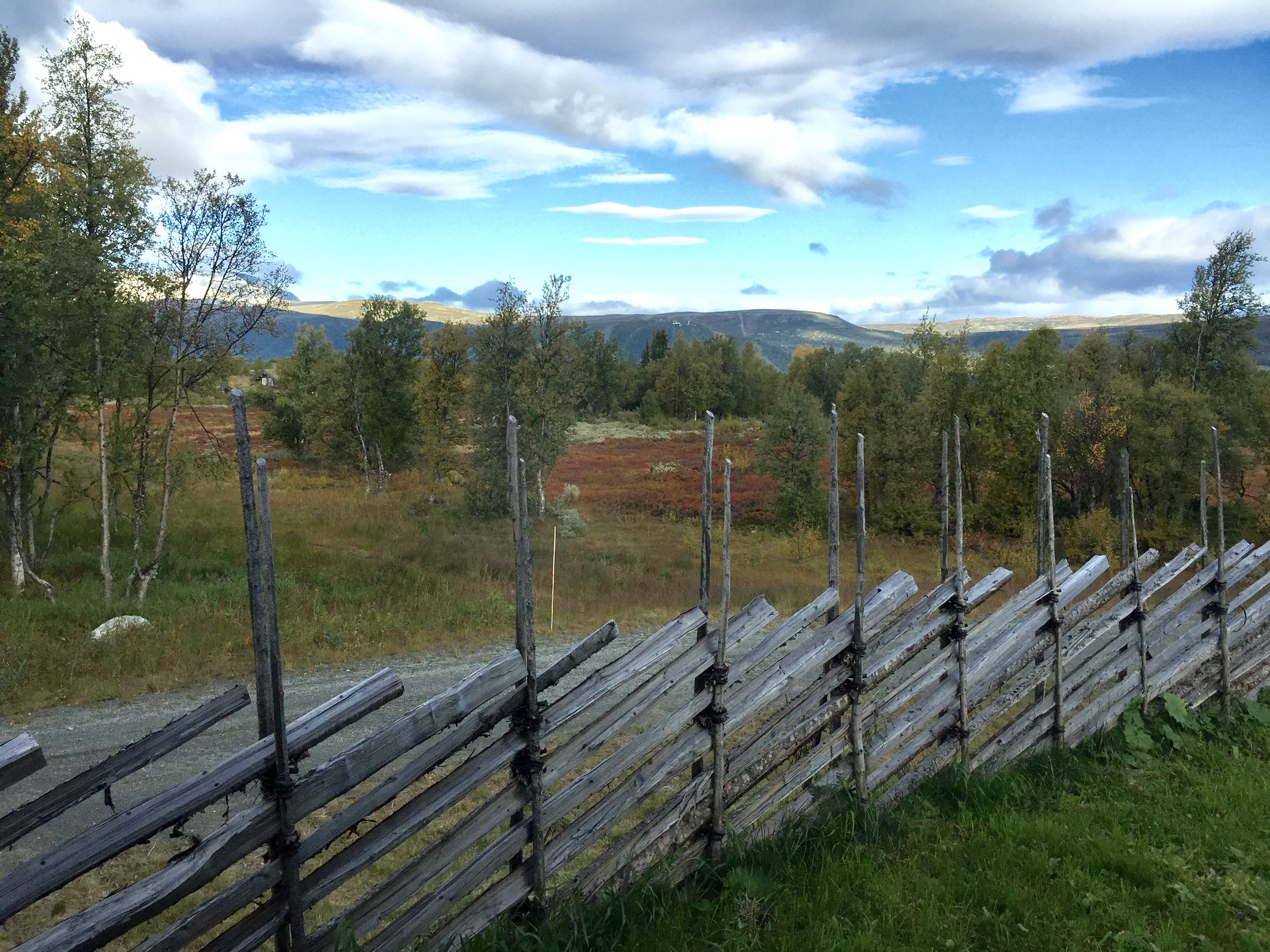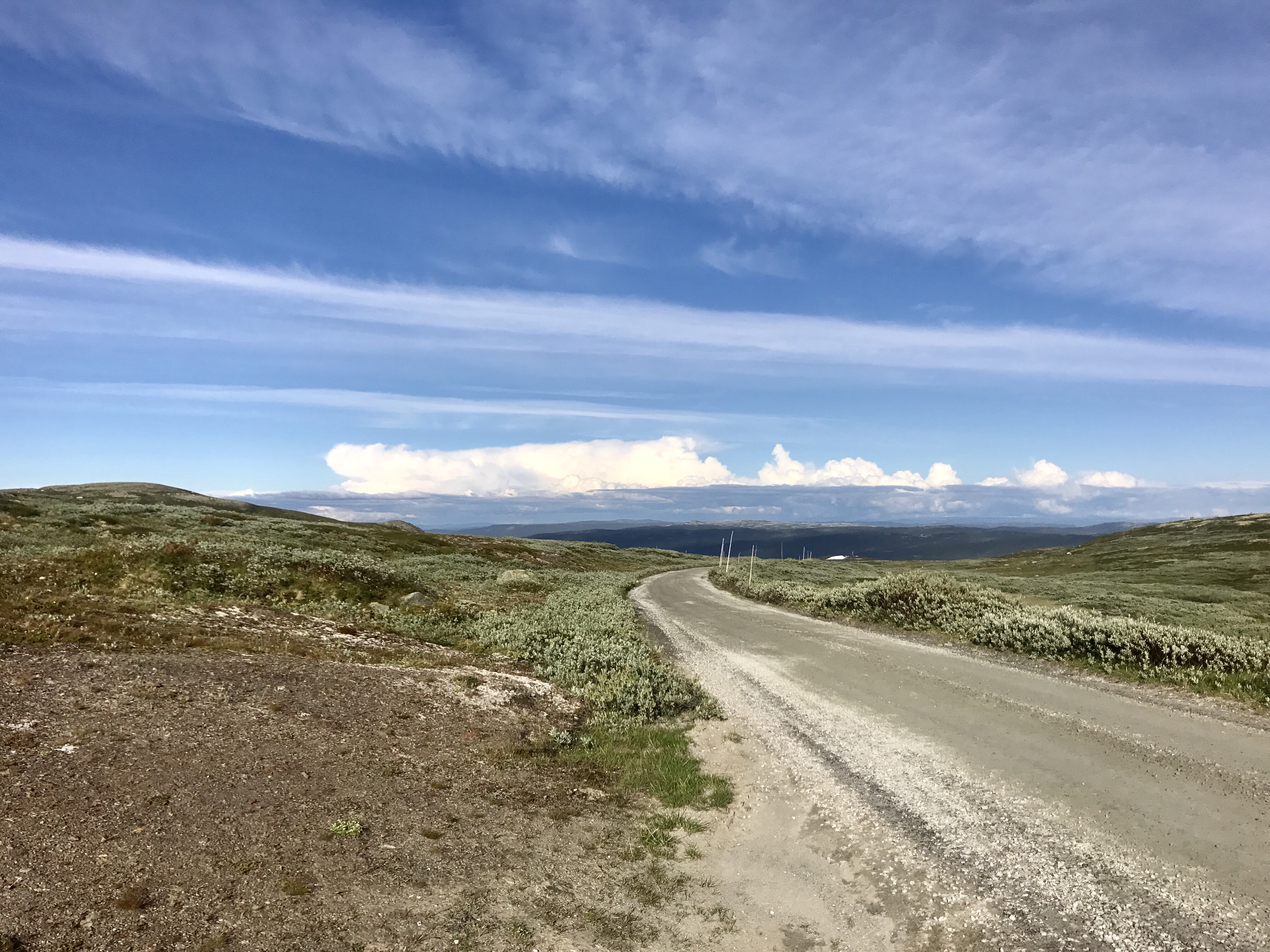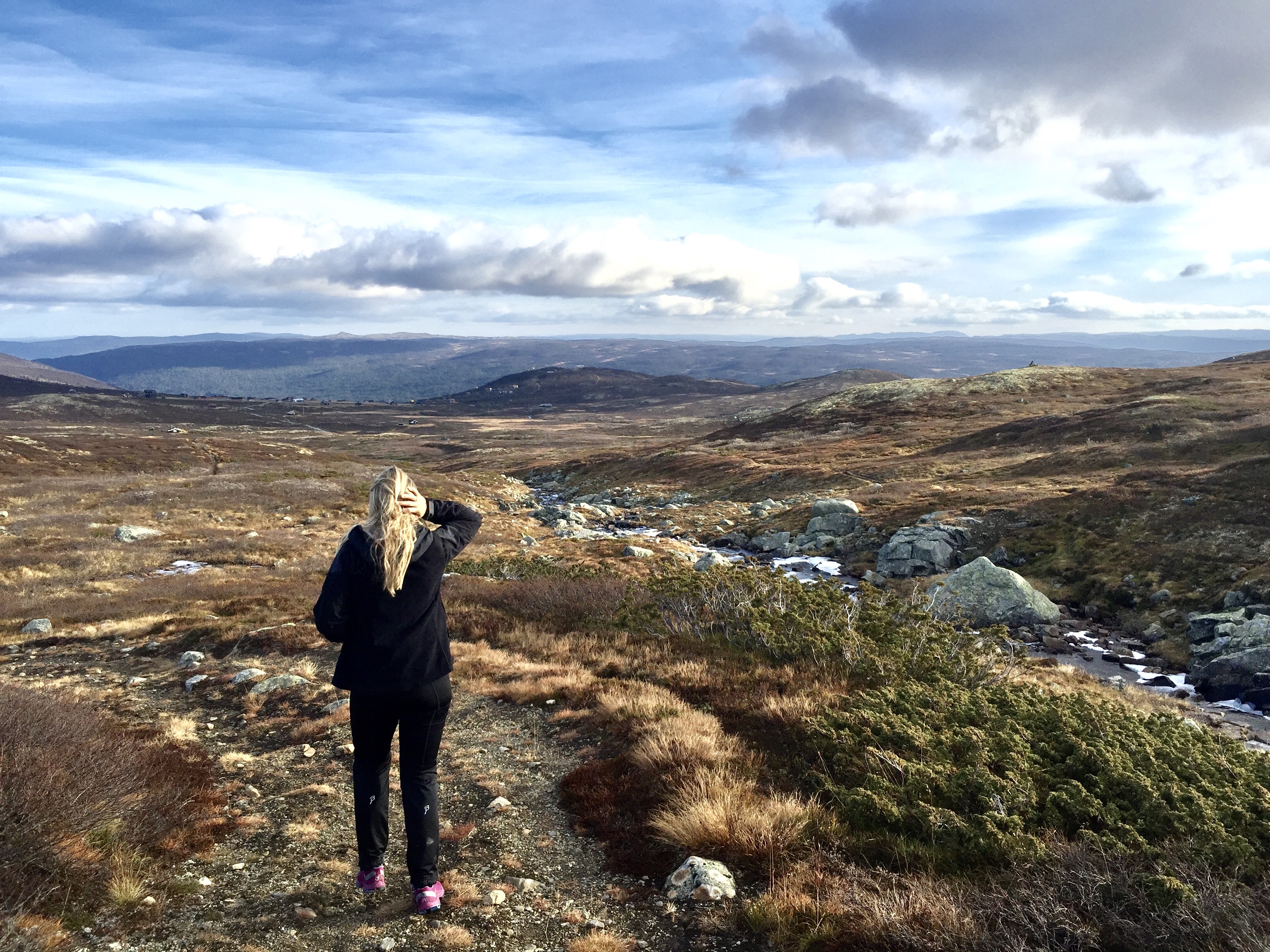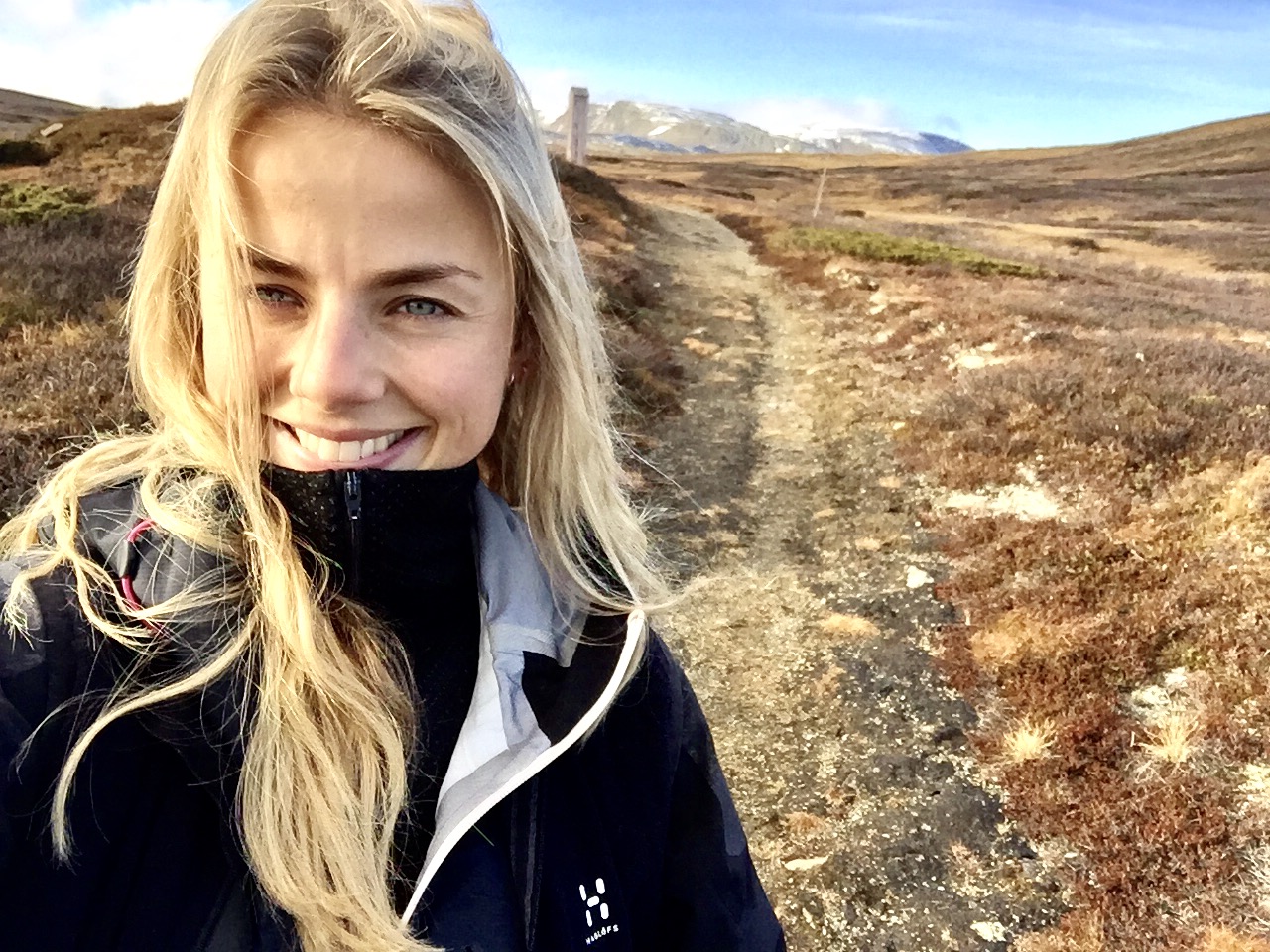 Utover det, tusen hjertelig takk for alle bursdagshilsener i går!
Det settes stor pris på, og ja.. jeg sier til meg selv at jeg ikke kunne brydd meg mindre om sånn derre bursdagshysteri, men det er klart det er sabla hyggelig når det står på. Ekstra hyggelig var det å komme hjem til mannen, legge fra oss alt som het mobiltelefoner og bare.. være. Han overrasket meg med tidenes tapasfest sammen med to fine vennefjes – couldn´t have asked for more! I gave fra han fikk jeg en Douchebag jeg har ønsket meg, som nok kommer særdeles godt med i de alle de kommende reisene jeg har foran meg – love it! Det ble tidlig kvelden da jeg, som dere vet, hoppet på et tog i 09-draget for å rekke å være på plass på Geilo i rimelig tid.
Speaking of, nå kommer jentene inn på løpende bånd her hvert øyeblikk, og det er på tide å rette fokus på leveransen – blogges i morgen, fintfolk!?