.. er sånn jeg føler meg i dag?
Uvisst hvorfor, men det er liten tvil om at jeg blir mer og mer gravid for hver dag som går. I dag er jeg 36+3 uker på vei, så kun fire uker-ish igjen til termin. Jeg tror det er sånn at om babyen kommer to uker før eller to uker etter regnes det fortsatt som «til termin», så i teorien kan moroa skje nesten når som helst. Jeg er klar!
Vel, så klar som jeg kan bli ihvertfall?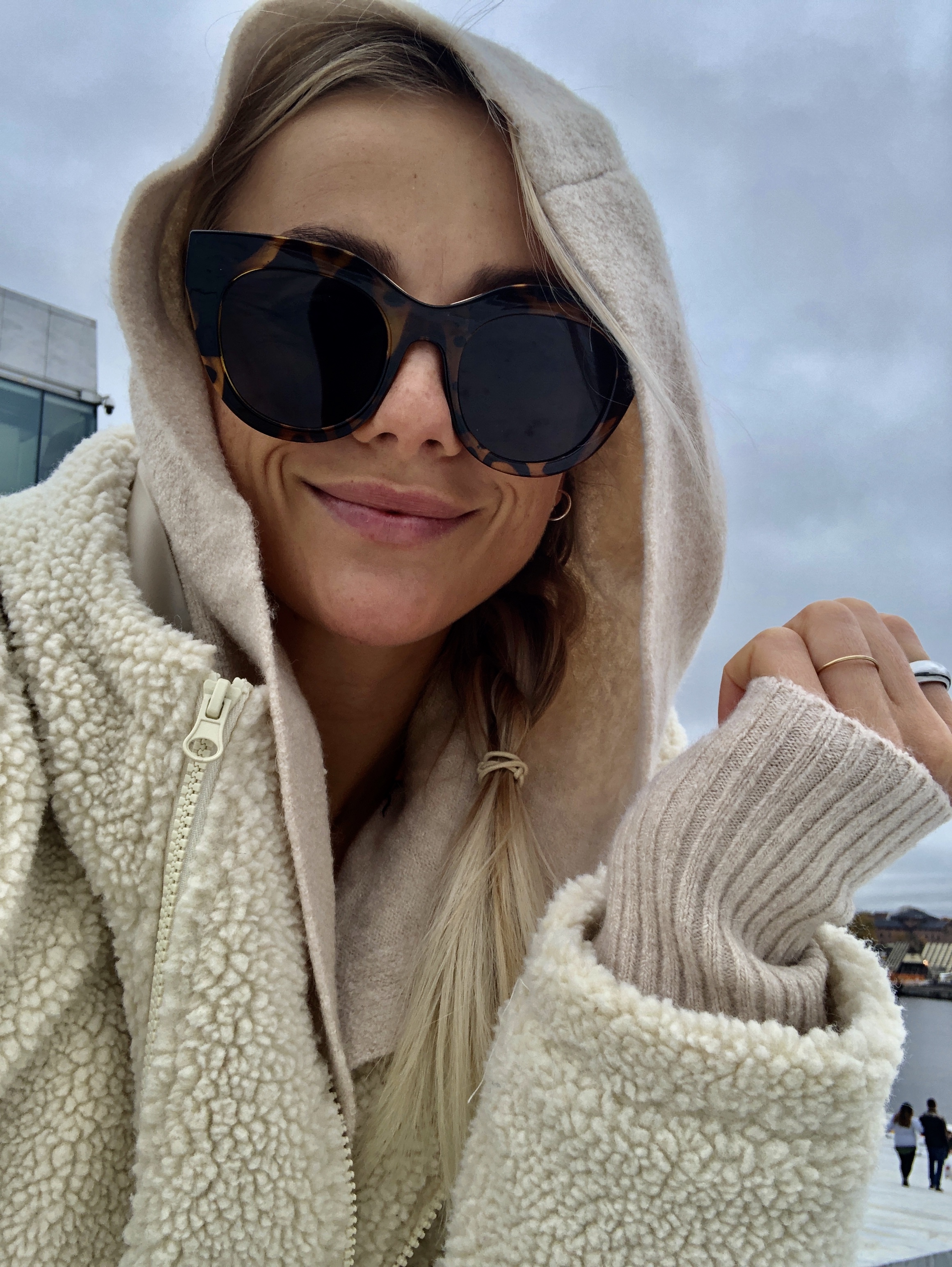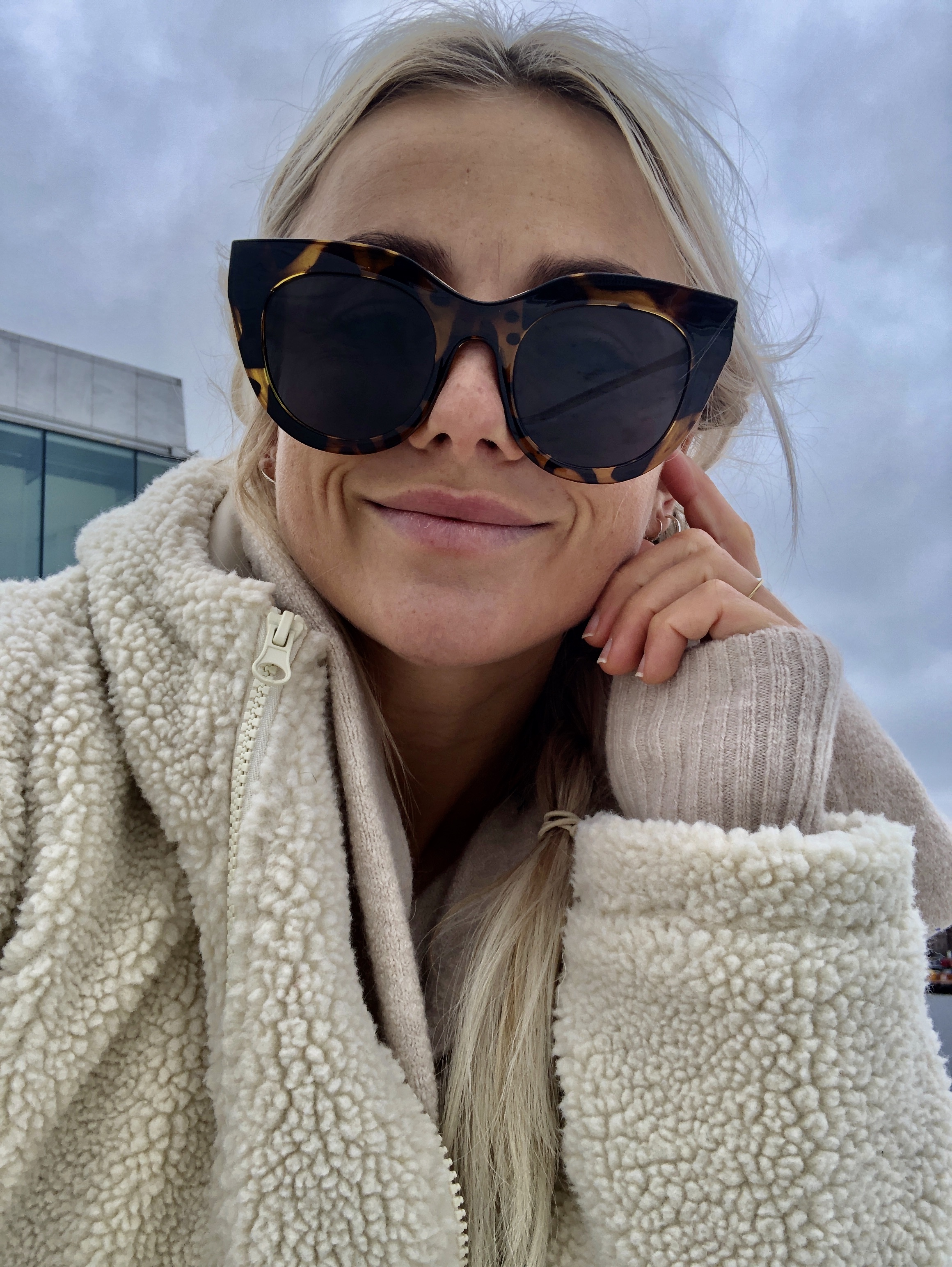 I går hadde jeg min siste kunde på Comfort Hotel Børsparken, noe som markerer starten på permisjonslivet. Ish.. jeg kommer til å fortsette å jobbe hjemmefra, og muligens en tur eller to til Oslo for å spille inn podden, men utover det blir fokuset nå fremover å lade opp til fødsel.
I skrivende stund sitter jeg på legekontoret, har akkurat tatt min første jernsprøyte. Jeg delte på Instagram at jeg over lang tid har hatt lave nivåer av jern, noe som visst er spesielt uheldig ved svangerskap, fødsel og senere amming osv – så nå tester vi sprøyte. Skal holde dere oppdatert på hvordan det oppleves – det er en slags «kur» med 6 sprøyter fordelt over 2 uker.  Og det vakke' billig; 1400 kronars, selv på resept – håper det funker? Resten av dagen bringer avslapning, avslapning og mere avslapning??
God helg sportyspices – måtte treningsuka sitte godt i kroppen, og fredagstacoen innfri alle forventninger, og vel så det??